Risk of Rain 2 is the new favorite game style in gaming 2020 with its unique gameplay and visually appealing story approach. The latest version 2 offers certain new characters that increase the enjoyment of playing the game. Here is the complete guide to unlock the Risk of Rain 2 character and how you can use them.
Risk of Rain is a multiplayer game, so you can play with your friends. Basically, the game is a 3D translation of 2D side-scroller, a third-person shooter, which makes it an intense lite game. With multiple new characters, the story got some more spice as now you can enjoy these new characters.
There are many tips and tricks to unlock the charter you desire if you simply play the game. You might now be able to get the character you desire that easily in the game. In this article, we will mention all the major characters from the Risk of Rain 2 and steps to unlock them.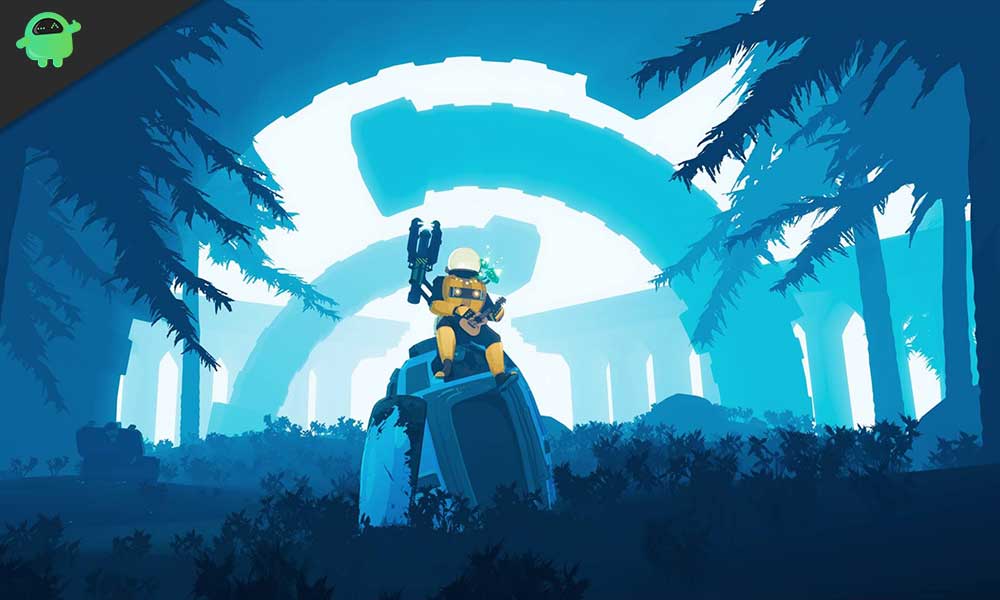 Complete Guide to Unlock Risk of Rain 2 Character
Released on August 11, 2020, Risk of Rain is a third-person shooter game for Windows, PlayStation 4, Xbox One, etc. The game has been developed by Hopoo Games using the Unity engine. Recently, the game is very popular on steam due to rouge gameplay.
The method is different for each character to unlock them. By default, you will get six playable characters—however, there four more icons for other characters listed as Under Construction. You can also unlock them by following the unique methods mentioned below.
1. Unlock Commando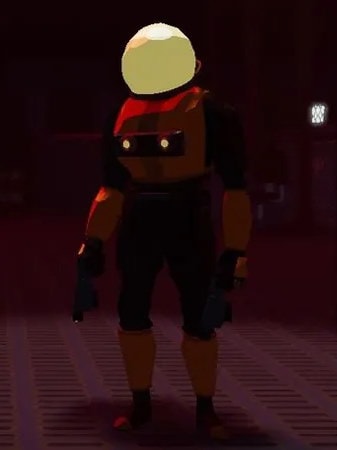 The first character you will get to play in the Risk of Rain 2 is the new Commando. Before moving into something new, you are sure to play a few times with the commando. The cooldown period of commando is really short, and the abilities are all-rounded, which is great in combat.
The first ability of commando is the basic attack. The secondary attack piercing is much practical. It can take down a number of enemies. Moreover, the character also can dodge danger like rapid-fire; the character represents survival and strength.
To unblock command, you simply have to start the game and play it. Commando will be your first character.
2. Unlock MUL-T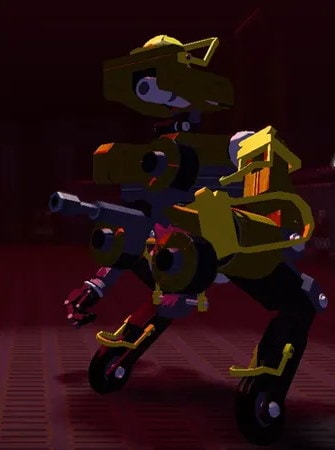 With a fast-firing nail gun, MUL-T is a versatile fighter with unique abilities. The short rangeability of MUL-T is good to attack a crowd of enemies.
Moreover, the character has a long-range attack too, which is a sniper. MUL-T can take down any flying enemy by its sniper-rifle. While using MUL-T, if you swap your basic attack, you will also be swapping your equipment.
MUL-T abilities are also great to escape from the battlefield to avoid heavy damage since its a robot it can withstand grenades.
Even more, if you swap primary attacks while dashing, using stun grenade, you can control a huge crowd. However, to unlock MUL-T in Risk of Rain 2, you will have to play the first level five times and win it five times.
3. Unlock Huntress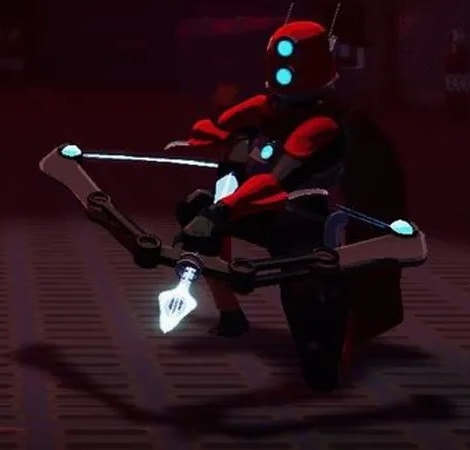 Huntress is a perfect Risk of Rain 2 character to excel in group damage. Abilities are very complimentary to take down numerous targets. The basic skill of the huntress is to attack automatically weakly to the enemies, which is great for destroying groups. Moreover, the secondary ability is to bounce between enemies and attack them, also called Ricoheting Glaive.
The character has one of the best abilities to escape. Huntress can teleport. You can directly teleport to the enemy you desire and can attack them. The ability is very useful while fight with a large number of enemies.
To unblock the Huntress in Risk of the Rain 2, all you have to do is to reach level three or clear the first three-level without dying.
4. Unlock Engineer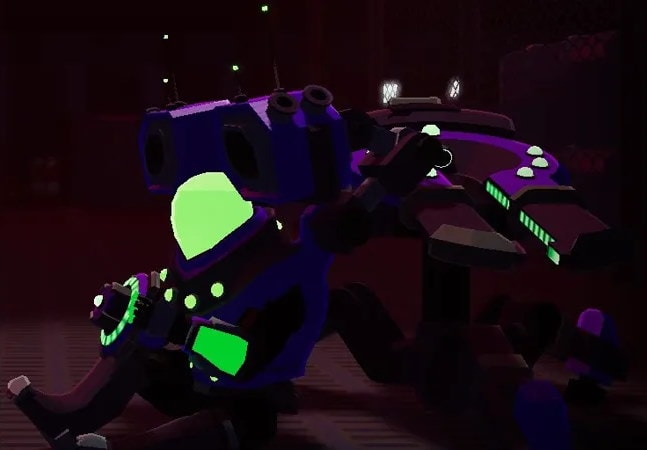 The engineer is more on the defensive side, and it can deploy proximity mines, it has a bubble shield which can block all attacks. Moreover, the primary attack of an Engineer is to fire volleys of bouncy grenades. If you have deployed the turrets, it will automatically attack the nearby enemies.
There are plenty of benefits of an Engineer, and you will get a boost in attack speed, turret's attack speed, and much more. You can also turn your turrets into a healer via Bustling Fungus.
However, turrets have a long cooldown period. Therefore whatever fight you are in, you will have to hurry and end them. To unblock an Engineer in Risk of Rain 2 you will have to complete 30 levels.
5. Unlock Artificer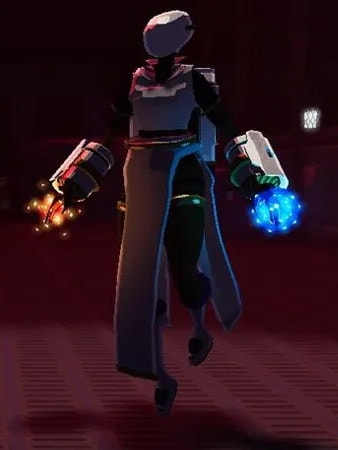 Artificer is a mage, and it can use fire, ice, and lightning attacks, she has the ability to combine elements and attack. The basic attack is a fireball, other attacks have a long time period for cool down, but you can use fireball any time. It has a short time period, and more you use it, more strong it gets.
There is a lighting orb attack, which first needs to be charged before its released. The attacks deal a considerable amount of damages to the enemies. However, there is no ability to dodge enemy attacks.
The flamethrower is a short-range attack, but it can do some extreme damage. To unblock  Artificer in Risk of Rain 2, you will have to spend 10 lunar coins to free-er.
Visit the newt shop. The blue portal shop will one randomly after a quest. There you can send one coin to te Newt Alter, most likely you will find the artificer in a block of ice next to the newt.
6. Unlock Mercenary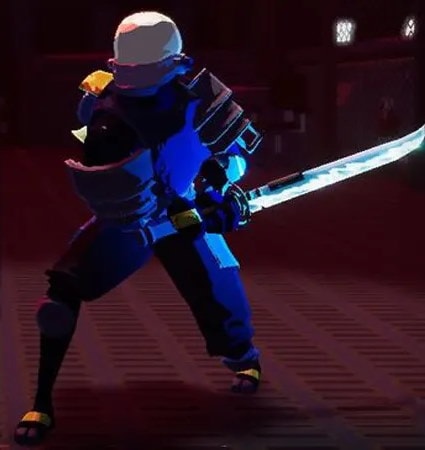 Mercenary has a very different role from the other characters in the game, and the character has a sword instead of a gun in a third-person shooter game. However, not to be judged, if used correctly, the character can inflict devastating damages to the bosses and the crowd of enemies as well.
The basic attack is the close-range sword splash/swipe, and the secondary attack launches a horizontal sword spin on the ground and on mid-air a vertical spin.
The cooldown period is much shorter, so you will have no problem dealing with enemies. Even more, you can teleport and can make flurry attacks, during flurry attacks, you are invincible.
To unlock Mercenary, clear the seven levels, and reach Obelisk. Once you have cleared the 7th stage, a celestial portal will open up. You will have to follow the path and choose Obliterate, obliterate yourself again.