Nvidia Shield Tablet and Shield Tablet K1 got a lot of publicity after they were made available in the market. The fact is there are certain features that these devices have been equipped with. One of the best things is the manufacturer has always paid close attention to keeping them up to date when it comes to OS. The recent update 5.3 for Shield Tablet and Shield Tablet K1 is an example of same. You might have no idea but this update is hitting the tablets right now and is known to fix several bugs that these devices were facing. So if you are a user of them, probably it's a very good news for you.
This new update is mainly dealing with the Wi-Fi, as well as security issues that were becoming so common in these tablets. In addition to this, it will also provide a permanent issue to the KRACK and Broadpwn. Moreover, this update will install the latest security patch to the device for the month November. Of course, you can transform your experience to a new height after installing it on your tablet.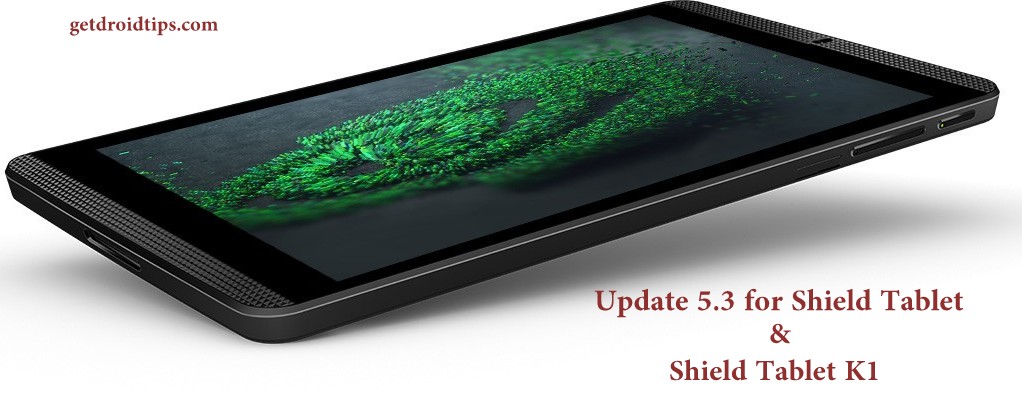 If you are using these devices, it is recommended to you to install the same on your device. There is nothing much you need to do for this. Follow the below information to help you in this matter.
Pre-requisite
Make sure your device is atleast 50% charged before you proceed installing this update
Install this update with the recommended procedure
Instructions to update 5.3 for Shield Tablet and Shield Tablet K1
First of all unlock your device screen
Open Settings
Scroll down to find the option About Device
Next is tap on the option System Updates when it appears after clicking the option About Device
It must be kept in mind that this update is based on Nougat and in case you are waiting for Oreo update, you need to wait as of now. So this is how you can update 5.3 for Shield Tablet and Shield Tablet K1