We have seen the two devices from HMD the Nokia 5 and Nokia 6 getting the beta version of the Android 8.0 Oreo. And now the manufacturer has promised the Oreo update for Nokia 2 to arrive in the year of 2018. But the device won't be getting the Android 8.0 Oreo and instead, the Android 8.1 Oreo will be given out directly. The Android 8.1 Oreo which will be given out for Nokia 2 will be an Android 8.0 Oreo (Go edition), which will include the memory management and performance features of the Android Oreo.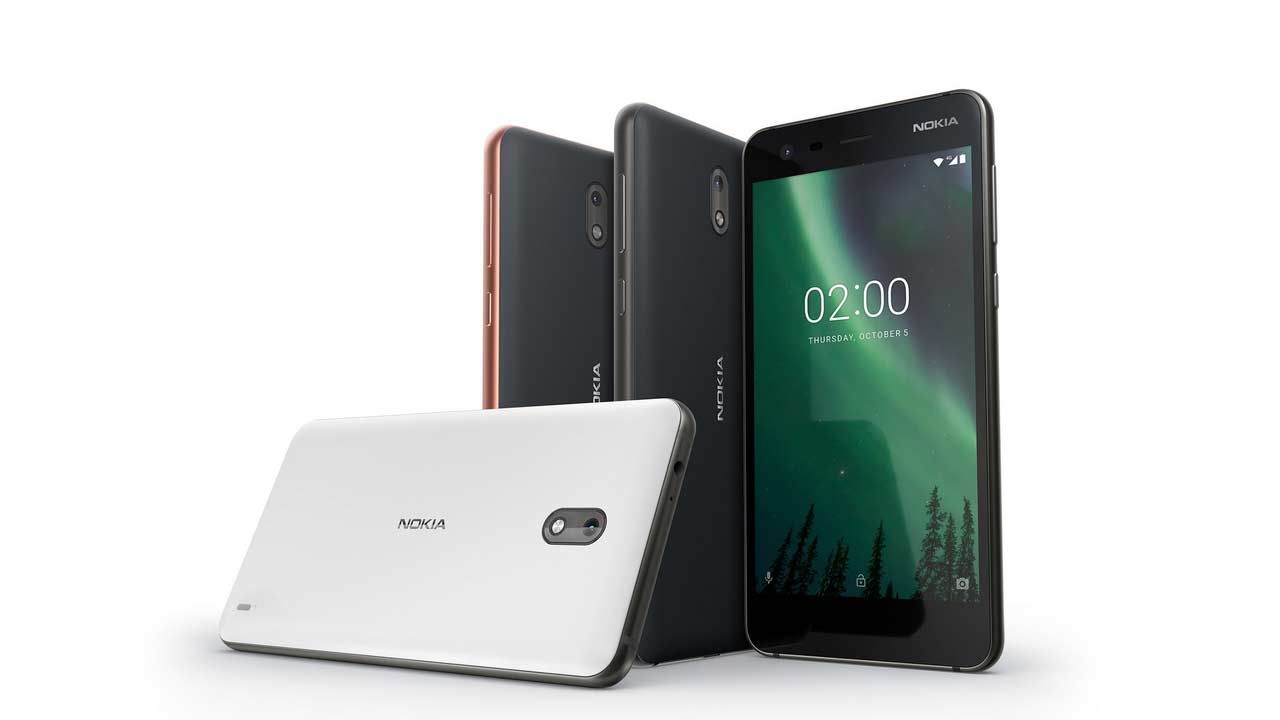 Everything about the Android 8.0 Oreo (Go Edition) on Nokia 2
There have been controversies about HMD skipping the Android 8.0 Oreo update for Nokia 2. The main reason for this is that the device comes with a mediocre hardware, which is in-line Android Go supported hardware. So the manufacturer is trying to use several things from the Android Oreo (Go edition) to improve the performance of Nokia 2.
This has been announced on Twitter by the chief product officer of HMD. His reply to a tweet from a user states that the device cannot be updated to the Go version and instead HMD will integrate memory management and performance improvements with the 8.1 based release. But the time at which the release will be made is not officially announced yet by the manufacturer.
HMD is already in the testing process of Android 8.0 Oreo in their budget devices, Nokia 5, and Nokia 6. The stable release of the update on these devices is expected to arrive in the first week of 2018 itself. The manufacturer is also planning to release a new device, the Nokia 9 in the first month of January. The new editions of Nokia 8, and Nokia 6 is also expected to arrive. Some reports also suggest that the first Android Go edition device from HMD, the Nokia 1 will also be released.