For those who love the big screen, Samsung Galaxy Note 8 is an amazing device that is best in all the aspects. It has been launched recently and it is quite true that the overall number of users of this device is increasing at a very fast speed all over the world. You might have no idea but the fact is Samsung Galaxy Note has become one of the best sellers in the year 2017. There are certain factors that are responsible for its success. However, just like all the Android devices, it is necessary to update it as well. Updates avoid so many issues and always make sure of the error-free functionality of the device. So here I am showing you how to update Samsung Galaxy Note 8.
You can follow the same method for all carrier variant of Galaxy Note 8: Sprint, T-Mobile, AT&T, Verizon, Unlocked.
The manufacturer has already started pushing the updates which are here for more than a month. In case you haven't updated the same, it is necessary for you to go with the same. A lot of bugs have been fixed in this update and probably you know that all Samsung updates have something new for the users. Probably it will enhance your satisfaction with this amazing device. The step by step guide to help you in this matter is spotlighted below.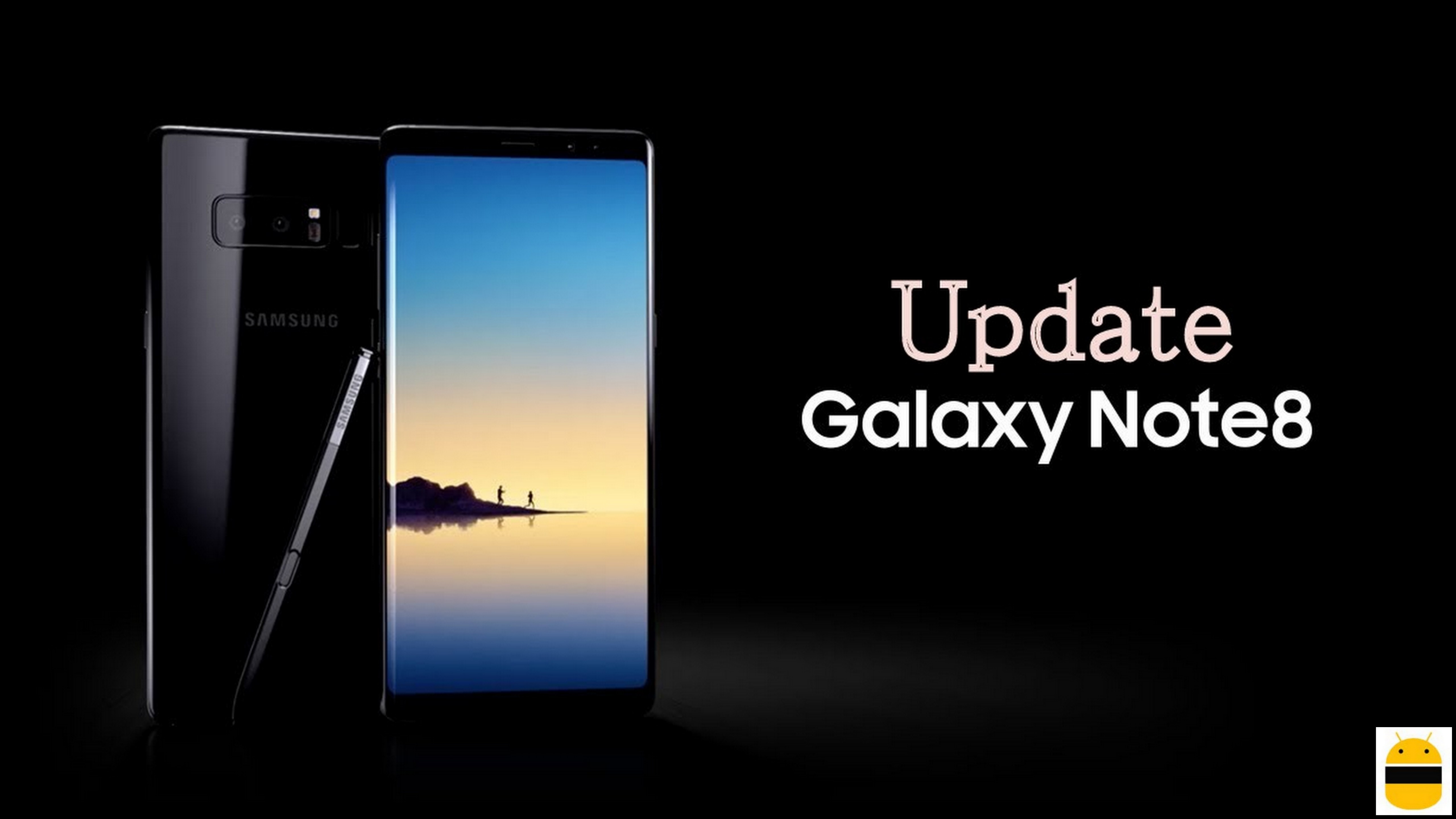 How to Update Samsung Galaxy Note 8
Open device Settings
Scroll down to look for Software Update and simply tap on it
There will be a few options appear on the screen, tap on Download Updates Manually
Your Galaxy Note 8 will check for updates if any
If there is a software update available then wait for the update to process
In case no updates are there for your Galaxy Note 8 then press Home to exit the procedure
It is recommended to you to use a 4G or a Wi-Fi connection to update your device to save your time. Also, make sure that the device battery would be at least 40% charged when you begin the operation.