In the previous High On Life article, we have listed all the weapons that you can use in High On Life. There is a total of 5 weapons which is available to the players in the game. At the start of the game, the weapons don't have much stats due to which the players are finding a way to upgrade them.
Many players are confused if they can upgrade the weapon or not and if yes, then how. Any player can upgrade the weapons in the game. However, there is a different procedure available for it which you will need to know.
We are here with a guide to help you in upgrading weapons in the High on Life. Make sure to read till the end to know about it.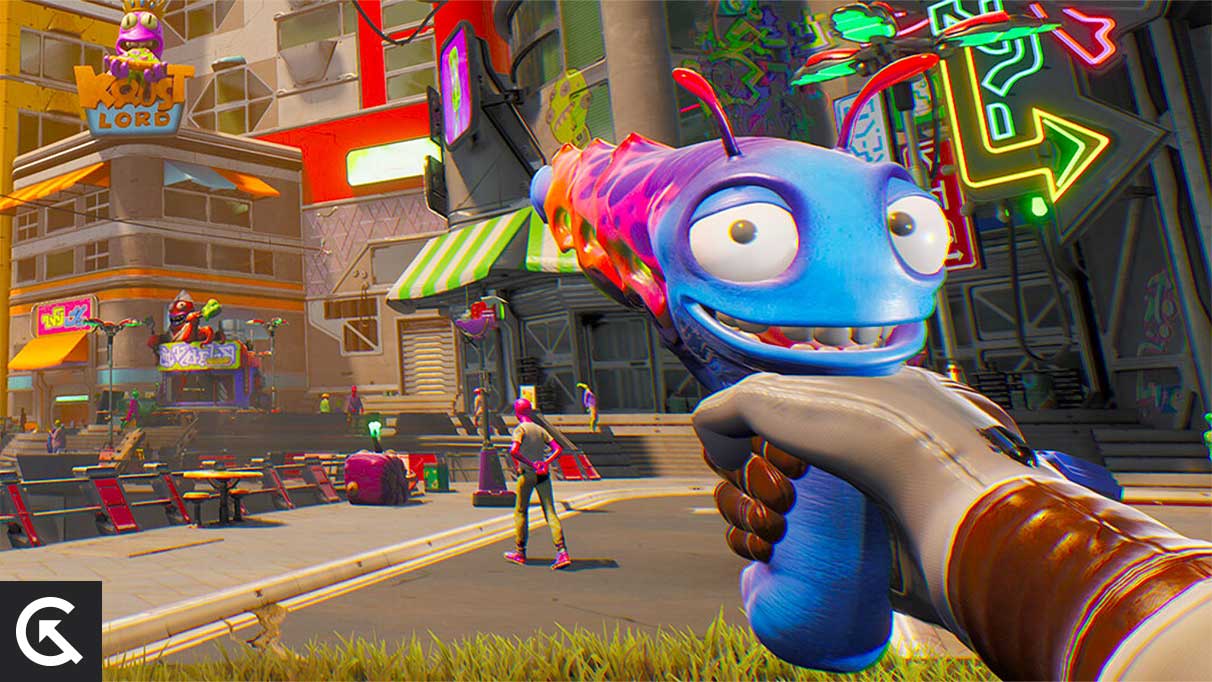 Why Should I Upgrade My Weapon in High on Life?
A lot of players are thinking that why they should upgrade the weapon in High on Life. We will answer it. At the start of the game, you are assigned the weapon which is at the beginning level. It means that the weapon that you have got is new and there are no upgrades in it. However, by using some other things in it, you can make it better.
With the weapons that you will get, there are chances that it might take much time in reloading, short range, etc. However, you can fix this thing and make yourself ready for the next match by upgrading the weapon. That's why it is important for you to upgrade the weapon whenever you have unlocked some upgrades, have pesos or find some parts.
How to Upgrade Weapons in High on Life
We have already mentioned at the beginning that you can upgrade weapons in High on Life. Now, it's time to check for the methods through which you can do this. As of now, there are two ways for upgrading the weapon in the game. The first one is by going to shop and the second one is by finding items from the containers. However, you will need to understand the procedure of both to upgrade your weapon. Without understanding the procedure, you will be not able to upgrade your weapon.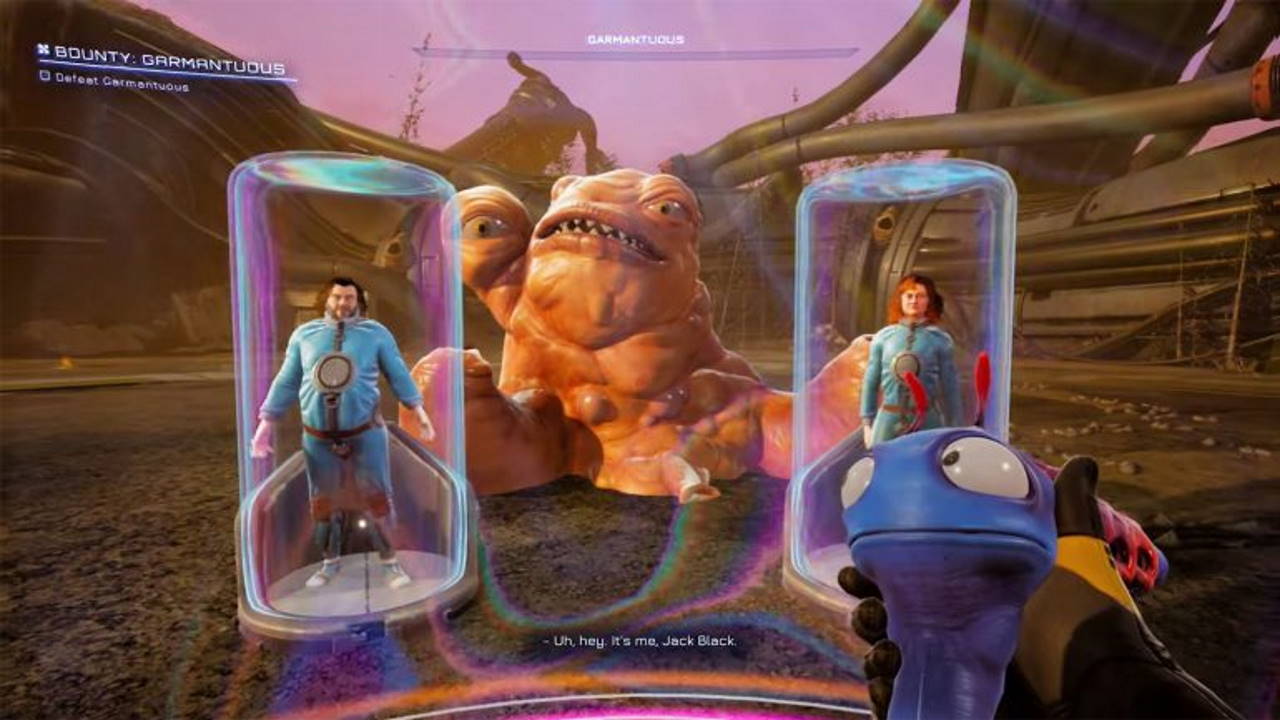 1. From Shopkeeper "Mr. Keep"
This is the first way to upgrade your weapons for the next matches or bounty. For upgrading your weapon through the shop, you will need to explore the map. While exploring, you will find many shops which will offer you to upgrade your weapon. We will suggest that you should find the shop of Mr. Keep. You will easily get it if you explore the map carefully.
Once you have found the shop, then visit it. After visiting, you will find that there are various cabinets available in the shops. Those cabinets are for the weapons. You can check those cabinets for upgrades. Once you have found the correct upgrade, then you will have to pay "pesos" to buy it. After buying, the weapon will be upgraded.
2. Luglox Chests
The Luglox Chest is a type of container that you will find on the map. In those containers, there are chances that you will be able to find some important parts that you can use with your weapon. By using those parts, you will be able to upgrade your weapon without spending any pesos.
However, this is a complex process as you will have to find the correct upgrades and do a lot of searches in the containers. But this is going to be good for those who don't have enough pesos to buy new upgrades for their weapon.
Wrapping Up
Upgrading your weapon is necessary whatever game you are playing. If you don't upgrade your weapons, then you will be not able to face bosses and enemies in the game. Through this article, we have listed why you should upgrade your weapon and how can you do this. That's all for today, see you in the next one. If you have any doubts, do let us know in the comment section below.