Players of Call of Duty: Warzone 2 are always learning about new aspects of the game, which keeps them entertained. Al Mazrah constantly teaches us new things, whether about new contracts, meta weaponry, map locations, or anything else.
Players in Warzone 2 have a lot of options when it comes to their load-outs. As in addition to selecting a weapon from the game's large selection, players also have to select a Perk Package that fits their playstyle.
Choosing a Perk Package can be more difficult than choosing a weapon because the most popular weapons tend to be the ones that are dominant in the meta.
Having said that, many players consider the Call of Duty: Warzone 2 Birdseye Perk to be very potent, influencing their Perk Package Choice. However, many users don't know how to get it. If you are also one of them, don't worry we are here with a guide. In this guide, we have discussed how to get the Birdseye Perk in Warzone 2. So, without any further ado, let's check out the guide.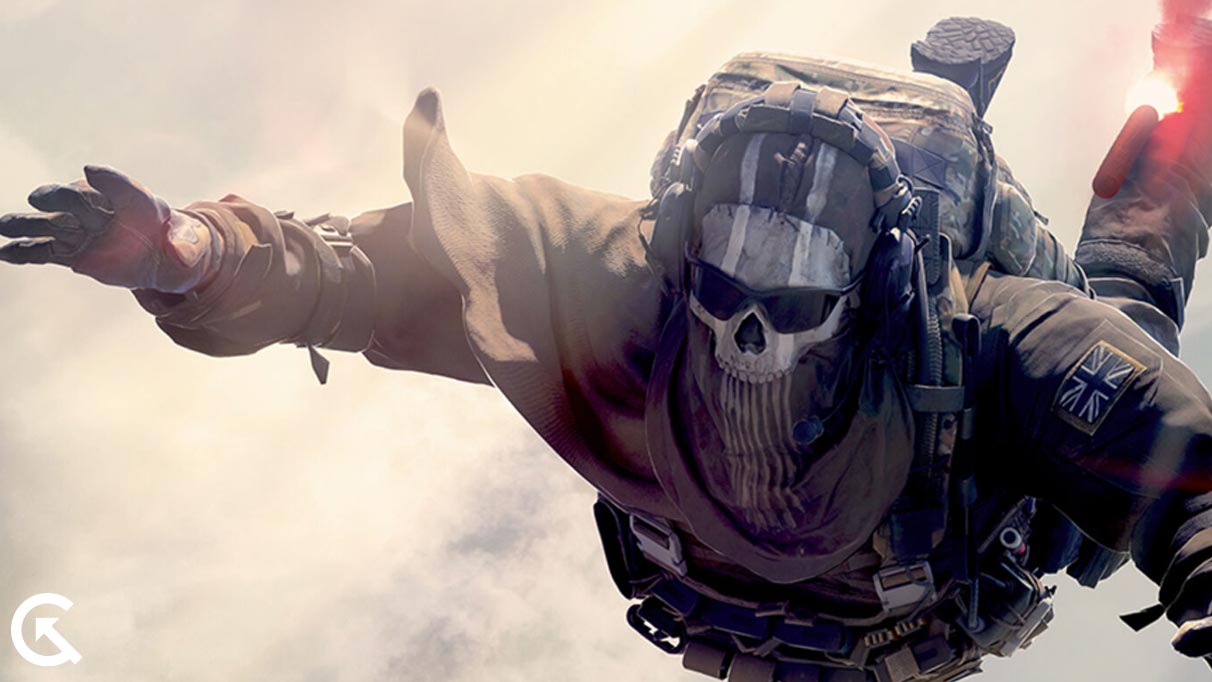 How does the Birdseye Perk work in Call of Duty: Warzone 2?
In Call of Duty: Warzone 2, players who choose the Birdseye Perk can view the enemy's position and the direction they are facing on the minimap. Any active UAV, whether it belongs to you or another player, or any radar signal makes this possible.
Because it is active each time a UAV is used in the game, this perk is quite effective. Although you will not receive the whole UAV as if you were launching it yourself, you will receive pings indicating the location of the closest opponents. Additionally, an arrow showing in the direction of the player's attention will be included with these pings. This is unquestionably a useful tool.
Does the Birdseye Perk work in Call of Duty: Warzone 2?
The developers have resolved particular issues with the Ultimate Perks in Warzone 2 Season 1 Reloaded that prohibited them from working properly.
Now, when you will use this perk on your group, you will have the access to all the effects and advantages of Birdseye and any other Ultimate Perk, for that matter. The attention of well-known gamers like WhosImmortal and Dr. Disrespect has already been drawn to this benefit.
Conclusion
This was all for the guide on how the Birdseye Perk works in Call of Duty: Warzone 2. For more such guides on Call of Duty and other games, do check out our website. Also, if you have any queries, then do mention them in the comment section below. We will try our best to solve them.