Safari is the native web browser of Apple available in all of their devices. The browser is fast and smart and has a lot of features to help the users browse with the way they want. But most of the iPhone users know less about the features, and mostly they end up not getting the maximum out of it. Although there are other third-party apps, when it comes to iPhone most people tend to stick on to the Safari browser itself. Read through this article to find out How to use different features of Safari on iPhone X.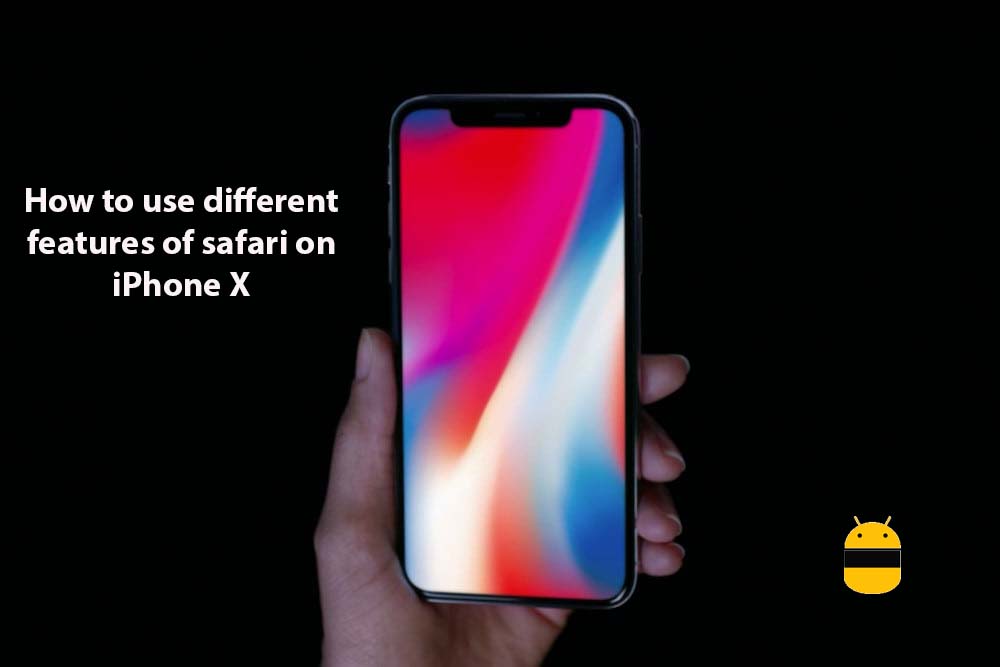 Steps to use different features of Safari on iPhone X
The safari browser keeps getting better and Apple is intended to make it so. There are a lot of cool features available on safari for a better browsing experience for users. This article will show you few of them and how to do it.
How to bookmark or save web pages
This is a lifesaving option and must for even the simplest browse. For someone who keeps browsing the internet remembering links will be really hard, so the best thing to do is a bookmark or save web pages. The steps to do this in safari browser are:
Open the Safari browser
Go to the webpage you need to bookmark
Tap on the share button in the center of bottom bar
Tap on add bookmark or add to favorite
How to make iPhone read the contents
If you are a lazy reader, you can make the browser read the whole webpage for you. You need to enable the speak screen option to make this possible. The steps to enable this are:
Open settings
Tap on general
Tap on accessibility
Tap on speech
Toggle on speak screen
When it is enabled you can swipe from the top using two fingers when on a webpage to start the reading.
How to restrict search history
Safari provides a private searching option which will not store any history of search. The steps to enable it are:
Open Safari
Tap on pages option from the bottom right corner
Tap on the private option to toggle private browsing on and off
I hope this guide was useful in understanding how to use different features of Safari on iPhone X. If you have any queries or feedback, please leave a comment below.