Samsung devices are widely known for their user-friendly approach. They often come with a feature that enables users to perform any task through them including some of the very basic ones. Well, we all know how useful and important a Smartphone is for any modern person. However, many times we have to avoid getting the calls due to our involvement in an important task or activity. This is where the sleep Mode is useful. You will find some very useful information on how to use the sleep mode feature on the Galaxy Note 8.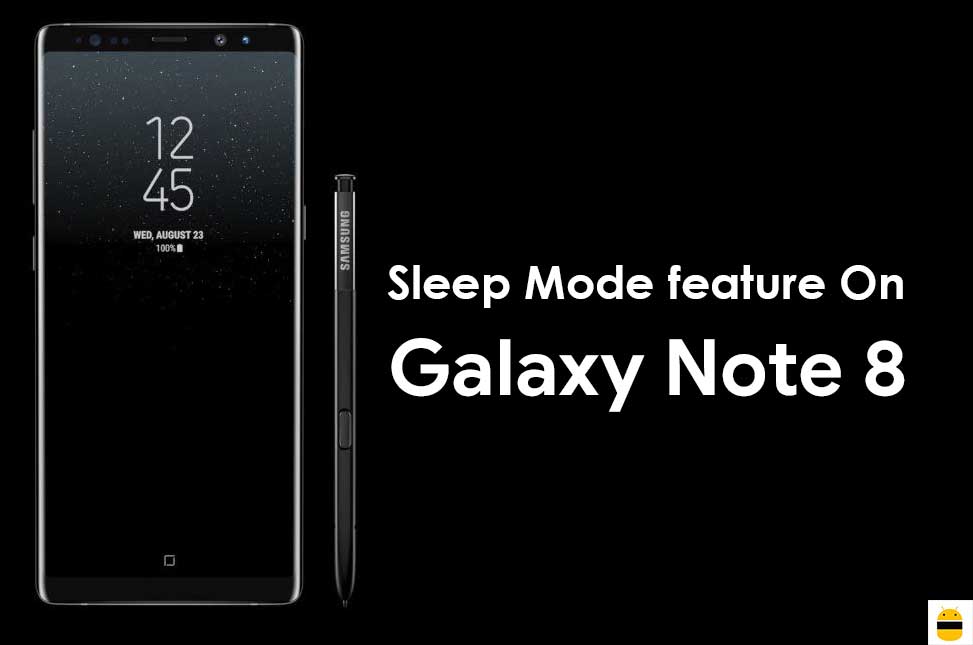 Almost all the devices come with Do-Not-Disturb mode. It is also called as blocking mode in Samsung Galaxy Note 8 and is one of the very useful features. You can simply block the calls when you no longer want to take them due to any reason. It is also considered as sleep mode on the Note 8 and this is because it is useful when all you need is a power nap and want no one to disturb you.
Steps to Use the Sleep Mode feature On Galaxy Note 8
The best thing is it is possible to customize this feature in the way you want and without doing much. To activate the blocking mode on your Galaxy Note 8, follow the instructions below.
Click and open "Settings"
Next is to choose the "Blocking Mode"
On the upper right corner, you will see an option to turn it ON or OFF.
Personalizing the blocking mode on your device
There are generally two options that you can consider simply to the blocking mode on your Samsung Galaxy Note 8 simply and they are for blocking incoming calls and second for switching off the notifications. You can even select the startup and stop time for the blocking mode on your Samsung Galaxy Note 8.
It must be noted that activating the blocking mode doesn't mean all the calls would be rejected. You can manage the contacts that can call you even if the device is blocking mode. A list of same can easily be created. The prime objective of this feature is to block all the calls from the telemarketing companies and from the spammers.
I hope this guide will be helpful to learn on How to Use the Sleep Mode feature On Galaxy Note 8.