Phasmophobia is a 4 player online co-op psychological horror video game developed and published by Kinetic Games. Recently, the game took off with great hype and is in rising fame among players with a passion to investigate paranormal activity. In the game, you gather up a team and investigate the rising paranormal activities in order to collect evidence that supports the existence of the in-human activities.
Getting into the game with your team is a bit frightening. There are ghosts that will come to hunt you down and it's all scary as it can be. However, the game does give you some pieces of equipment and tools to help you stay alive. One such tool is Smudge Sticks and in this guide, we'll walk you through how to use Smudge Sticks in Phasmophobia.
How to use Smudge Sticks in Phasmophobia
Smudge Sticks in Phasmophobia serve to protect you from ghosts by keeping them away for a few seconds. You can either utilize them by holding them on your hand or by placing them on a surface. Using them when they're in your hand will prevent ghosts from attacking you. Using them on a surface will cleanse the area, which will prevent ghosts from entering the attacking phase.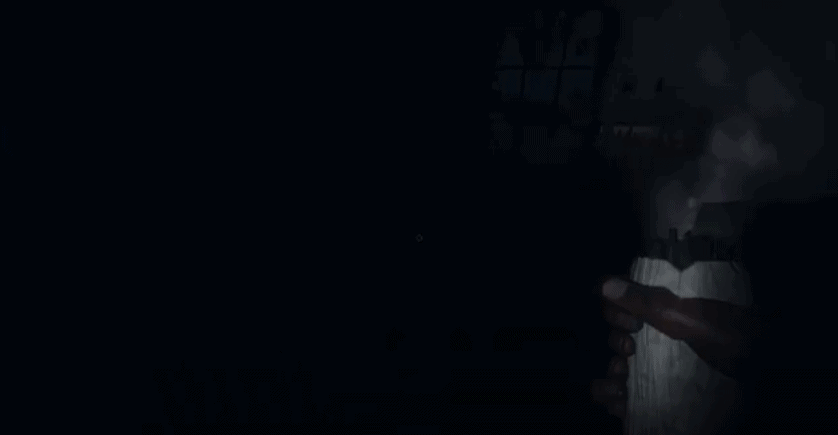 First, it is obvious that you purchase Smudge Sticks in order to actually use them in the game. To do this, simply go into the buy menu and you'll find Smudge Sticks there, which are being sold for $15. In order to utilize Smudge Sticks, you'll need a lighter as well. So buying a lighter is also a good idea and it costs $10.
Smudge Sticks are to be used within 6 meters of ghosts. By using them, the ghosts within this range will stop hunting for 90 seconds. If it's a spirit, you'll gain 90 seconds more, summing to 180 seconds. In order to use them while in your hand, all you have to do is light them with your lighter. To do this, take out your lighter and turn it on. Then, switch to Smudge Sticks and press the secondary use key to light them up. To use them on a surface, simply place them down and take out your lighter. Then, turn it on and get nearer to the Smudge Sticks. You will soon see smokes from the Smudge Sticks, which means that they're active and doing the job.
Smudge Sticks are a great tool that you can utilize to verify ghost activities in a room. If you feel the presence of a ghost with you inside a room, simply light up the Smudge Sticks, gain yourself a few seconds, and escape with your items. That said, we hope reading the article above has equipped you with some bit of information. Please let us know by commenting down below if you have any further queries regarding the same.
Also, check out our iPhone Tips and Tricks, PC tips and tricks, and Android Tips and Tricks if you've got queries for it or want help. Thank you!