Apple has always been successful in delivering cool features and experience for its users. With iPhone X it had started a new trend of design and the new face ID system. But it doesn't end there, but the new update apple had something cooler which is the flyover feature. By the flyover feature, you can actually tour a whole city virtually on your device screen which will be a new and exciting experience. This is made possible by using the augmented reality technology. Here is an article on how to use the flyover feature on iPhone X.
The flyover feature does not need any extra app, but the native maps app of apple is used to make it possible. This is an all-new feature and currently, only a few cities are added to the list. More cities will be added to the list very soon by Apple. The feature works very well and you can experience a helicopter tour through the whole city and this is just a click away.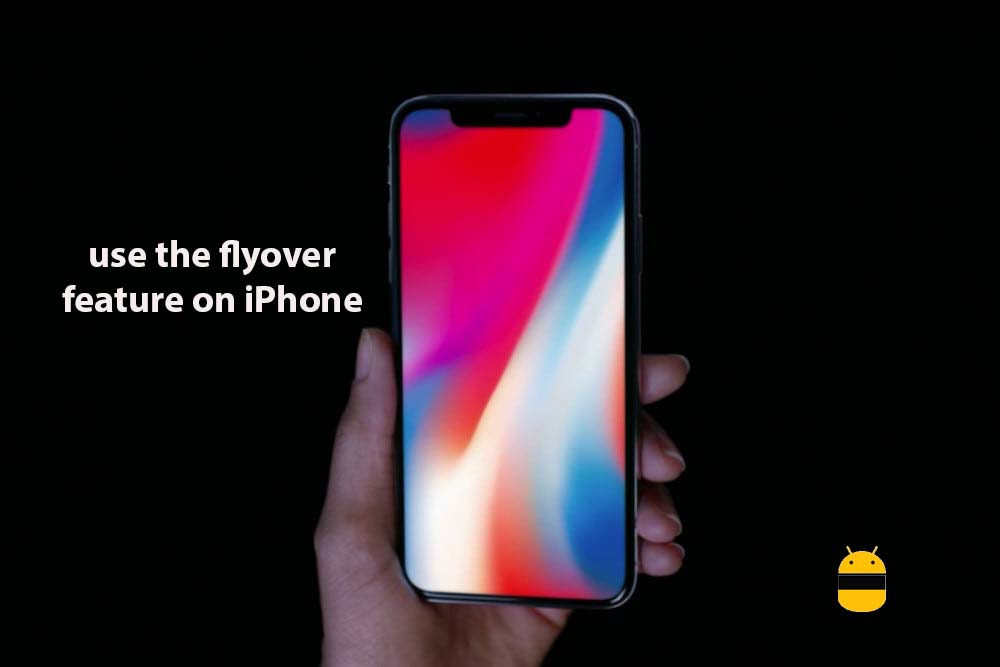 Steps to use the flyover feature on iPhone X
You don't have to change a setting or download anything, it is as simple as searching a location on the map. The native maps application itself provides this feature. You can either choose to just watch the flyover map or can do a virtual city tour. The zooming is same as the old pinch to zoom.
How to start the flyover
Before starting flyover you should make sure you're the city has flyover available. If the city has flyover you can start the experience with just a click. The steps to do a flyover are:
Open the maps app
Search for a city with flyover option and click on it
Click on the flyover button from the result
How to do a flyover city tour
Once you have started the flyover you can at any time do a city tour. The button saying start city tour will pop up suddenly after you start the flyover. If you waited for few seconds and if the button disappears you can simply swipe up to bring it back.
I hope this guide was useful in understanding how to use the flyover feature on iPhone X. If you have any queries or feedback, please leave a comment below.