Valorant is an upcoming free to play a first-person multiplayer game, that is also multiplayer in nature. It is the second addition to riot video games after the League of Legends. The game is developed by Riot Games. Valorant was codenamed Project A. It is now available for beta downloading in some regions of the world, including the States, Europe, Canada, Russia, and Turkey.
Now, as we know that the game is not yet launched for the public as it is still in its beta stage, there have been many great exploits that is disturbing the beta testers. As the report has been sent to Riot Games for the same, we decided to let you know about this exploit bug and discuss it in detail. So let's get started.
Cypher Can shoot Enemies from Faraway & Spycam starts Shooting
is this intentional? pic.twitter.com/A4jV1V0FX8

— sharky (@sharkyeet) April 14, 2020
Most probably, the first groundbreaking exploit has come up from the upcoming game Valorant, and that is dangerous for the players. The absurd glitch allows Cypher's ability to kill enemies from far away. It is an unknown ability that will enable Cypher to kill enemies that are far away. Also, when Cypher places the Spycam on a wall and picks up a gun, he is then unable to move and starts shooting using the cameras. That's quite strange if you start killing a player with a camera, then you won't be able to move around, and simply get clung to a wall.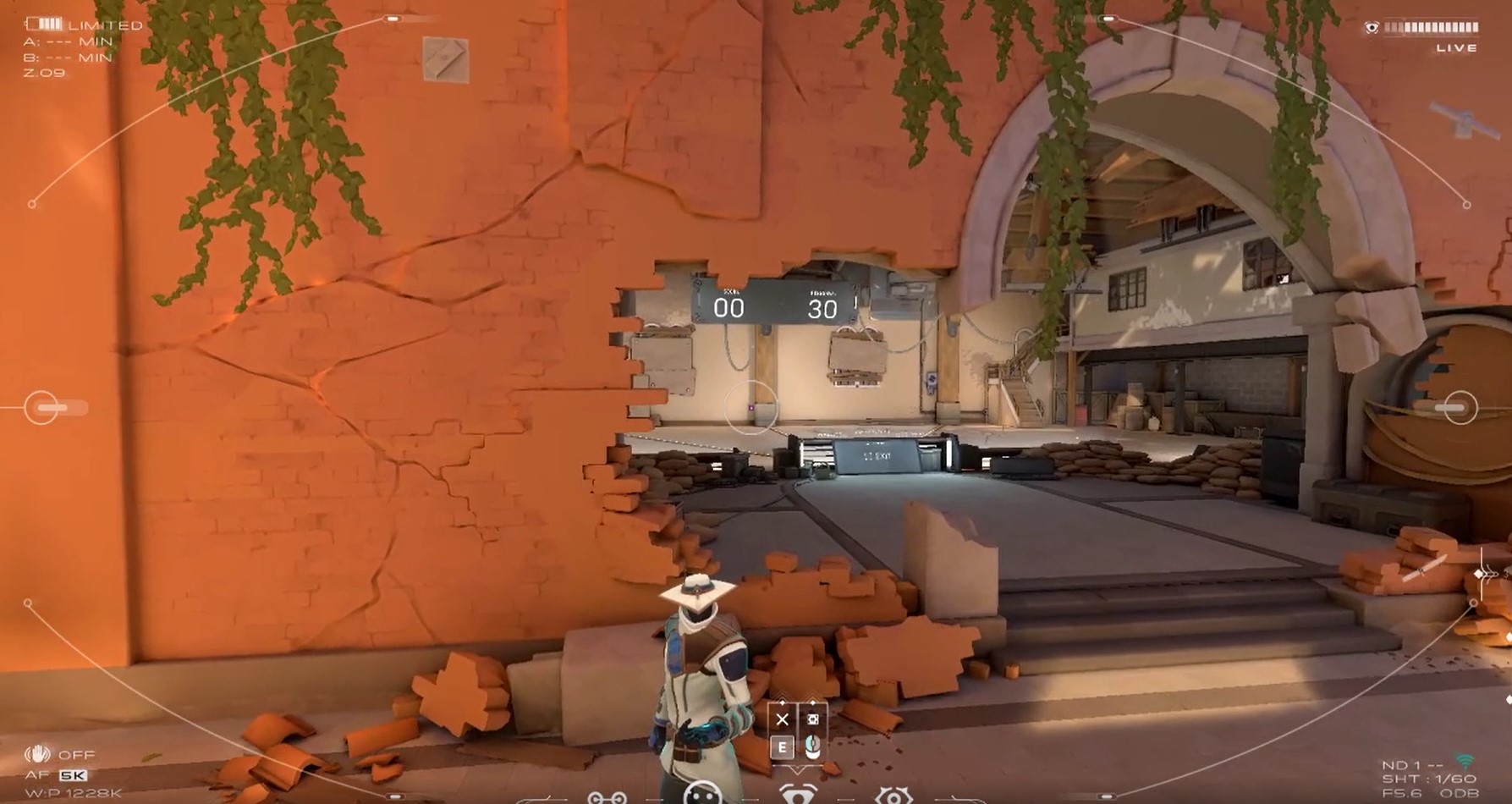 Talking about Cypher, he is one of your ten agents that you get in your game Valorant, to play along with. That's probably going to increase as the game is still in its beta stage. This can be termed as a glitch due to the fact that the weapon of Cypher isn't capable enough to do that kind of trick. And also, the Spycam is not made to shoot enemies. But don't worry, the well-wishers are busy exploiting other bugs of the game as well.
Sage Wall Boost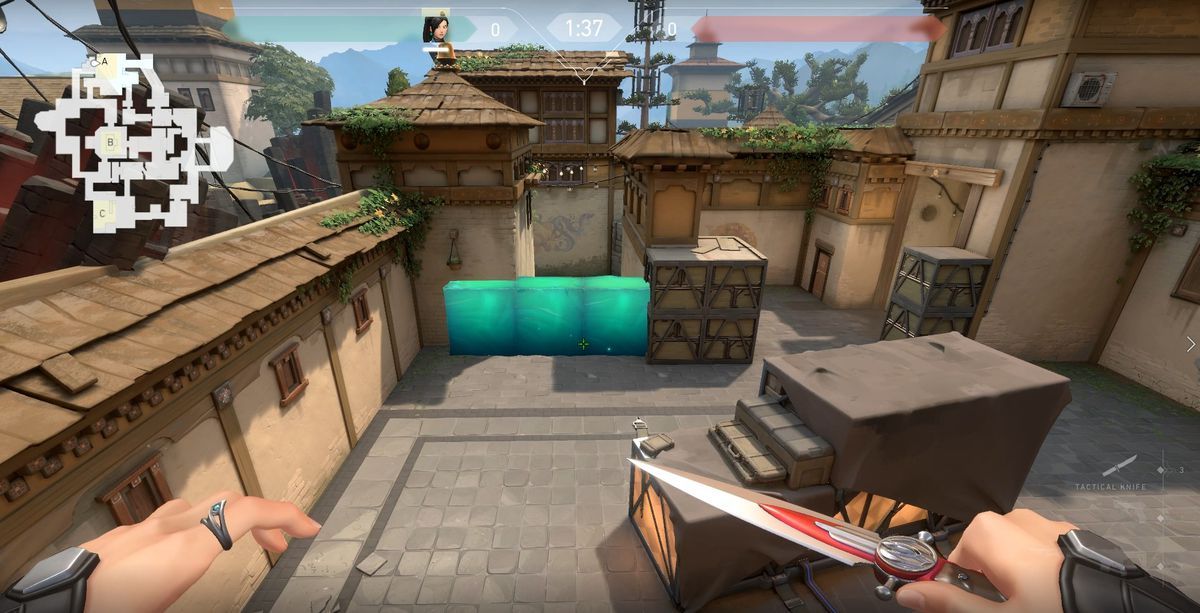 Another report we got from one of the beta testers that there is a Sage Wall boost. Using that, Cypher can get more power. To attack the enemies. So this ability allows Cypher to know a location where the Sage Wall Boost is, go near that and get the power. Now the bug here is, whenever Cypher gets near the Sage Wall Boost near a Wall and starts to gain power, the Sage Wall Boost breaks down doing health damage to Cypher. Along with that, Cypher gets one more life extra. This thing is another absurd bug. Here you get health damage, and your player gets teleported somewhere else.
Other things Worth Considering
After looking at these issues, it can be simply understood that Valorant is in its early beta stage. And Riot Gaming needs to fix a lot of bugs and glitches. However, the beta testers are working day and night, exploring the bugs and glitches in and out of the game. It should be noted that all the bugs have been reported to Riot Games as well. And they know about it through their official bug report thread.
For those of you who have been reporting sage wall issues with boosting into weird places, we are definitely working on fixing these. Stay tuned.

— Ziegler (@RiotZiegler) April 13, 2020
After knowing all the bugs and glitches in the game, they have decided to fix them. Along with this, they have also decided to remove some of the features that are not supported or can cause a glitch. They have also confirmed that Sage Common Boost spots will be removed from the game due to instability. Talking about the game, Valorant is made using the ultra-popular Unreal Engine. This engine also powers most of your favorite games, including but not limited to Players Unknown Battle Grounds, Call of Duty, Apex Legends, and many more. Now you know this game can handle such tasks. But due to some game optimizations and runtime conditions, it is unstable.
Wrap-Up
This news was to alert the gamers about their most awaited game Valorant. Also, the beta testers have already reported this issue. So your wait will bring the fruit of sweeter gaming experience with Valorant. Make sure you follow us on Twitter, Instagram, Facebook, and YouTube to get the latest news and updates from us. Also, if you have any queries or feedback, feel free to comment down below with your name and e-mail ID. We will get back to you soon.