Google introduced Stadia, its cloud-based gaming platform back in 2019 and it is still under development. Google is still working to tweak the Stadia gaming platform and put things to the table. For those who do not know, with Stadia, you do not need to own a high-end gaming PC or laptop in order to play games. In fact, you just need to have a fast and reliable internet connection to stream games via the Google Chrome browser. Moreover, you can play the games on any laptop or Android smartphone using your Stadia account. Moreover, users can even play at 4K @ 60FPS. What's interesting is that all the gaming needs are processed and handled by Google servers.
However, Google has also managed to save all of your gaming sessions too, which makes it handy to keep track of games that you have played. And if you also want to know your gaming history or report on Stadia, then you are in luck as in this post, we will be giving you a guide on how to view your Stadia gaming reports using Google account. You can view your gaming history right from your phone, desktop or even your Android smartphone. So, sit tight, and let us get straight into the article itself: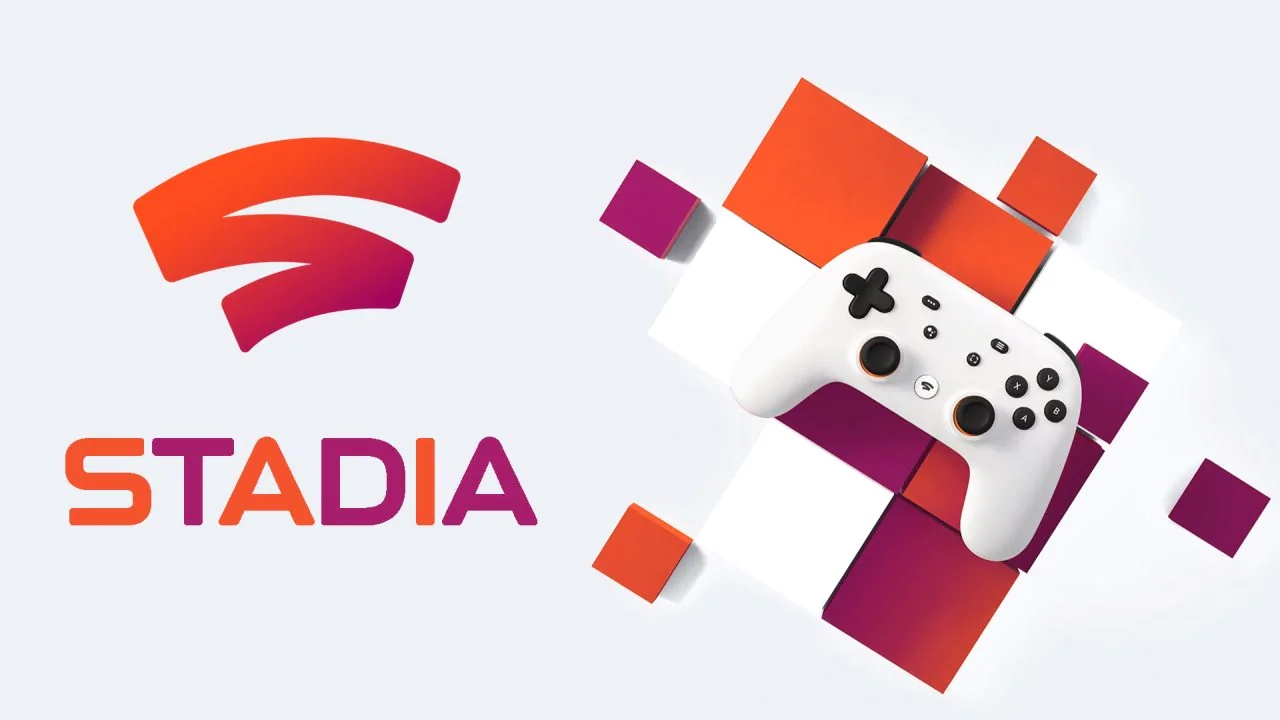 How to View your Stadia Gaming Reports using Google Account?
Head over to Settings>> Google >> Manage your Google account.
Now go to Data & personalization>>My Activity. My Activity can be found under the Activity and timeline section.
Under My Google Activity page, you need to press the Plus (+) button located at the top of the Filter by date & product.
Then, locate Stadia and make sure to check the checkbox and hit the Apply button.

[caption id="attachment_216643" align="aligncenter" width="573"] Image Credit: GadgetHacks[/caption]

You will see that all of your gaming sessions will automatically be filtered.
Tap on each entry to see the details.
Moreover, you can also delete the game history of any day or time. Just press the 3-dot icon and delete the history. In fact, there is an alternate way that you can make use of to get into the Stadia gaming history.
From the main page, with the Stadia, filtered page, tap on the 3-dot icon.
Press the Add to Home screen option and then hit Add.
A new icon will be placed on the home screen.
So, there you have it from my side in this post. I hope you guys liked this post and were able to see your gaming history related to Stadia, on your Google account. If you liked this post, then do check out our dedicated Google Stadia section to read more articles related to Google  Stadia. Until the next post…Cheers!