2018 will be a busy year for Chinese smartphone brand Vivo. It is already rolling Vivo Y83 in India and China. Even Vivo X21 which sports under display fingerprint technology is now available in India. These are mid-range devices, but something of the level of flagship may soon mark its entrance. An upcoming device Vivo NEX A has been getting a 3C certification. Some days ago another device namely Vivo Nex S was spotted on Geekbench.
We expect this device Vivo NEX A may drop around the second week of June 2018. There may be three variants in total, Vivo NEX, NEX A, and NEX S. Obviously, a lot of information is only the product of speculation. Well, if we are talking about flagships we may get to see high res hardware too. So, expect a Snapdragon 845 chipset and a possible 8 GB of RAM. A whopping larger internal storage of 256 GB may accompany this. There are also speculations about a pop-up selfie camera.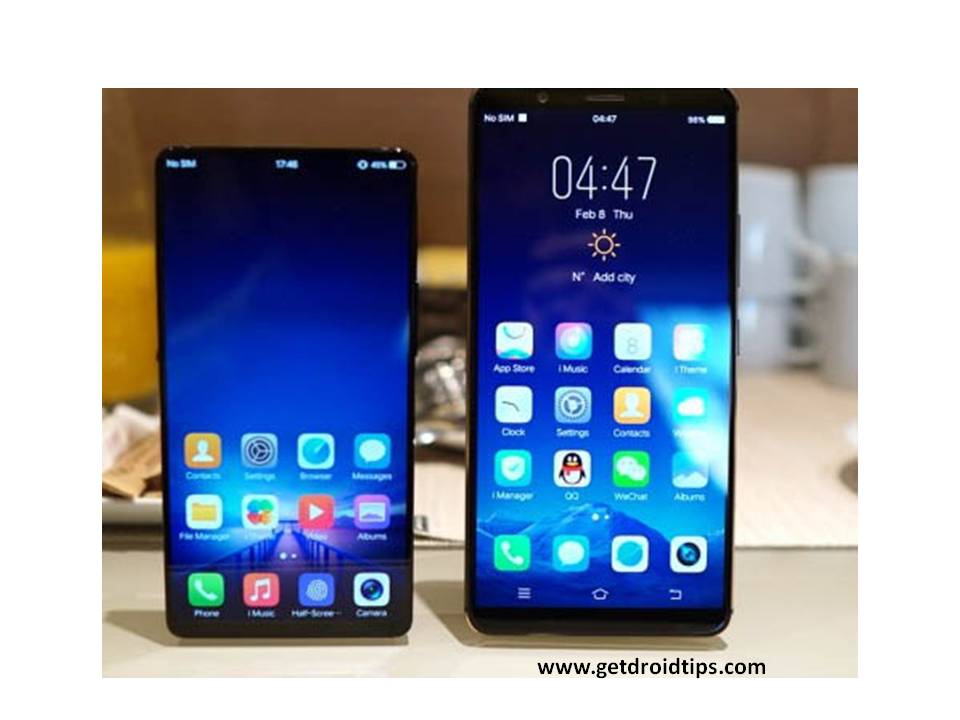 As usual, we believe being top premium level smartphones, these devices will spot Android 8.1 Oreo out-of-the-box with Vivo's official FunTouch OS. We may also see a base variant with specs Qualcomm Snapdragon, 4/6 GB of RAM and 128 GB of ROM. We do not know of any other specifications as of now. Some sources say these smartphones may be expensive costing up to $1000. There is also a rumor that the device will sport a fingerprints scanner that will span half of the display !!
Earlier at MWC in February 2018, a concept device called APEX phone was showcased. We expect the Vivo NEX  series devices relate to this concept phone. Coming June 12 an event in Shanghai, we may witness the unveiling of these Vivo Nex A, NEX S, and NEX. So, VIVO fans, expect to experience a lot of hype regarding these premium devices.