Are you looking for Vivo V9 Stock Wallpapers? then you are the right place. Yes, the Vivo V9 stock wallpapers are now available for download. Now you can grab the Vivo V9 Full HD stock wallpapers zip file here. Vivo V9 features a 6.3-inch iPhone X like Notch display with a screen resolution 1080 x 2280 pixels. The wallpapers which we have uploaded here also comes with the same 1080 x 2280 resolution.
These are really some stunning digitally created wallpaper that instantly grabs attention. Also, all the wallpapers in the Vivo V9 stock wallpaper collection are in full HD. We have provided a few wallpapers as sample viewing. They are in low-resolution but the  Vivo V9 wallpaper packs all in higher resolution.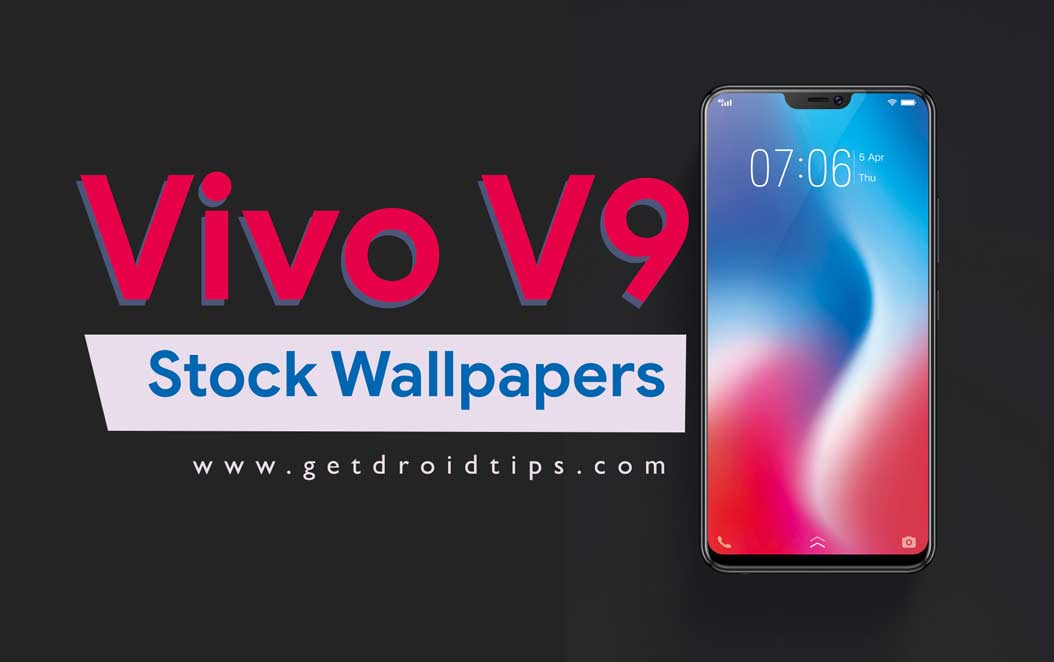 When it comes about Vivo invests on brand loyalty and not just marketing. It has even beat many other popular brands and has topped in the list of technology and is making its place in a person's life by winning the heart of people with the quality of its music, camera and many other features .V9 is its recently released phone. We can simply trust Vivo gadgets without worrying about anything. One of their recently introduced smartphones is Vivo V9 which has attracted the attention of people already.
Vivo v9 comes with Pearl Black and Gold color options. Additionally, it has got some AI and AR-based features for the front camera. These include many features like AI face beauty, gender detection, and AR Stickers. Interestingly, wallpaper similar to the one seen on the iPhone X. The Vivo FunTouch OS 4.0 on top of Android 8.1 Oreo and this is one of its key features. Despite having the latest OS, there might be still some minor bugs that might conceive functionality issues which are actually not major hardware problems on the phone. Also, it has attracted record of introducing the smartphones with very fewer errors. It is possible to boost the latter by up to 256GB easily. This is actually a smartphone for those who love a big screen. The 6.3-inch touch-screen offers an amazing experience and a resolution of 1080 x 22800 pixels. The powerful octa-core processor simply makes it a true performer and the 3800mAh battery simply make it good in terms of power backup. In terms of visual, Vivo V9 has got a vertical dual rear camera setup and a 16-megapixel primary sensor.  A 5-megapixel secondary sensor and LED flash as well. The front camera features a 24-megapixel image sensor. Both cameras come with f/2.0 aperture. There is a 3260mAh battery under the hood.
Download Vivo V9 Stock Wallpapers
Here is the download link to download the latest Stock wallpapers in Vivo V9. Grab the download link and enjoy it on your phone.
Download Wallpaper.zip