As we are awaiting the announcement on the #madebyGoogle event, the main spotlight of the show is undoubtedly the new revamped Chromecast. Reports in confirm its already being delivered at Walmart stores. Best Buy was first to sell off, now it's Walmart's turn to sell to their customers and walk away with Chromecast happily.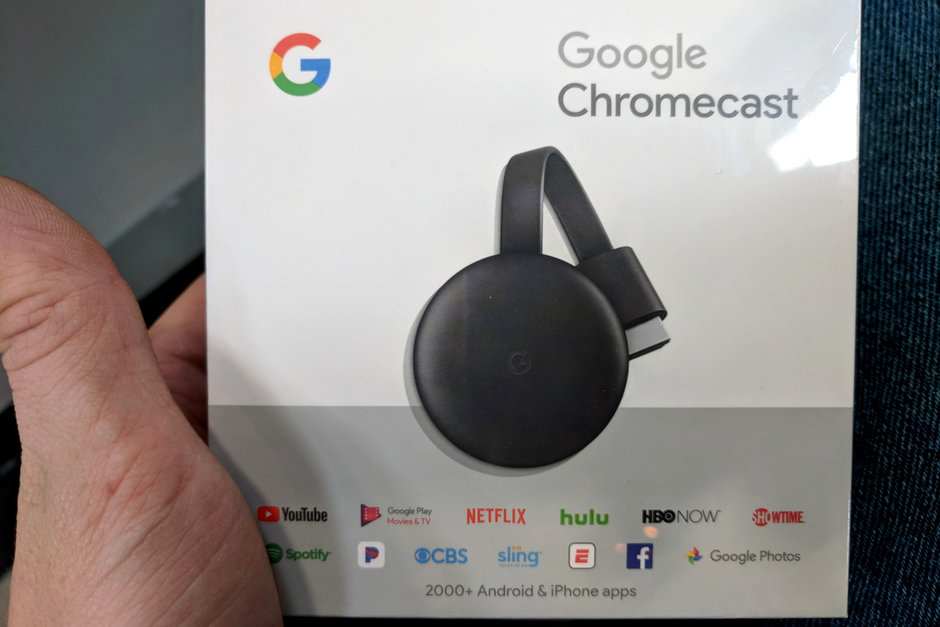 According to reports in Walmart representatives had not even entered the sales in their database and just put forth the old version for purchase, and then they began a Reddit thread on it. The reps just entered the older Chromecast ID and took the payment which clarifies the 2018 edition will probably slate at with a $35 price tag.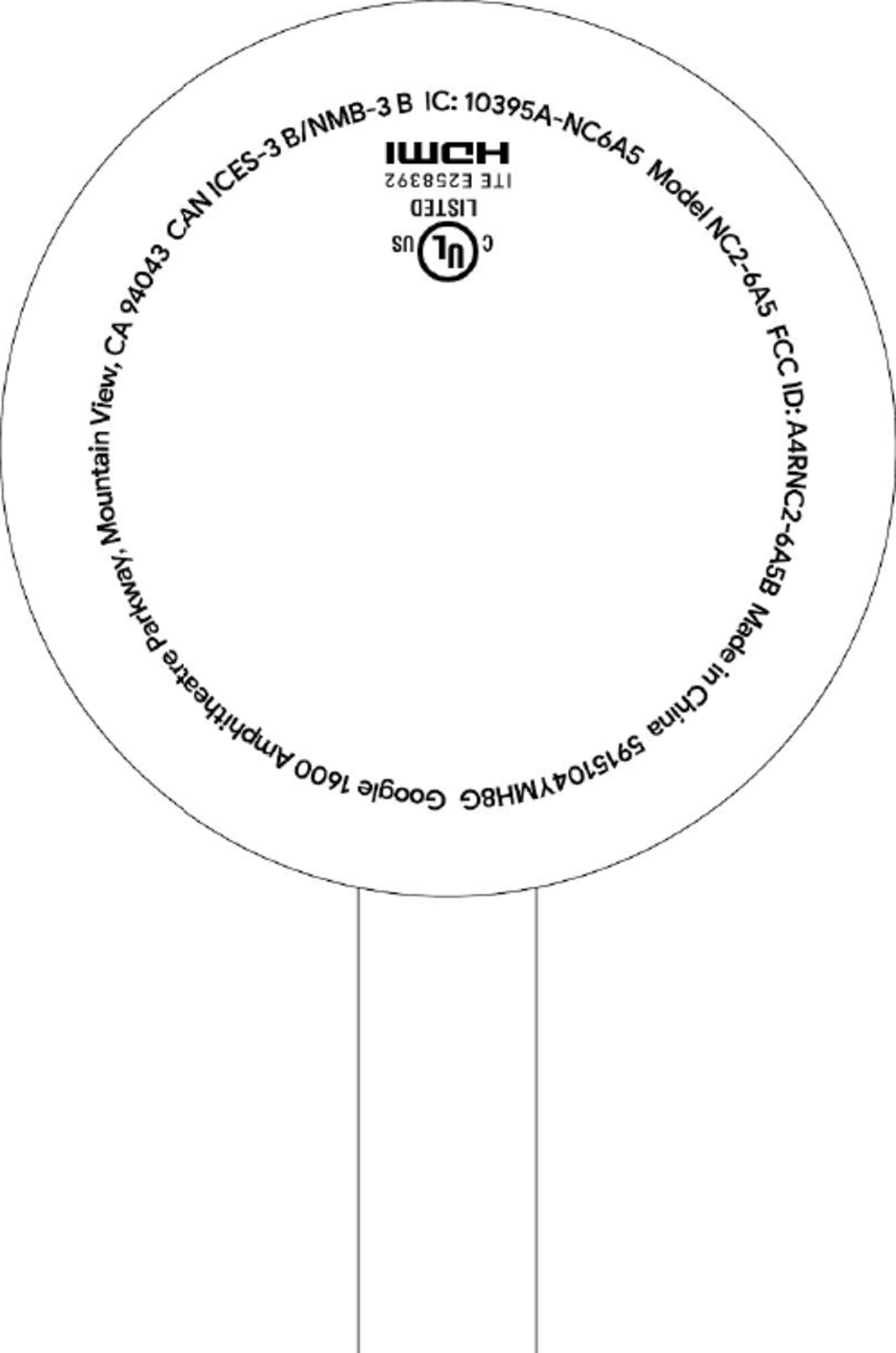 Apart from a revamped design with a matte surface, a 'G' logo has also been added on the outside. According to rumors Google eschewed it's magnetic end so the consumer can retain the connector and dongle, but what's in the future is still to wait.
According to our sources, we found out the new Chromecast FCC ID and it had been approved as a multimedia device by July this year. As for the new features well Bluetooth connection, possible wireless headphones and game controllers are expected. These are the most demanding features of Chromecast hence, it's a pleasure to see Google delivering what's wanted.