Warface is a free-to-play online shooting game from My.com. The first-person multiplayer game first came out in 2013 for Microsoft Windows. Recently, a spin-off game has released on May 26, 2020, as Warface: Breakout. The game is available for Playstation 4 and Xbox One consoles. Warface: Breakout is a stand-alone entry into the franchise of the game, bringing with it some new and familiar first-person shooting features.
Taking inspiration from Counter-Strike, My Games have tried to incorporate similar bomb-defusing, weapons purchasing, and shooting-targetted combat mechanics that have defined the genre into the new game. The gameplay features a team trying to set off a bomb while the other team works against it to stop them. Now, as the game is in its infancy, most of the details are unknown. One of these detail includes the pricing of the game. Or simply fans are confused about whether the game will be free to play or will cost them a premium? So to clear all this, we decided to bring up a guide that will help the fans with this. So let's get started with our guide.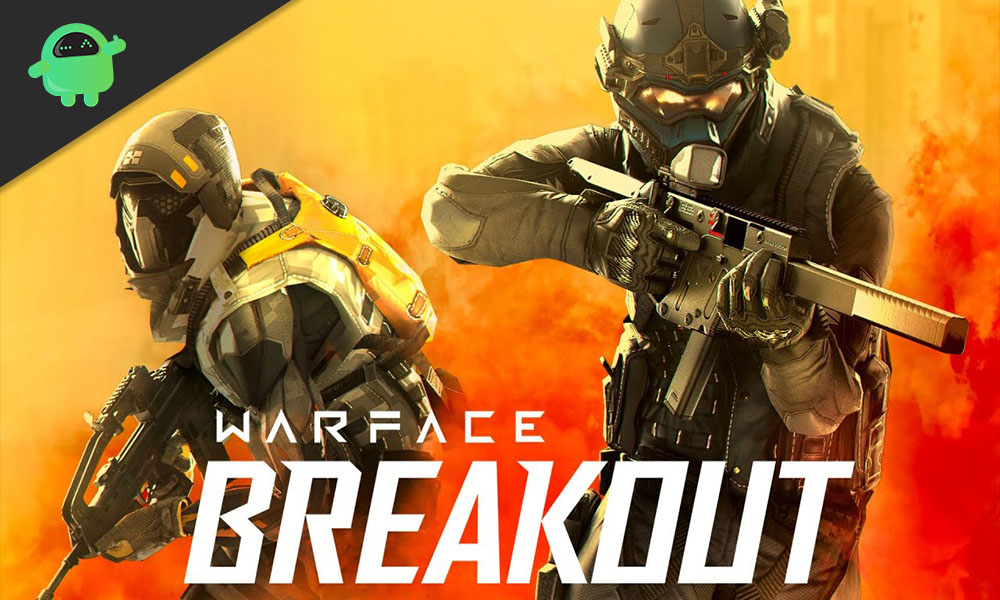 Is Warface: Breakout free to play?
Warface: Breakout is a paid game, unlike its original free-to-play Warface. The game comes in 2 editions and can be purchased at starting USD 19.99 for the Standard Edition, whereas the Deluxe Edition will start at USD 29.99. In the Deluxe Edition, players also get extra bonuses like additional skins.
Set in a much distant future Earth that has been ravaged by incessant profit-driven wars. Rich and powerful corporations hire ruthless mercenaries to take care of their dirty work when there are high stakes and risky situations. For the right price, these mercenaries will take on any mission regardless of the number of bodies that may lay ahead.
The 'Wardens' and 'Reaper's' are the best choices for mercenaries in Breakout. The 'Wardens' are a group of former military warmongers who are highly skilled and do not abide by any rules. They are swift and get the job quickly done without leaving too many traces. However, the 'Reapers,' on the other hand, are much more chaotic in their approach and focuses on wreaking havoc and destruction until they get what they want.
Players will have to choose between siding with any of the factions. Depending upon their choice, players will work in a team to plant a bomb or work towards defusing it.
Tip!
Shooting everyone in the game is also a possible option and fun!
Similar to Counter-Strike, players can earn in-house reward points by completing objectives or achievements. These points can be used whenever you need to upgrade weapons and gear. Warface: Breakout has an impressive armory with over 30 realistic weapons. They range from assault rifles, SMG's, shotguns, machine-guns as well as sniper rifles.
Well, there you have it. This paid shooter game seems to have all the necessary elements that are required to become a good game. We hope fans will enjoy it. Moreover, we hope you enjoyed our guide too. If that's the case, go and check out our best iPhone Tips and Tricks, PC tips and tricks, Games and Android Tips, and Tricks. Moreover, you may also subscribe to our very own YouTube Channel and participate in the $150 giveaway contest. However, if you have any queries or feedback, do comment down below with your name and e-mail ID. Thank You!