Warframe is a free to play, action role-playing third-person shooter game that includes elements of shooter, RPG, and stealth games together in a single package. Warframe is available to all the major platforms, including Microsoft Windows, Xbox One, Play Station 4, and Nintendo Switch as well. However, the other received the game in 2013. The version for Nintendo was launched in 2019. Moreover, the game is developed by Digital Extremes, which also made Bioshock 2. Moreover, Warframe has made a special place in everyone's heart due to its enticing gameplay.
Talking about the gameplay, you get many Warframes and one among them is Chroma and to get him is a quite long process. Most of the users think this. But what if we tell you that you can get Chroma in less than 2 minutes? Looks interesting. So why not continue reading this guide and find out how.
How to get Chroma in 2 Minutes?
The process starts from Europa Junction, where we will unlock the New Strange quest that can be launched from the codex. All you need is to play through some mission and scan the phantom chroma most of the time to get your hands on your main blueprint.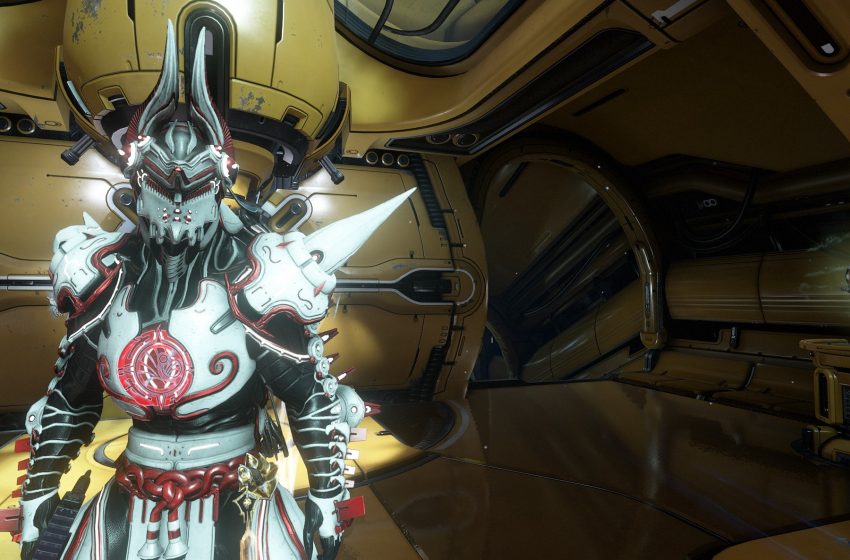 The next step is to unlock the Uranus junction in order to get the blueprint of Neurotics. Now you need to complete the "Natah" quest in the Codex to open Neptune Junction to get the chassis blueprint. Finally, you must finish the second Dream Search in the code to open Pluto Junction to get the system blueprint.
Once you have all the blueprints, you can build components using the following resources, and once again Chroma is quite different from other Warframes in this regard.
Chassis
15000 Credits
2 Neurodes
900 Salvage
50 Plastids
1 Frost Chassis
Neuroptics
15000 Credits
200 Plastids
2 Neural Sensors
350 Polymer Bundle
Ember Neuroptics
Systems
15000 Credits
400 Oxium
2 Argon Crystals
1 Neurode
Saryn Systems
As you can see, for each component of Chroma, you will need a similar component from another Warframe. But increasing the time you need to farm in this field. At this point, we would recommend cultivation for chroma prime instead, as its components can be derived from zero residues.
If you really want to assemble each Warframe in the game, include the standard and the prime versions. It is better to let the Chroma come with you as you move forward the game. He will help to cultivate additional pieces that you can let try to get Frost, Saryn, and Ember.
Wrap-UP
This guide was to help the players of Warframe who want Chroma early. After following our guide they can get Chroma in two minutes. We hope this guide helped you. If you have any queries or feedback, feel free to comment down below with your Name and E-mail ID. Likewise, check out our iPhone Tips and Tricks, PC tips and tricks, and Android Tips and Tricks for more such tips and tricks. We urge you to participate in the $100 giveaway by subscribing to our YouTube Channel. Thank You.