Are you looking for the location of the Hydro Island Computer Key in Warzone 2 DMZ? If yes, then read the complete guide.
Call of Duty: Warzone 2 is a free-to-play royale battle video game. It is a first-person shooter video game developed by Infinity Ward and Raven Software and published by Activision. You will encounter a lot of locked chambers and stashes in this game. The Hydro Island Computer is one such treasure stash, which may be accessed using a unique key. This key might turn up as a loot item while you are exploring, but there is an excellent method to get it.
If you are someone who is searching for the location of the Hydro Island Computer key, then this guide is for you. In this guide, we will tell you how to find it. So, let's start the guide.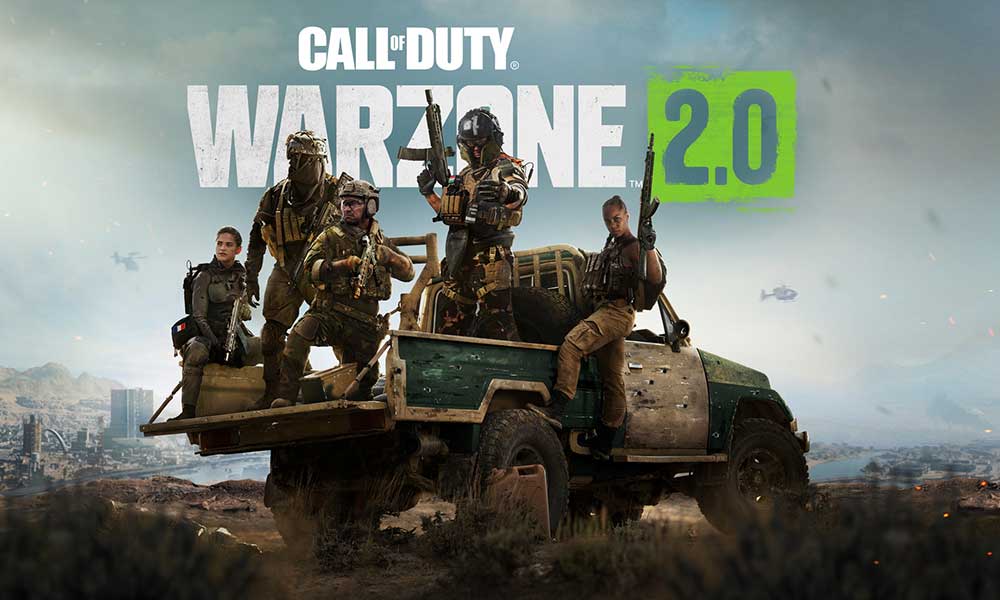 Where to Find Hydro Island Computer in Call of Duty: Warzone 2 DMZ?
So, as you are undoubtedly already aware, each key in DMZ will give you coordinates once you have chosen it in your inventory. Also, "E4" is written on the Zarqwa Hydro Island Computer's key. So that's where we'll start. When you check your map, you can see the Zarqwa Hydroelectric point of interest. Then proceed to the island situated directly in the region's centre. the one that has multiple bridges connecting it to its surroundings.
You must now find a red building on the island with a pond next to it. It doesn't matter from which side you enter the building because it can be entered from three sides. Go into the red building and turn right to find the backroom. There is a desk in the space. The Hydro Island Computer is located directly next to it. That's it; you've located the location you were looking for. You can find the key in the HVT contract, treasure containers, and AI adversary drops.
Conclusion
This was all for this guide. Now that you have found the Hydro Island Computer Key, unlock the PC and get it to loot.