Do you want to know how to appear offline and hide online status in Call of Duty: Warzone? Here you will get all the information.
Warzone is a unique battle royale. It's is totally different from other battle royales games. Activision did a tremendous job of enhancing the gameplay mechanics. Thankfully the looting system is great, due to which you are never gonna out of resources.
There are many varied playstyles due to which you'll never get bored while playing with friends. But, sometimes we do not want to play with friends or just want to play alone. So, in that case, hide your online status is the best option we have. In Call of Duty: Warzone, there's a feature due to which you appear offline and hide your online status. 
Nevertheless, many of you aren't familiar with this feature. So, don't worry! You'll learn here how to appear offline and hide your online status. Let's see how.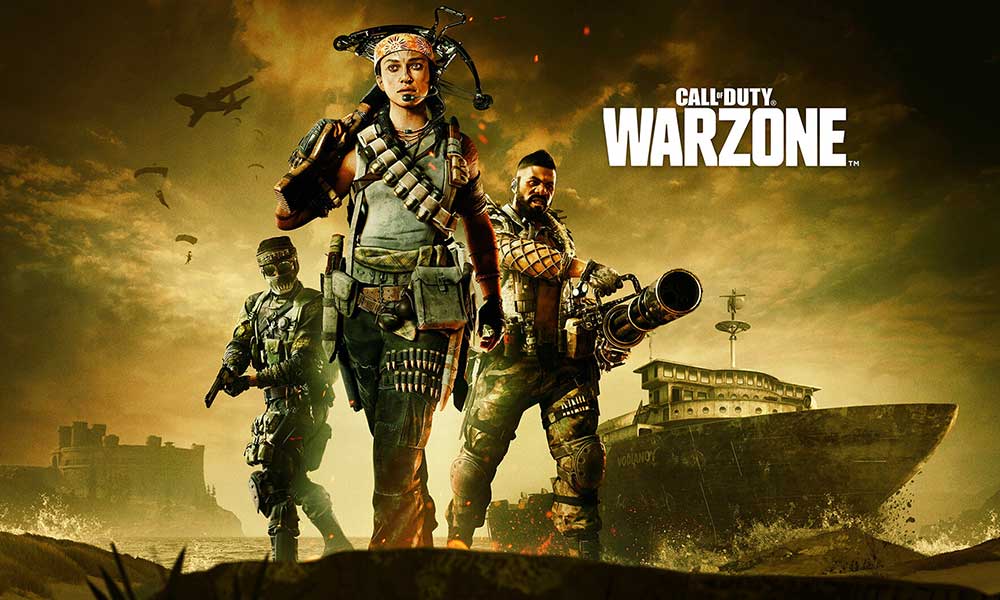 How To Appear Offline And Hide Online Status In Warzone
You can change your online status in Call of Duty: Warzone. Yes, you just require to open your Activision profile and alter a setting. But, it is possible that even after choosing the set to appear offline on Consoles, sometimes you don't seem to be offline in-game until unless you changed your COD Activision profile status.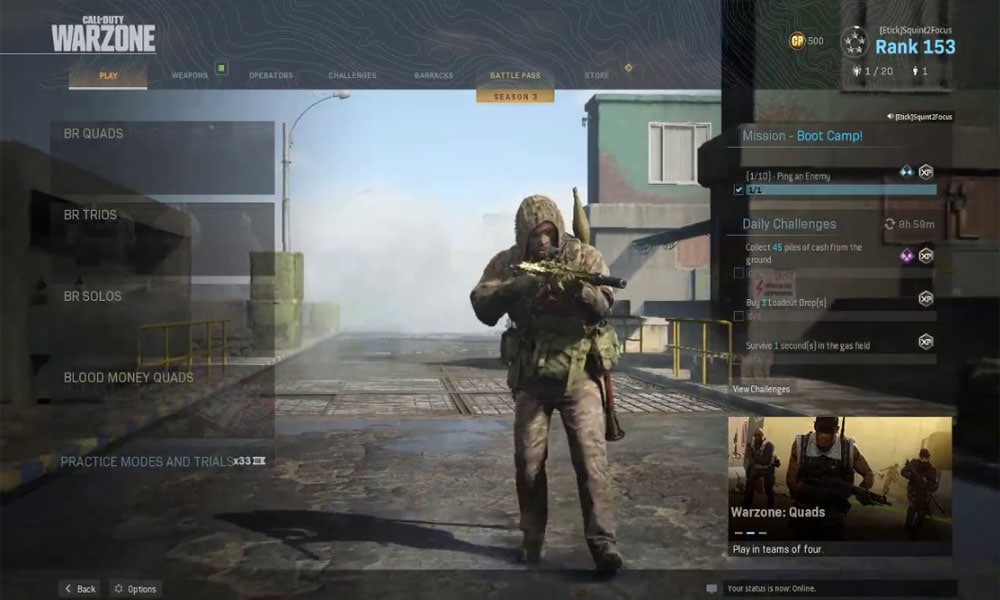 Yeah! I know it looks to be very frustrating. However, it is not really surprising. The other similar genre games have an in-game social function using which you can fully hide your online status. So, here are some easy steps using which you can appear offline in COD: Warzone and hide your online status:
First of all, go to the 

Activision Website, 

and using your credentials, log into it.

After logging in successfully, click on the Account Management option.

Now, locate the linked accounts section.

After that, under this section, click on the toggle button for sign On visible to off.
However, keep in mind that the Activision website has been recently revamped. Meanwhile, it might be possible that some of the profile options are moved to another place. So, suppose if you cannot find the Account Management tab, then we recommend you look for the Account linking option. Yes, both option has the same job. You'll be able to change your account's online status.
That's how you will appear offline and hide your online status. However, if you still face any issues, let us know in the comment section. Furthermore, if you are new here, don't forget to check out our latest tech and gaming guides.