April 1 is considered to be the April Fool's Day in every year and today on April 1, 2020, the Call of Duty: Warzone is fully redownloading the whole game again which seems any trick for making the users April Fool. Though initially some of the users have assumed that the Infinity Ward and Activision team is doing prank with their users, the main reason is something else. Talking about the issue, the Warzone game mode is asking for the redownloading full game of 70GB-83GB approximately to the PC users.
Meanwhile, if users verifying the game file from the Battle.net client then it seems that the installation file is missing. Now, the actual irritating thing is that the downloading process starts every time after launching the Battle.net and COD Warzone. Additionally, plenty of users also stuck during the redownloading process which is again irritating. If you're also facing a similar issue, then check this troubleshooting guide.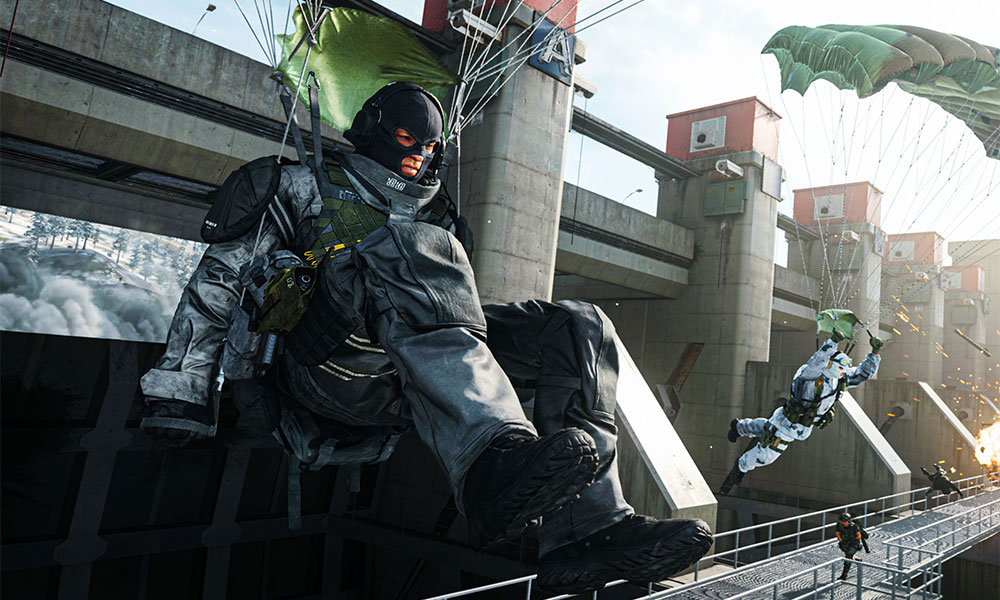 Warzone is redownloading the full game again? Is it an April Fool?
This is not an April Fool prank and users are really facing this issue. If you're getting the same issue to redownload the full game over and over again, you should understand that this can be a game or client bug that's happening every time after launching. Either you can wait for the hotfix update or server maintenance from the Infinity Ward & Activision team or you can try out another simple method to fix this issue most probably.
In terms of the redownloading process, if you're getting error like "Problem transferring data. Please check your internet connection", then you will need to limit the download speed from your end. It's happening due to the faster internet connection which tilts the battle.net client. So, make sure to limit the downloading speed from the Connection Settings of the Battle.net client around 500 kb/s and start the updating process.
After a few seconds, you can set it to 0 again and we can expect that this trick will fix the downloading or stuck at downloading error. Still, facing this problem? We will recommend you contact the official Activision support forum. For any other queries, you can comment below.