Google is rolling out some new features and bug fixes via the latest software update. The Wear OS July 2018 Update now enables the Google Pay to launch faster. The payment app of Google was way too slow to open on the smartwatch platforms. User interface redesign also follows this software. Apparently, Wear OS is showing full-screen reminders for appointments. Most importantly, Wear OS July 2018 Update also resolves the time zone sync bug fix.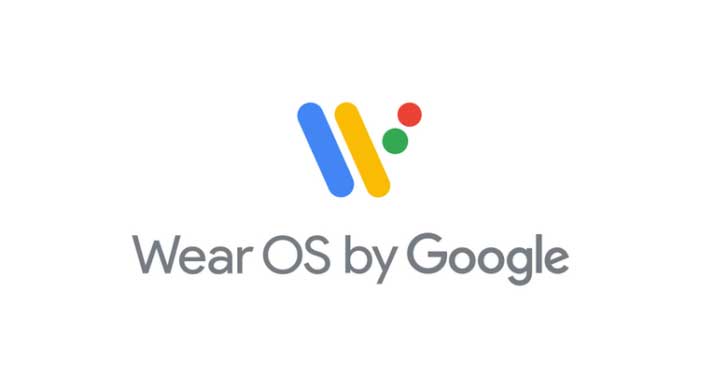 You can straightaway update the app on your smartphone to install the Wear OS July 2018 Update. The latest software is available on the Google Play store. Alternatively, if you are not able to get the update via Play store, you can anyway find it on APK Mirror.
The Wear OS by Google was previously popular as Android Wear. It syncs the user's smartwatch and phone so that the user can get more out of your watch. Users can get help from the Google Assistant, see important messages, track fitness, etc. One can enjoy all these features straight from your smartwatch.
So, make sure to fix the existing bugs on you smart wearable by getting the Wear OS July 2018 Update.