The July summer update for Animal Crossing: New Horizons brings with it a ton of new sea creatures. With the arrival of these unique creatures, you also get the chance to catch them. But you can't just get into seawater to catch one such critter. You will need to have a wet suit to get into the sea waters and find as many sea critters as you can.
In total there are 40 new additions this time around. So the importance of a wet suit to catch these creatures is quite high. In a few months, these fishes might even go away. So you need to get a wet suit as soon as possible if you are planning to catch these new types of sea critters swimming around the island. And in this article, we will guide you on how you can get a wet suit for your character in Animal Crossing: New Horizons.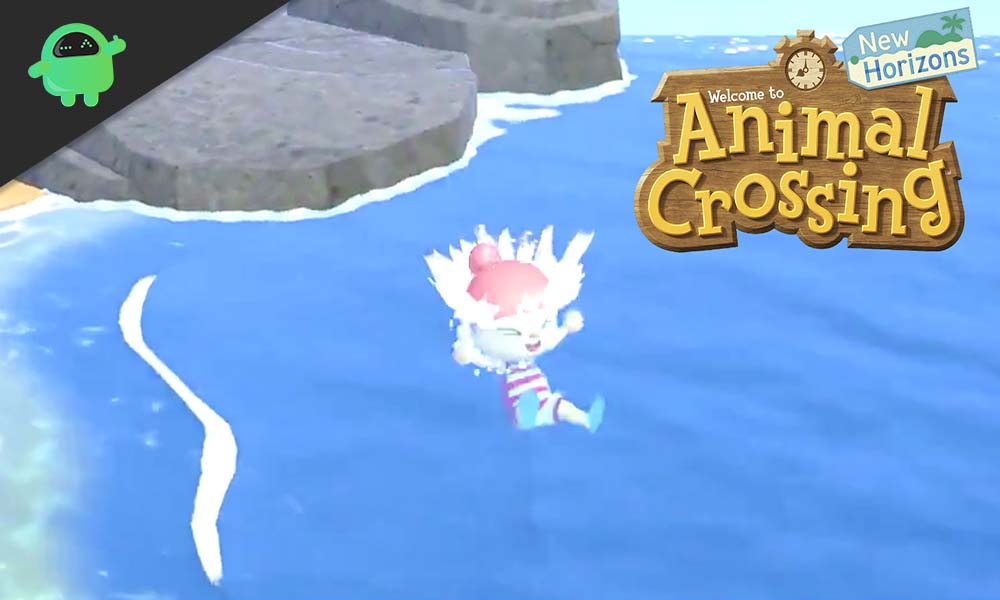 How to get a wet suit in Animal Crossing: New Horizons?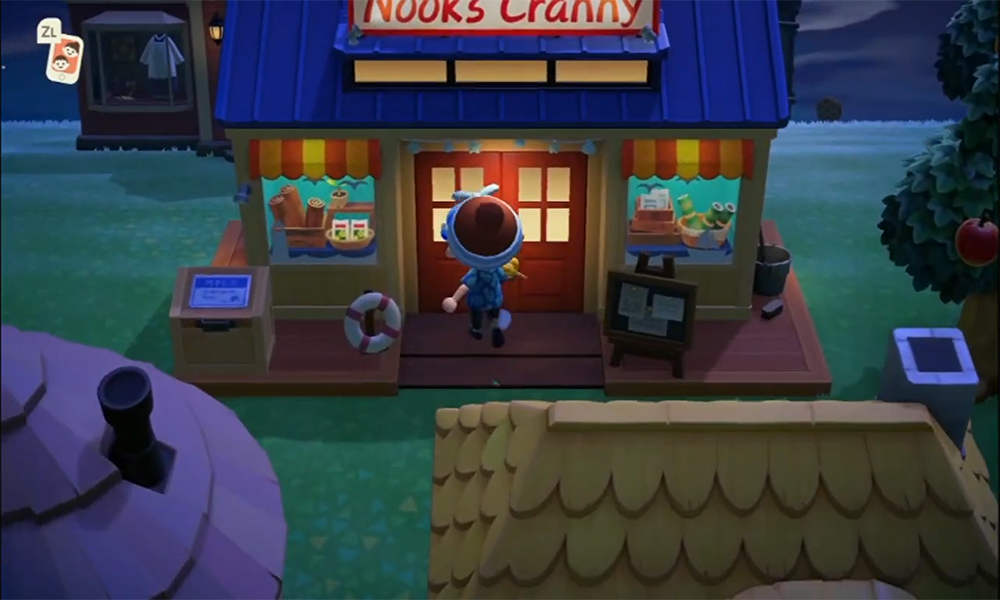 To get a new wet suit, you need to buy one from the Nook's Cranny. The cost of a new wet suit is 3,000 bells. You will find this new suit in the glass case by the tools. Just next to the umbrella here, you will see the wet suit. Now there are a bunch of designs for wet suits, including a simple design with horizontal stripes, and some with leaf print design. If you are not happy with either of the designs, then you can pay a visit to this place some other day, and you should see some new options.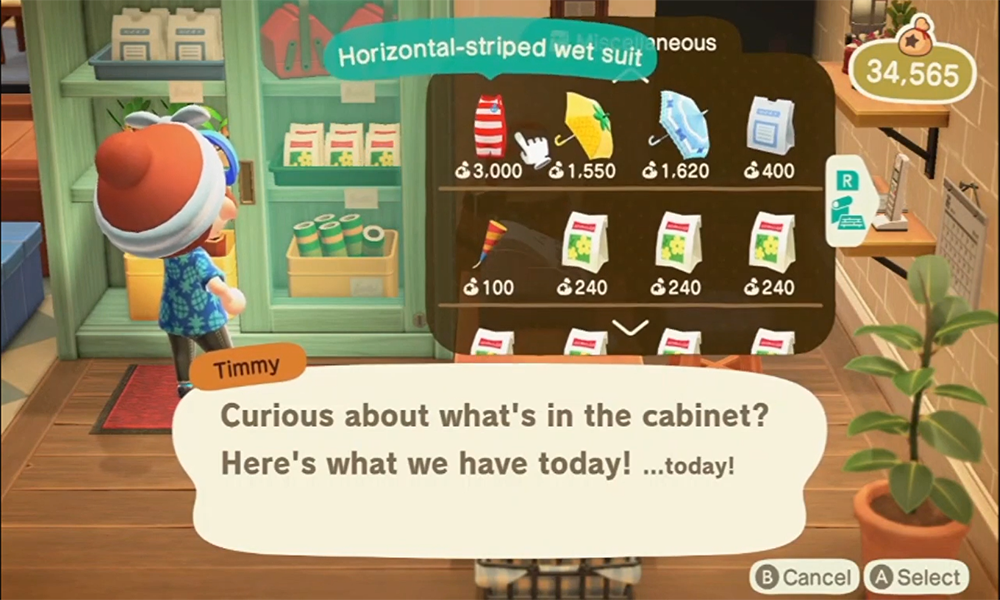 Once you have bought the suit, just equip it to your character and press A to dive into the water. Hold down the A button to swim and paddle, or you can tap the A button to do breaststroke. You can even press the Y button to dive underwater. This is how you will catch the deep-sea creatures, by diving underwater and grabbing it.
Once you are done swimming, you get out by directly bringing your character to the land. It will automatically start walking when there is enough land. Then you can simply unequip your suit and equip your regular clothes again.
So now you know how to get yourself a wet suit in Animal Crossing: New Horizons. If you have any queries with this guide, then comment down below. Also, be sure to check out our other articles on iPhone tips and tricks, Android tips and tricks, PC tips and tricks, and much more for more useful information.