iOS from Apple Inc. has been known for its premium category smartphones. But, when stuck with errors like black screen, screen flickering, etc., it becomes painful for users to resolve this and as a result, many users jailbreak their iOS devices in order to deal with issues such as white screens of death, black screens, recovery modes, and many more because that's the last option they have. But, jailbreaking the device will lead to many problems such as warranty exploitation, dead iPhone, etc. Also, you need technical knowledge to jailbreak your iPhone successfully.
Well, taking these things into consideration, in this article we are introducing an iOS system repairing tool- Dr.Fone System Repair. It provides an all-in-one solution to fix almost all iOS-related issues such as iPhone stuck on Apple logo, stuck in recovery mode, iPhone error 4013, black screen, screen flickering, etc.
Moreover, there is no jailbreak involved in the whole process. Sounds interesting? Then, check out more detailed information about the Dr. Fone System Repair.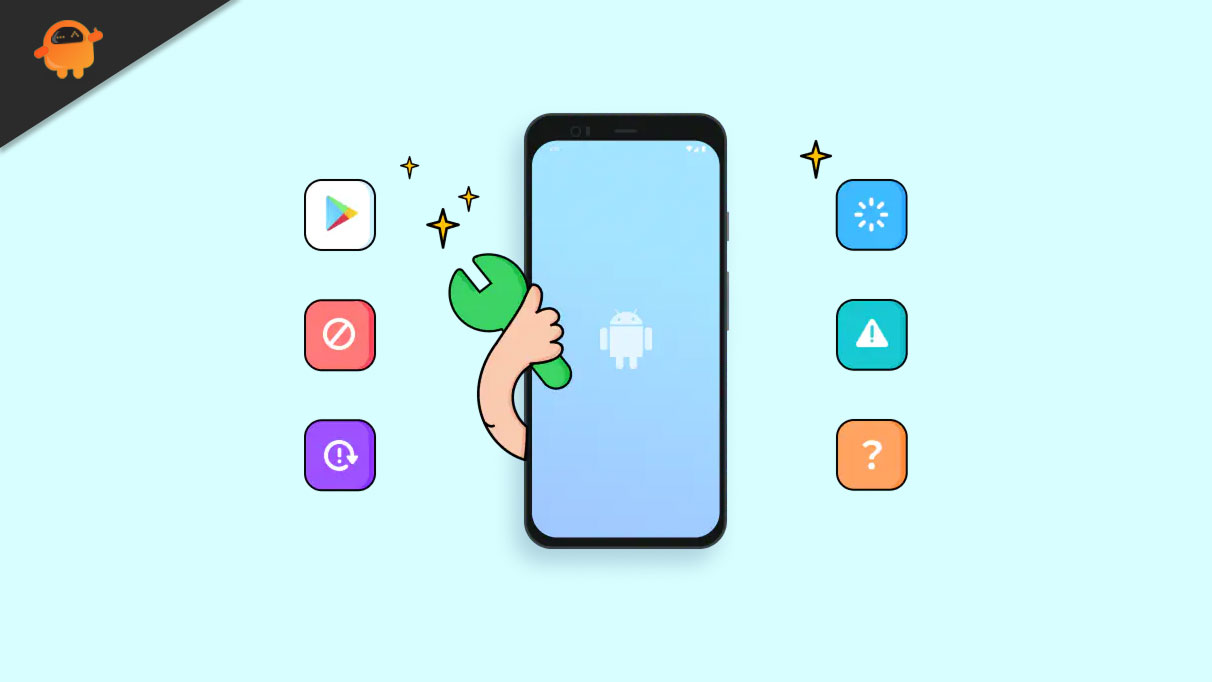 What is Dr. Fone System Repair? What can it do?
Dr. Fone system repair is an iOS system recovery software that helps you resolve various kinds of issues with your iPhone. Moreover, it works for all versions of iPhone, iPad, and iPod touch very smoothly. And you don't have to worry about your data because it will retain all the existing data from your phone during the fixing procedure with just a few clicks.
Well, you may be wondering what this software can do, right? This is really an all-in-one solution that will help you get rid of iPhone stuck issues, dead screen, recovery mode, not responding, keep restarting, iPhone frozen, etc., without losing data from your phone. Let's take a look at its key features below:
What are the Features of Dr. Fone System Repair?
There are multiple features that users generally like about this app. So, in case you are still not familiar with them, make sure to check out the features of Dr. Fone System Repair.
#1. Fix Various iOS Problems Like a Pro
This software allows you to fix iOS related issues such as iPhone stuck on Apple screen, Recovery mode, black screen, white dead screen, and more. Dr. Fone made everything so easy that even a non-tech person can also fix their iPhone without any prior technical skills.
#2. Downgrade iOS Without iTunes
One of the most exciting features is that it allows you to downgrade iOS without causing any data loss on your iPhone during this process (no jailbreak). But, you have to keep in mind that compatible firmware is available on Apple's official site for your device.
#3. Vast Compatibility
There is a range of compatibility of Dr. Fone System Repair. Yes, it supports iOS 15, iOS 14, iOS 13, iOS 12/12.3, iOS 11, iOS 10.3, iOS 10, iOS 9 and even some past versions. In addition, 10.11(El Capitan), 10.10 (Yosemite), 10.9 (Mavericks), Mac OS X 10.13 (High Sierra), 10.12(macOS Sierra), or 10.8, 11 (macOS Big Sur), 10.15 (macOS Catalina), 10.14 (macOS Mojave).
#4. Two Modes To Fix The Issue
You can select either Standard mode or Advanced Mode. Well, with the Standard Mode, you can fix most iOS system issues without any data loss. While the Advance mode will help you to fix the more serious iOS issues that Standard mode won't be able to fix. But unfortunately, Advanced mode will erase all data on your device.
#5. Low System Requirements
It is very easy to use; you won't need a much more powerful device to run this app. Yes, there are a few requirements which are we have mentioned as follow:
CPU: 1GHz (32 bit or 64 bit) processor
RAM: 256 MB or more RAM. Our recommendation is 1024MB.
Free Disk Space: 200 MB and above free space
So, as you can notice, even if you have a low-end device, the Dr. Fone System Repair app will run smoothly on your device without having any issues. Now you don't have to worry because you can fix any iOS related issue with just a few simple clicks.
How To Use The Dr. Fone System Repair
Now, you know everything about this software. But, how will you use this? Well, don't worry, I'm here to help. Using the iOS system repair tool is very easy, and you can use it even if you don't have any technical knowledge. Just follow these easy and simple methods to use Dr. Fone System Repair:
Fix iOS Stuck Issue in Standard Mode:
First of all, download

Dr. Fone

on your device and install it. Then, launch it and click System Repair.

Then, make sure to connect your iPhone to your PC/ Mac in which you have installed the software and select the

Standard Mode

.

After that, the Dr. Fone software will automatically detect your device model along with the displays available iOS system versions. So, choose the version and tap on the Start button.
Then, the software will automatically start the available firmware for your iDevice. However, if the download is not started automatically, then hit the Download button and tap on the Select button to restore the downloaded firmware.
Once the download ends successfully, the software will start verifying the downloaded firmware. Just hit the Fix Now button in order to begin the repairing process. Therefore, you do not need to worry as the issue gets resolved within just a few seconds.
Is Dr. Fone Safe?
So, we have mentioned all the minor and major details about the Dr. Fone System Repair tool. But, in case you still have a question in your mind about whether it's safe to use the Dr. Fone or not. Then, my friend, it is one hundred percent authentic and safe to use; therefore, you can rely on it.
Dr. Fone System Repair is a handy tool using which you can quickly repair your iPhone if it gets stuck on the Apple logo. As we have already mentioned all the necessary details regarding this, we hope this guide has helped you. For further information, comment below.