Activision's Call of Duty Warzone 2 is a free-to-play battle royale game that was first released in November 2022. It is a follow-up to Call of Duty: Warzone from 2020 and will soon have Season 2. Players wonder whether Resurgence in Warzone 2 will make a comeback this season.
Warzone 2 has been recently updated with many features and has events from time to time to keep things interesting, but players have been asking for the Resurgence Mode. While the first iteration of Warzone has the mode, the devs decided to remove it for Warzone 2. As fans of the FPS game have been asking for it, let's find out if Activision is giving the players what they want.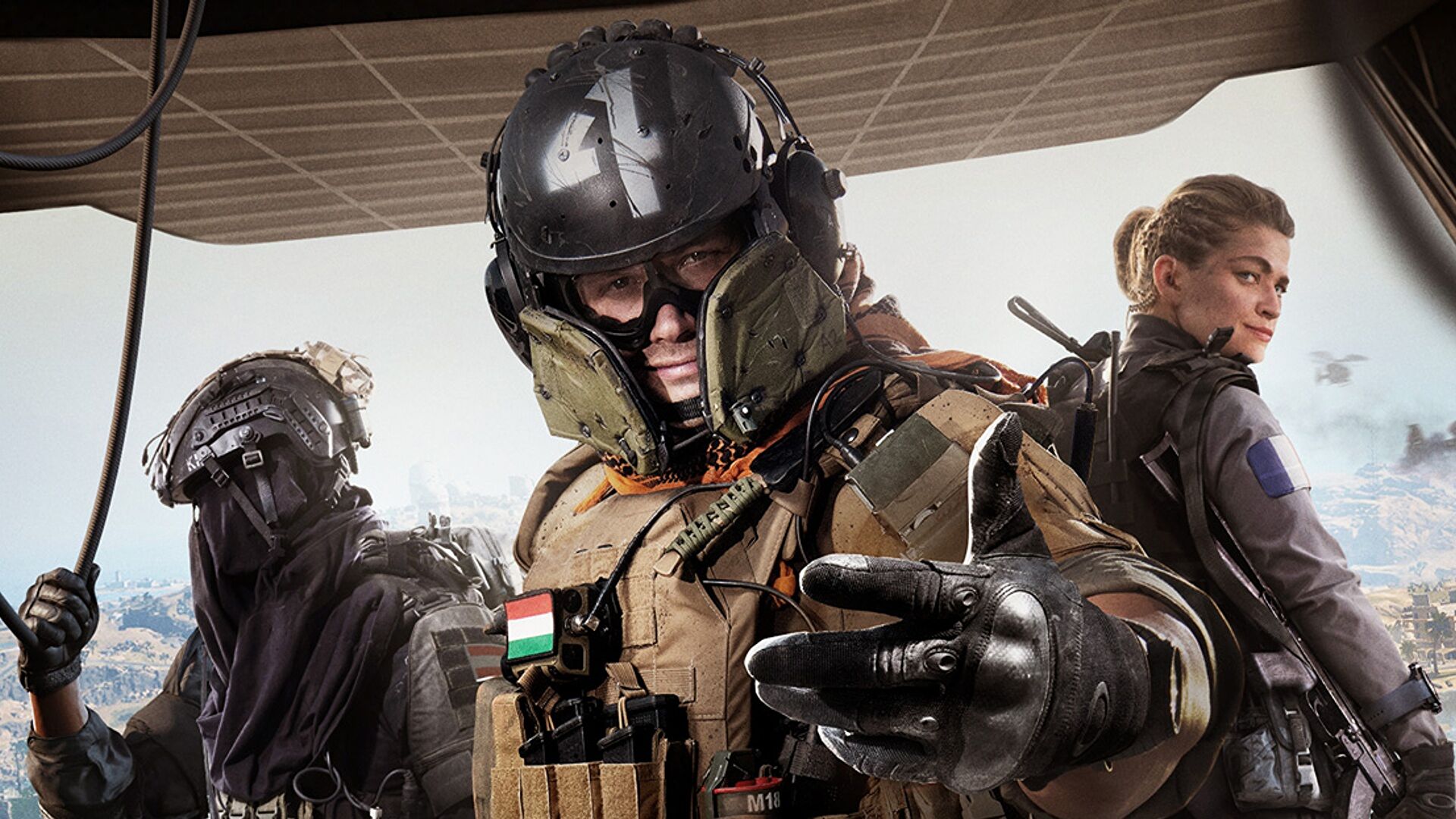 Will Resurgence in Warzone 2 Return in Season 2? Answered
Fans of Warzone 2 will be happy to know that the Resurgence mode is confirmed to return in the next season. Season 2 of Warzone 2 arrives on 15th February, confirmed on the official Twitter account. It will come later than intended, but players are excited to hear that their favourite mode is back.
As per the tweet, the devs have mentioned that they have been paying attention to the demands of the player community and making the necessary changes to the game. This is great news as Season 2 will also include many brand-new contents. There is also a new small map for Modern Warfare 2 and new multiplayer maps, modes, and weapons.
When is Resurgence Release Date?
If Resurgence is released at the same time as the launch of the new season, it will arrive on 15th February. There is a chance that it will be loaded up mid-season. This pushes the likely release date around the end of March. The devs have not yet confirmed the exact date. Nevertheless, players are still overjoyed that they will play shorter matches on smaller maps soon, leading to more hectic gameplay.
If you're wondering what Resurgence mode is all about, it's the faster-paced version of the game. The shorter matches make it more digestible for players looking for a quick game. It also takes place on a smaller map than usual. But perhaps the most important thing about Resurgence mode is that respawns are allowed.
In Warzone's main Battle Royale mode, players are taken to the Gulag when they die in a match. In the Gulag, they need to fight for the chance to respawn. If they fail, the squad needs to pay to buy the respawn. However, in Resurgence, you can return to the battle after some time. This is only if at least one person in your team is still alive. The whole setup makes for some challenging but short battles, and this is just what players want. Unsurprisingly, they have been invested in getting this game mode back.