Google Stadia has a few very handy features for gamers. It's a very common practice to take screenshots and videos while gaming, as gamers, love to share their gameplay with others. Like consoles and PC, Stadia also has the option of saving screenshots and videos while playing. If you wish to share your intense gaming moments with your friends, here is how you can do the same:-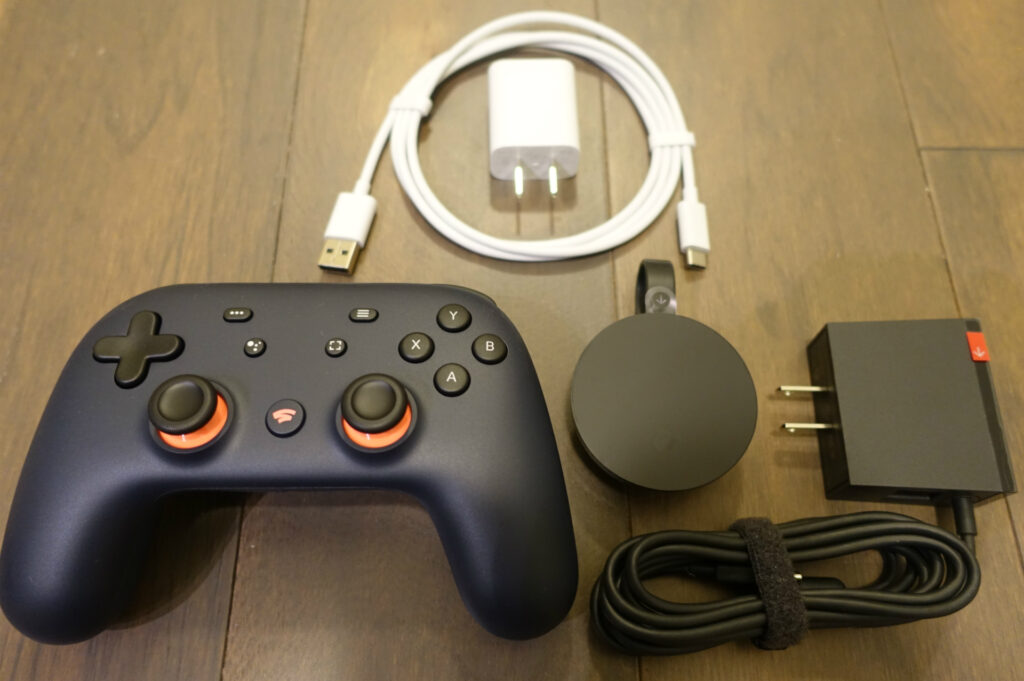 How to Take Screenshots?
First of all, let's talk about screenshots. Taking screenshots on the Stadia controller is pretty easy. You just need to tap on the Capture button on the Stadia controller to take a screenshot. If you are using a keyboard, you can do the same by pressing the F12 button on the keyboard. That's the same button as the default for Steam. Screenshots are stored automatically on your Stadia account. Accessing them is pretty straightforward, but we will get to that in a bit. The good thing about the cloud storage of screenshots is that you get unlimited storage of screenshots on your Stadia account. Irrespective of the fact whether you have a Stadia Pro subscription or not, the unlimited storage of screenshots is constant.
How to Capture Video?
Just like taking screenshots, capturing videos is done the same way as well. For taking videos while using the Stadia controller, hold the capture button for one second. Similarly, if you are using a keyboard, you need to hold the F12 key for 1 second. Both of these save the last 30 seconds of your gameplay. Coming to the storage, you don't get unlimited storage here. However, the storage offered is pretty good. For Stadia pro subscribers, there is a limit of 500 videos. For users who are not subscribed to Stadia Pro, the limit is 100 videos.
Accessing and Downloading Your Clips and Screenshots
You can access your captured clips and screenshots via the Stadia App or stadia.com. If you are using the Stadia App, go to the home screen and scroll down to Captures. You can toggle between captures by swiping left or right or view all of them by clicking on See All. You can view them by clicking on them. On stadia.com, make sure you are signed in and you can see you've captures on the homepage itself by scrolling down.
Your captures can be downloaded from Stadia.com. Once you are logged in, scroll down to view your captures. Select any capture and you can find the option to download on the top-right. To delete your captures, access them like we mentioned above. Click on the capture you want to delete and tap on the delete icon to delete it.
For more information, you can check out Google Support Forums.