Bungee is bringing something new with the Season 12 of Destiny 2, and it is not something that anyone would like. Bungee realized that there is power creeping happening around and anybody who already owns a powerful legendary weapon or armour they only need to upgrade them. There is no need to get any new legendary weapons or armours. To change this, Bungee is introducing Sunsetting with the arrival Season 13.
This will result in many weapons getting obsolete as the max power limit on these weapons will get a limit. Some think that Sunsetting will result in the removal of these weapons, but that is not true. The weapons will be there but the arrival of the new season will bring new weapons, but the older ones will be limited to a level. So what else is changing because of Sunsetting? Let's find out in this article.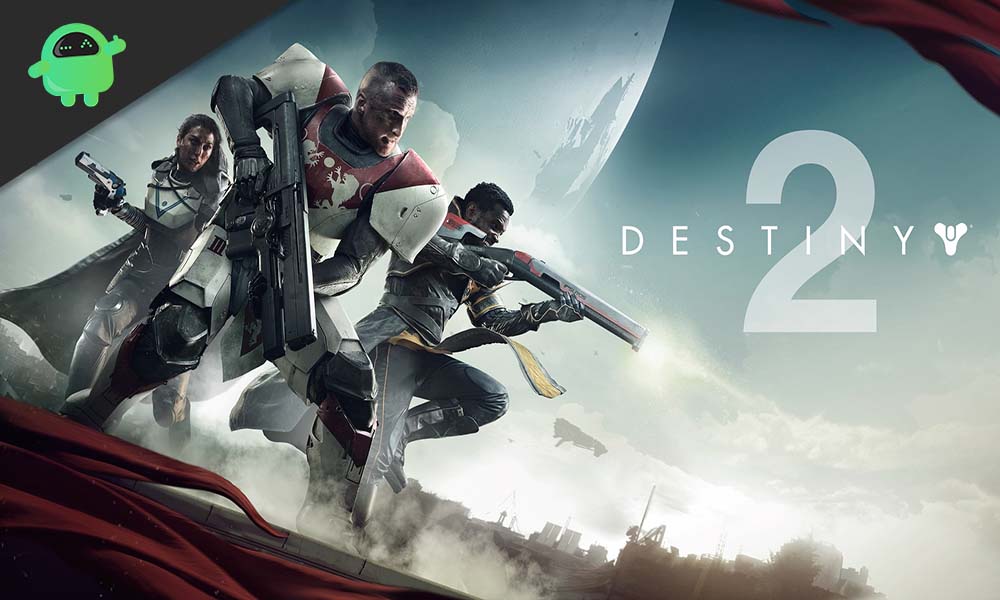 What is Sunsetting in Destiny 2?
Sunsetting will mean that there will be a capping on the max level of a weapon. Any weapon or armour that came out in between Season 1 and Season 8 will be sunsetted in Season 12, that is the next coming season. Then weapons and armour that came in Season 9 will be sunsetted in Season 13, the ones that came in Season 10 will be sunsetted in Season 14, and so on. Currently, we are in season 11 and the weapons that are available in this season will be sunsetted in the Season 15 coming in the summer of 2021 later.
Now when we say the weapons and armour from season 1 to 8 will be sunsetted in Season 12, it means that the weapon will only go as high as the level that is currently in season 11. From season 12, you cant upgrade these weapons to power them up for the next season. This will mean that the lower power of these weapons stuck at a particular level will soon become useless to the players. So if you are holding on to a powerful weapon from the previous seasons and you are planning to upgrade to the max, then you should stop. Rather than that, you should see what some suitable replacements for these dependable weapons of the past are.
Luna's Howl and the Recluse, two powerful weapons that will get a capping on the level in season 12 is what is upsetting many players. But Bungee felt that no matter what weapon they introduce if it is not amazing enough the players won't exchange. So to kind of force, the exchange Bungee is adding this Sunsetting.
What about Exotics?
Fortunately, exotic weapons are excluded from this Sunsetting. That means we will not see any capping on the upgrade of the exotic weapons that you currently have on you. You can keep upgrading them without any issues.
What about armour?
Armours are not free from this change and every piece of armour from season 1 to season 8 that you spent a lot of your resources on will become worthless after the arrival of the next season this. You won't be able to upgrade these armours, and you have to choose a new one if you want to keep playing competitively with chances of a win.
So basically, All Legendary weapons and piece of armour will have a Maximum Power Level that it can reach through an infusion. Exotic Weapons will be free from this limit of maximum power level. All legendary weapons and armour from season 1 to 8 are sunsetting, and all the similar weapons from the following seasons will have a span of 4 seasons each making them non-upgradeable after one year.
So now you have a fair idea on sunsetting coming to Destiny 2 in Season 12. If you have any questions or queries about this guide on Destiny 2, then comment down below, and we will get back to you. You can find other similar articles on Destiny 2 and other games on our website in the games section. Also, be sure to check out our other articles on iPhone tips and tricks, Android tips and tricks, PC tips and tricks, and much more for more useful information.