WhatsApp has mostly been a free to use messaging client for most of its time around. Although, the app did have a $1.00 fee per year subscription model a few years ago. That plan, however, was scrapped almost as soon as it was made up. And most users got an extension of free usage time in WhatsApp. Thus, the subscription plan made no sense whatsoever. Since then, Facebook has considered having a spot for ads in WhatsApp.
Ads are a great way for a company to monetize apps and services. However, it's done at the expense of user privacy and app usage experience. At present, Facebook has ads on its platform as well as on Instagram. Therefore, WhatsApp is the only application from the social media behemoth which isn't running ads at present. Hence, Facebook is making little to no money from the messaging platform.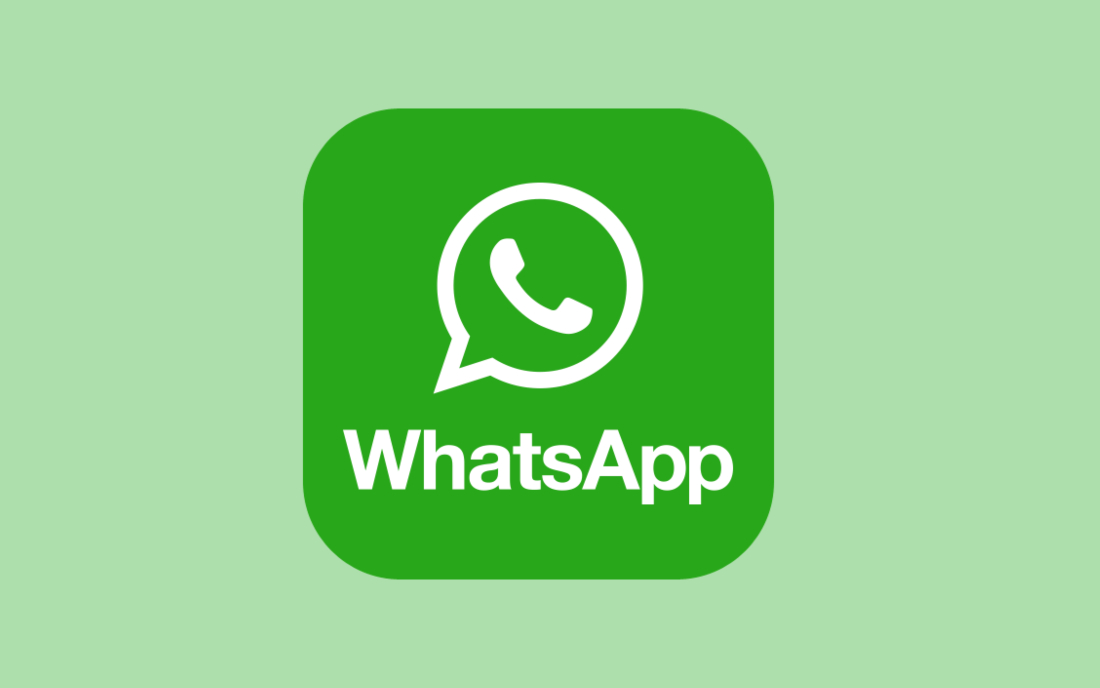 Introducing ads in WhatsApp has been taken into consideration numerous times by Facebook. Although, major backlash from the community has driven the company to leave ads out of the platform. Well, things might change soon since reports from TheInformation suggest the company is once again looking to put ads in WhatsApp. According to previous reports, ads in WhatsApp Status have always been a possibility. Moreover, it's the only place that makes sense for ads to appear if and when Facebook decides to go ahead with the move.
Wrap up
Even though the reports of Facebook might be still looking at ways to put ads in WhatsApp, users need not fret. The addition of advertisements in the messaging app will take a long time to come. For those who might not know, Facebook purchased WhatsApp for $16 billion in 2014. And since then, the company probably isn't even close to breaking even on its purchase. According to the report from TheInformant, ads might come to WhatsApp after the company unifies its various messaging platforms. This by itself could take another couple of years. Thus, we do not expect to see ads in WhatsApp anytime soon. In the meanwhile, you can check out How to Use WhatsApp on the Apple Watch, How To Reply Any WhatsApp Message Without Being Online, and What is WhatsApp Disappearing Messages? How to try?