Minecraft Dungeons is a dungeon crawler video game developed by Mojang Studios & Double Eleven and published by Xbox Game Studios. It is a by-product of the Minecraft game and released for Windows, PS4, Xbox One, Nintendo Switch platforms in May 2020. Players can get plenty of weapons at different levels in order to get more power and easy killing of enemies. However, some of the players can't find out the location where they can get the Hammer of Gravity Minecraft Dungeons easily. If you're also one of them, let's take a quick look below.
The Hammer of Gravity is a powerful hammer weapon that hunts down enemies very easily. The Hammer of Gravity is known as "A hammer, embedded with a crystal that harnesses the power of gravity, that is incredibly powerful." It's a quite rare weapon in this game and has 29 power levels. This weapon offers 116 damage with an ability of great splash. However, it's speed is quite low than some other weapons. So, you may need to hit multiple times and very quickly in order to kill enemies in a matter of seconds.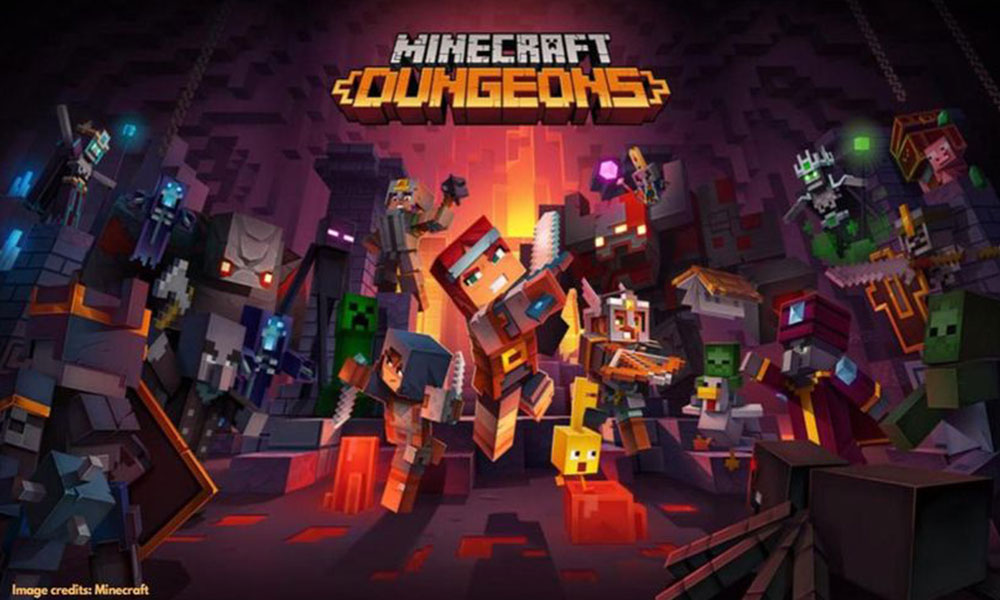 Where to Get Hammer of Gravity Minecraft Dungeons – Location
Now, coming to the main topic, this hammer can be found in a couple of locations such as Fiery Forge, Underhalls, Obsidian Pinnacle. Most importantly, this weapon can be dropped from any mob or chest or boss. So, you will need to be very careful and have to grab all the collectibles as much as possible.
That's it, guys. We assume that this information will be helpful to you. For more queries, you can comment below.