Today the smartphone market is something which increases the revenue every year. Smartphones are so popular that almost everyone owns one of their own. It doesn't matter the age or economic status, smartphones have grown as a basic requirement for all users. This had made a lot of companies to start production of their own smartphone devices. A recent news which gained a lot of attention is the launch of Revvl Plus by America's top service provider T-Mobile. It doesn't matter how big the manufacturer is, or how promising the device configuration is they do show some issues at times. Thinks are not different with the T-Mobile Revvl Plus too. But in most cases, the issues are minor and can be solved by some simple steps. Such a simple step that can solve a variety of issues is the Wiping of cache partition. In this guide, you will learn to wipe cache partition on T-Mobile Revvl Plus.
As I have mentioned, no smartphone devices are perfect. In the long run, devices do show some issues in various aspect. The thing which makes it a perfect device is that the issues are minor and nothing major. If the issues are minor the most basic steps can be a simple reboot, soft rest or clearing cache partition. We have already discussed the steps to perform a soft reset on Revvl Plus on a previous article. In this article, we will discuss the steps to wipe cache partition on Revvl Plus.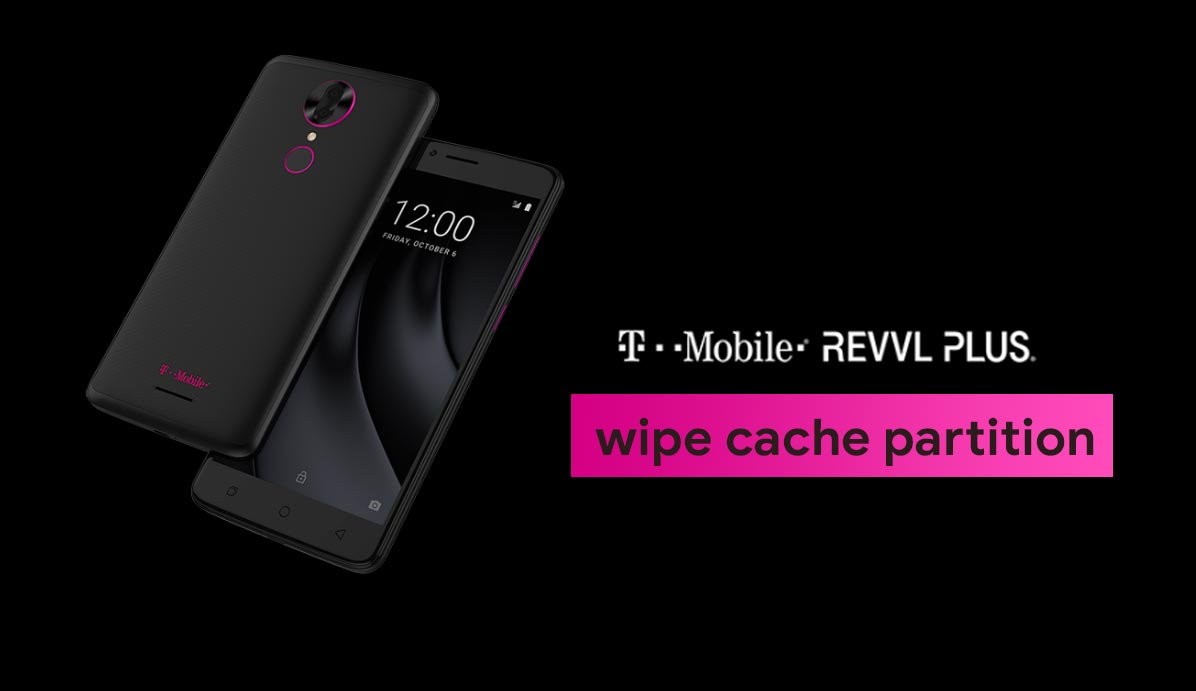 Steps to wipe cache partition on T-Mobile Revvl Plus
Smartphones save a lot of cache files for the faster working of various services of the device. But in cases, these files can cause a lot of issues with the device too. A corrupted file with the cache files can affect the performance highly. But the solution to this is simply clearing all the cache files. This won't delete any important data on the device too. The steps wipe cache partition on T-Mobile Revvl Plus are:
Power off the device and press and hold power and volume up buttons
When the logo appears, keep holding volume up button but release the power button. This will take you to recovery mode
When on recovery mode select wipe cache partition
Reboot the device when the process is completed
I hope this guide was useful in understanding how to wipe cache partition on T-Mobile Revvl Plus. If you have any queries or feedback, please leave a comment below.