World of Warcraft is a massively multiplayer online role-playing video game developed by Blizzard Entertainment. Players can build a character avatar in the game and use it to explore an open game environment in either first- or third-person perspective while also interacting with other players and non-player characters. Due to the gameplay, everyone loves and enjoys the game. The game becomes more interesting due to the mounts in the game.
In World of Warcraft, there are various types of mounts such as ground mounts, flying mounts, and dragonriding mounts. Imagine it as the Pokémon with the grass, bug, and fire types. There are plenty of bug-type mounts in World of Warcraft and its Dragonflight expansion. One of the mounts is Azure Skitterfly Mount.
Howeve, many users are not knowing how to unlock the Azure Skitterfly Mount. If you are also one of them and searching for the guides, then don't worry this guide is for you. In this guide, we have discussed about how to unlock the Azure Skitterfly Mount in World of Warcraft. So, without wasting much time, let's start the guide.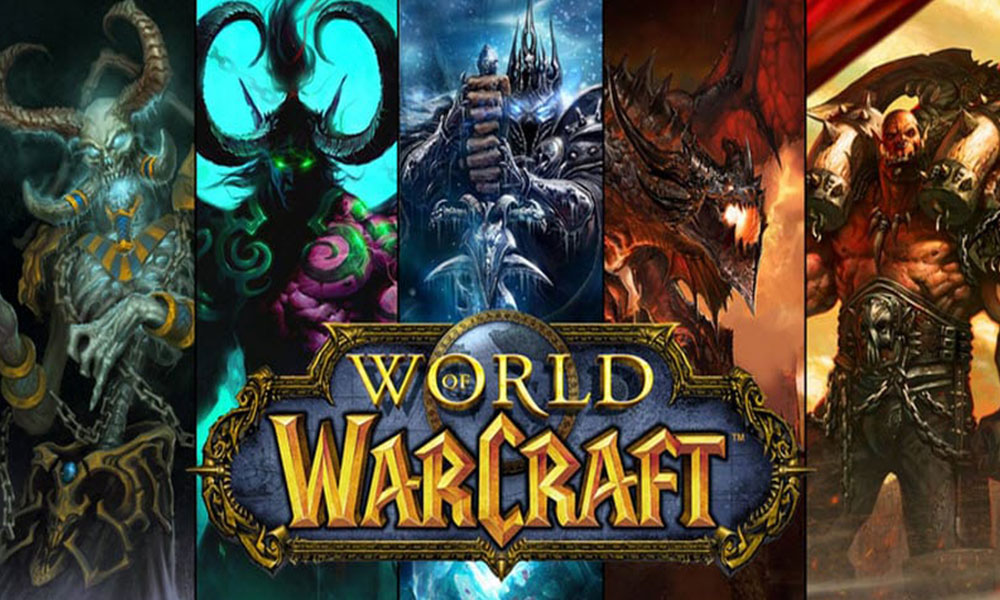 How you can unlock the Azure Skitterfly Mount in World of Warcraft Dragonflight
To get the Azure Skitterfly Mount, first you have to first reach the 25 renown with the Dragonscale Expedition. Once you reach, you will be able to buy it and then unlock it. At Dragonscale Basecamp, Granpap Whiskers is the vendor who sells the mount. It can be purchased at 20 Contoured Fowlfeather, five Iridescent Plume, and 750 Dragon Isles Supplies.
Conclusion
This was all for this guide. We hope that this article helped you in getting the Azure Skitterfly Mount in World of Warcraft Dragonflight. If you are new to this game, then you might face some problem in playing the game. But once you play it regularly, you will definitely love the game. Also, there are many more mounts in the game that needs to be looked out. To know about them, check out our website.
Also, if you have any queries related to World of Warcraft or any other game, then feel free to share them with us in the comment section below. We will try our best to solve them.