The XCOM: Chimera Squad has three Enemy Factions that you get to choose from. The basic requirement for the investigation is to choose and proceed with any of the three enemy factions of your choice. The three enemy factions that you can choose from are Gray Phoenix, The Progeny, and the Sacred Soil. Since your initial task is to choose the enemy faction, decide on one of the above three and then proceed.
After choosing the enemy faction, the next is the Investigation. The investigation actually involves a process that we can breakdown into three – the Groundwork, Operations, and Takedown. Each stage of the process has a purpose and in this guide today, we'll help you further with the investigation process in XCOM: Chimera Squad. So without any further ado, let's see how to investigate the enemy factions in XCOM: Chimera Squad.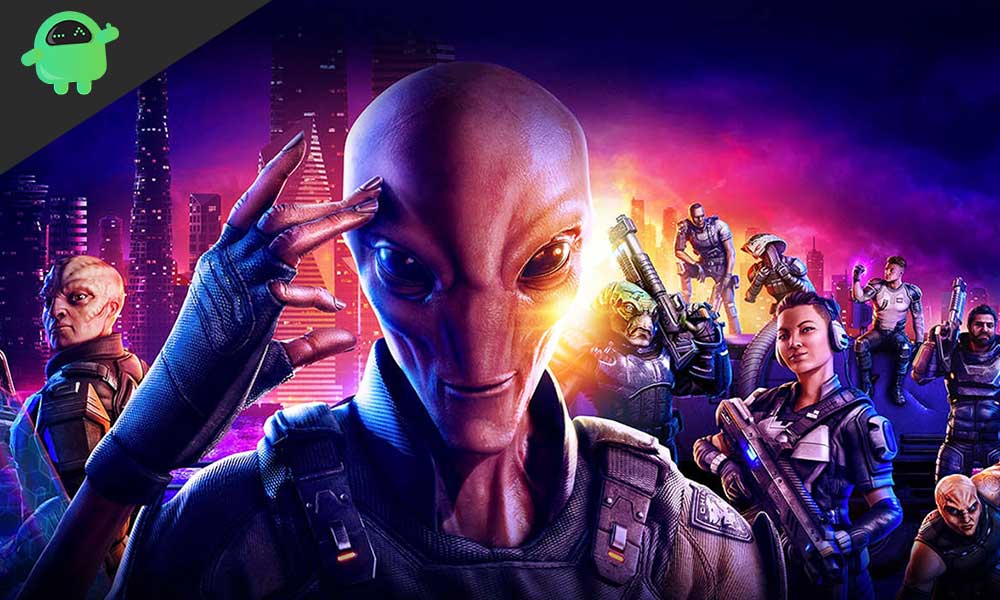 XCOM: Chimera Squad Enemy Factions Guide: How to Investigate
1. Groundwork
The process of investigation starts off with the Groundwork task. This is the beginning process of investigation and is a really short mission that you'll take up. This mission marks the initial stages of our investigation and completion of this task will let you advance further into the process.
2. Operations
After completing the groundwork, you enter into the operations. Like you may have guessed right now, this might get deadly. This is where you will encounter the enemy faction and fight against them. Operations are also the stage in the process of investigating where you get to find out the secret hideouts of the enemy faction, as well as defeat them. Ultimately, this is your ticket to the boss.
3. Takedown
This is the last stage of the process of defeating a faction. The takedown is where you meet the boss and ultimately, take him down to defeat the enemy faction. However, here also you'll encounter the enemies other than the boss himself. Beware though, unlike those in the Operations, the ones here are times stronger! Eventually, you'll make up your way to the boss. Defeating the boss marks the defeat of the enemy faction, thus coming to a conclusion to our investigation.
Summing up our guide, the process of investigating the enemy faction involves three stages – the Groundwork, Operations, and Takedown. Each of these stages has a purpose, which will eventually take you to the boss by progressing through the stages. In Takedown, you'll meet the boss, and defeating him marks the conclusion to your investing and the defeat of the enemy faction. Please let us know by commenting down below if you have any further queries regarding the same.
Also, check out our iPhone Tips and Tricks, PC tips and tricks, and Android Tips and Tricks if you've got queries for it or want help. Thank you!