XCOM: Chimera Squad is a turn-based tactical video game developed by Firaxis Games and published by 2K Games as part of the XCOM series. It is the sequel to XCOM 2: War of the Chosen. As of now, the game is available only to Microsoft Windows prior to its release on 24th April 2020. The players take control of a squad of eleven characters, both human and foreign, that is the Chimera Squad. Each character has unique abilities, replacing the character classes from previous installments in the franchise.
XCOM: The Chimera Squad came as a surprise to most of the people, as Firaxis Games made a secret announcement of launching the game immediately. After the events of the previous games, humanity has managed to escape the extreme attack of the Overlords and throw them away. As many users are tremendously excited to play this game, they are equally excited to know whether the game is coming to their devices or not. As we know that out of 60% of our PC gamers, there are 40% Xbox One, Play Station 4, and Nintendo Switch users as well. So if you are among that 40%, then you are in the right place. So let's get started.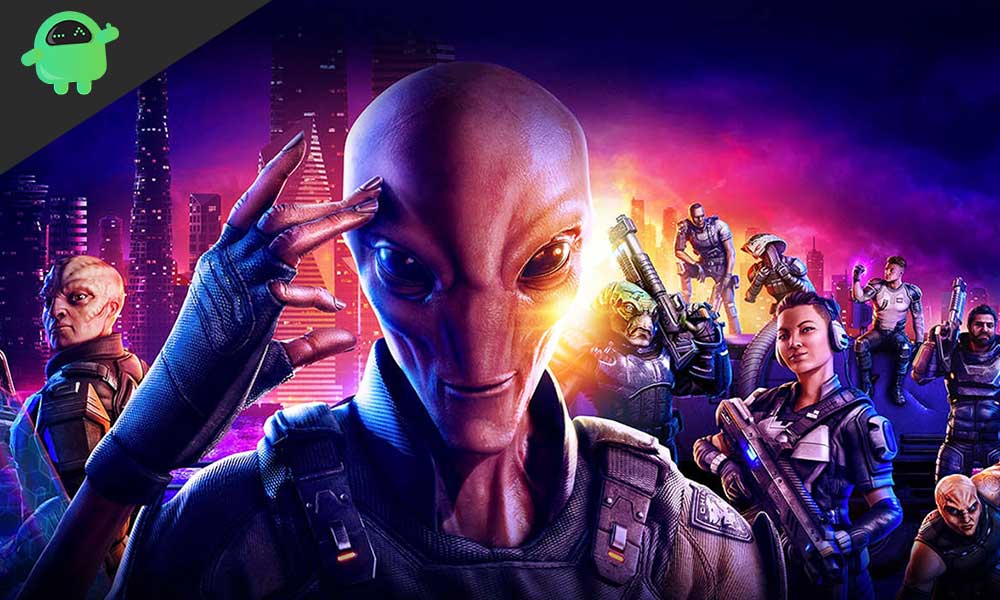 Is XCOM: Chimera Squad coming to Nintendo, PS4, or Xbox One?
As we know from the last prequel, many chimeras were left behind. Shey must find a way to live in harmony, but not everyone feels that way. In XCOM Chimera Squad, you will take control of a team of humans as well as chimeras. A group of experts dealing with violent insurgents while maintaining a squad of humans and aliens together.
All squad members have their own skills, and the gameplay offers the same tactical and tactical challenge that you know and will love from previous entries in the series.
If you are wondering about which platform the game is available. The game is currently exclusive to Microsoft Windows-based PCs. Further, the launch of the game for Nintendo, Xbox One, and Play Station 4 is not yet announced. So you can conclude from here as well the bad news. If you have any of the three consoles as your primary gaming device, then we are sorry you cannot play the game as of now. But don't be sad as this is always the case with game developers. They build a game for Microsoft Windows first and then move on to different platforms after knowing the response.
Somethings Worth Considering
The very first thing you should consider that the game is straightforward to run, so if your PC is not that powerful. You can still run the game. Moreover, the great news is, the other XCOM series was launched for Microsoft Windows only. However, they ended up being ported to consoles as well as Mac devices. That simply means you might end up with some good news on that front in the future. However, if you are really willing to play the game, try it on any of your home computers. If that runs, then great, else wait for a few months, and you are good to go.
Wrap-Up
This was an information guide regarding the game XCOM: Chimera Squad and whether it is coming for consoles like Play Station 4. Xbox One and Nintendo Switch. After reading our guide, users will better understand what is going on with the game developers. We hope our guide helped you. If you have any queries or feedback, feel free to comment down below with your Name and E-mail ID. Likewise, check out our iPhone Tips and Tricks, PC tips and tricks, and Android Tips and Tricks for more such tips and tricks. We urge you to participate in the $100 giveaway by subscribing to our YouTube Channel. Thank You.