The first Xiaomi notebook was launched last year. The Xiaomi Mi Notebook Air came with a 12-inch screen and provided great performance. It was simply called the Xiaomi Air 12. This amazing laptop came in with a number of high-end features. And as the name suggests, it has been designed to become the cheaper alternative to the Apple MacBook Air. But you don't think of it as a cheap clone of the MacBook Air. Xiaomi has been considered to be one of the fastest growing startups in the globe. So all its products are made to be something unique (I'd say, smart). However, thanks to a decent specs list, the Xiaomi Air 12 succeeded a lot. This was the main reason why the Chinese Apple decided to come in with its continuation in face of the Xiaomi Air 13. The latter has got its additions as well. Say, there was the 4G-enabled model as well as the one sporting a fingerprint sensor. Now the latter is actively promoted and you are offered to get your hands for $769.99. Thus the Xiaomi Air 13.3 Fingerprint Sensor supporting variant has got a price off of 17%.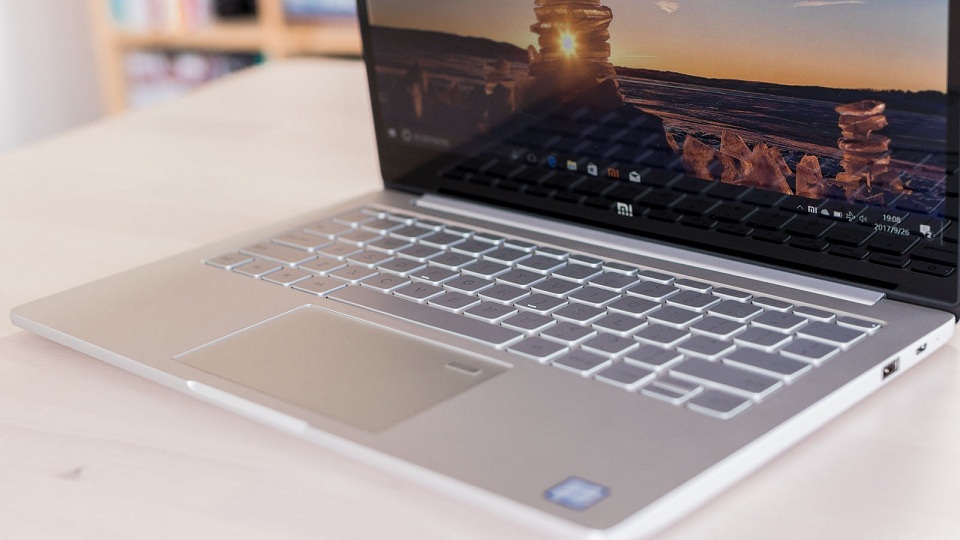 As the Xiaomi Air notebooks have too many variants, it's highly recommended to get acquainted with some of them in order not to confuse them with other options. The Xiaomi Air 13.3 Fingerprint Sensor sports a 13.3-inch IPS screen with a Full HD resolution. A front camera for video chat is located above the display. The Intel Core i5 7200U chip paired with an NVIDIA GeForce MX150 graphics card, 8GB of DDR4 RAM, and 256GB of SSD M2 hard drive can be found under the hood. Though this is not a 4G-enabled model, it comes with great connectivity options as well as a 5400mAh battery. There are 2 USB3.0 ports, USB Type-C port, and dual-band WiFi support. At last, there is a fingerprint scanner placed on the upper right side of the trackpad for more secure data storing and operations on the laptop.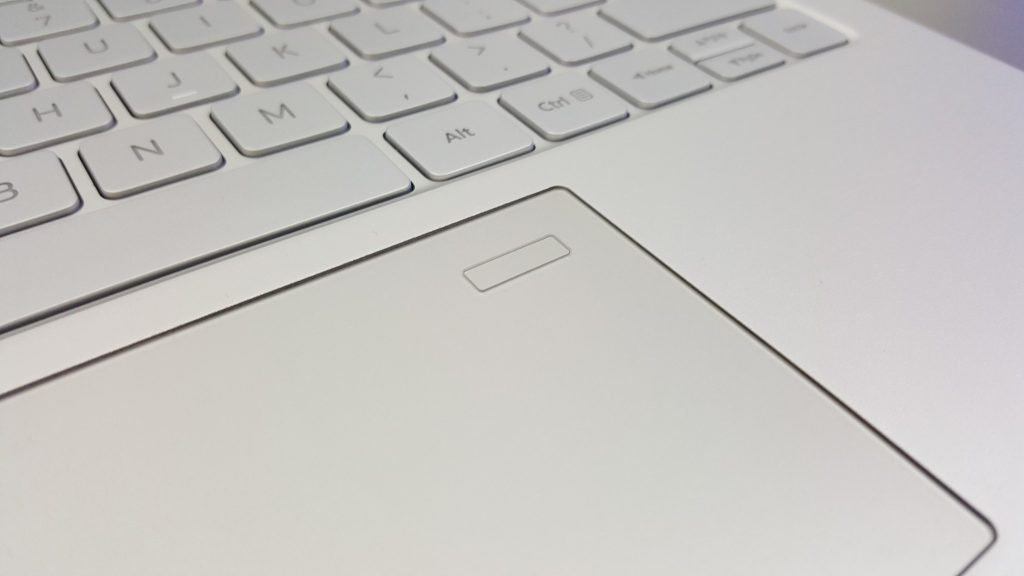 As you can see, the Xiaomi Air 13.3 Fingerprint Sensor is a high-end laptop. It even doesn't face any problems when running RAM-eating programs and playing heavy games due to an Intel chip and a large memory. So the required price tag is quite acceptable for such a powerful laptop.
Buy Xiaomi Notebook Air 13.3 Fingerprint at $769.99 on GearBest