The Chinese smartphone manufacturer Xiaomi has grown into an important position in the global smartphone market. The year of 2017 was the best year yet for the company. A number of devices offering great value for money helped them grow in the global market. After the year of 2017, they are in the top 5 of the global market. While in India they even came to the top position being the leader Samsung. The Mi A1 is one of the important devices for Xiaomi that launched in 2017. This budget phone has created quite a good buzz in the Indian market. Now Xiaomi Mi A1 Oreo Kernel source code released officially for the developer community.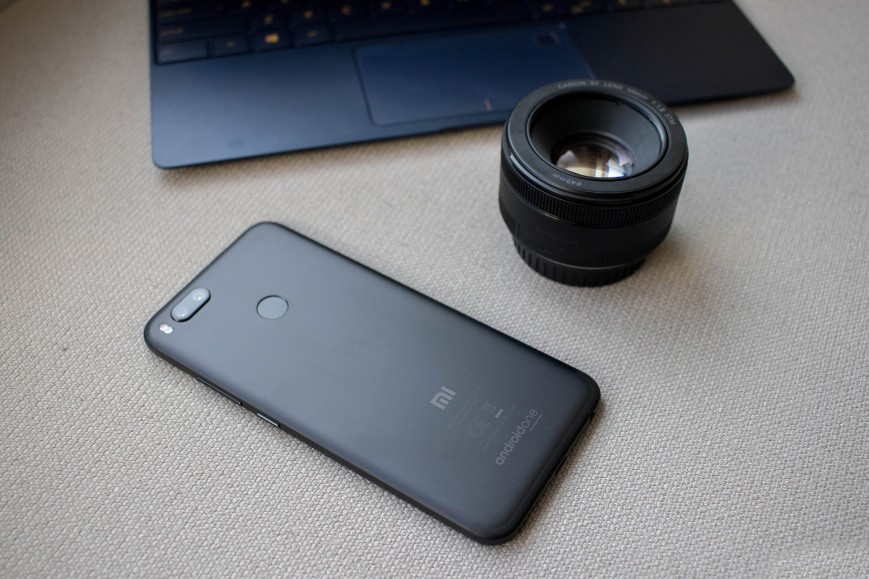 Launch in September 2017, Xiaomi M1 A1 plays an important role in the growth acquired by the company in the last quarter of 2017. The device still stays as one of the best budget smartphones to buy today. The device is priced around $200. The Qualcomm MSM8953 Snapdragon 625 powers the device with a 4 GB RAM and 64 GB ROM. The dual camera setup is what made Mi A1 more popular in the market. The rear camera of the device includes two sensors of 12 MP each. While the front camera houses a single 5 MP sensor.
Out of the box the device is released with Android 7.1 Nougat operating system. During the launch, Xiaomi has promised about the Oreo update for the device which will be launched in 2017 itself. Xiaomi made users wait till the end and released the official update on December 30, 2017. But for some reasons, the official Kernel source code was not released for the Oreo operating system. This made it hard for the developer community to work for the device. Finally, Xiaomi has decided to release the Oreo Kernel source code for Mi A1. Now all users can expect more contributions arriving for the Xiaomi Mi A1.