In the last year, we have seen two Chinese manufacturers competing with each other to show who is better. The Competition has changed the smartphone market drastically and became a headache for even the leaders in the market. I'm talking about Xiaomi and Huawei here which are the two Chinese brands which became an important part of the global market in a short time span. As the year of 2018 moves to its third month, we are seeing the same competition from the two companies with their new launches making headlines everywhere. And now Xiaomi finally unveiled the Xiaomi Mi Mix 2S.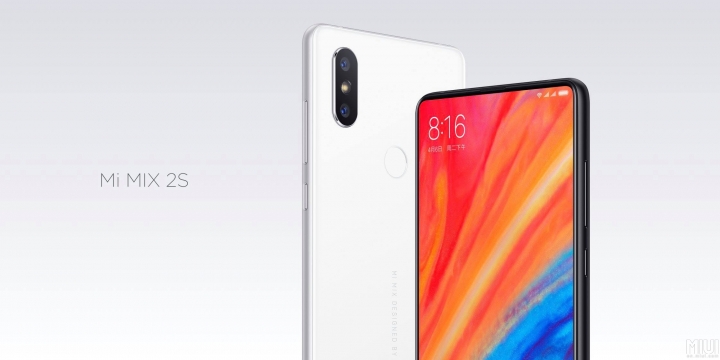 The Mi Mix Series has been the flagships for Xiaomi last year. The first half of 2017 have seen Xiaomi Mi mix with a tall 6.4-inch display, while in the second half the Mi Mix2 with a shorter 6-inch display was unveiled. This has increased the expectation of a new device on the series to be launched in the first half of 2018. And Xiaomi didn't keep the users wait for long and have unveiled the new Xiaomi Mi Mix 2S at an event took place in China.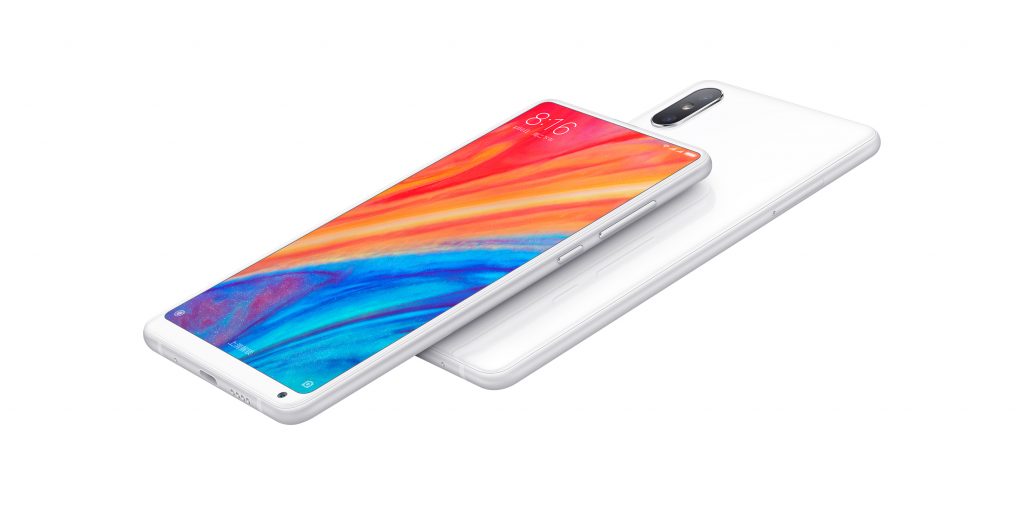 Xiaomi with the Mi Mix 2S decided not t0 copy the display with notch design which came with the iPhone X. Instead they have given thin bezels at the top and sides and a thicker bezel at the bottom. This has also made them include the front-facing camera at the bottom of the device similar to the design seen in the Mi Mix 2. While the rear of the device gets a dual camera and the fingerprint sensors. The previous rumor about a corner notch with the Mix 2 S is confirmed to be false. The other important thing is the addition of new flagship SoC from Qualcomm, the Snapdragon 845. This had made the Xiaomi Mix 2 S to be the first smartphone to feature the new S0C.