The trend is the deciding factor in the smartphone industry. Any new concept which no one has ever done before usually sets the trend for smartphones. smartphone displays have always been hype and trend makers. We are talking about the infinity display. Yes, the all-screen phone in layman's term. Sometimes it is also termed as waterfall display due to the display extending slightly to the phone sidebars. Over the last couple of years, many OEMs have re-worked on the concept of infinity display. We have seen Samsung's premium S series smartphones improving it right from Galaxy S8 till the S10. However, Xiaomi has taken things two steps forward with its upcoming product Xiaomi Mi Mix Alpha. This device will have a display with 100% screen-to-body ratio.
In fact, some renders of this device are out in the wild. As per those renders the screen of the phone will stretch all the way to the back panel of the device. Well, that's interesting.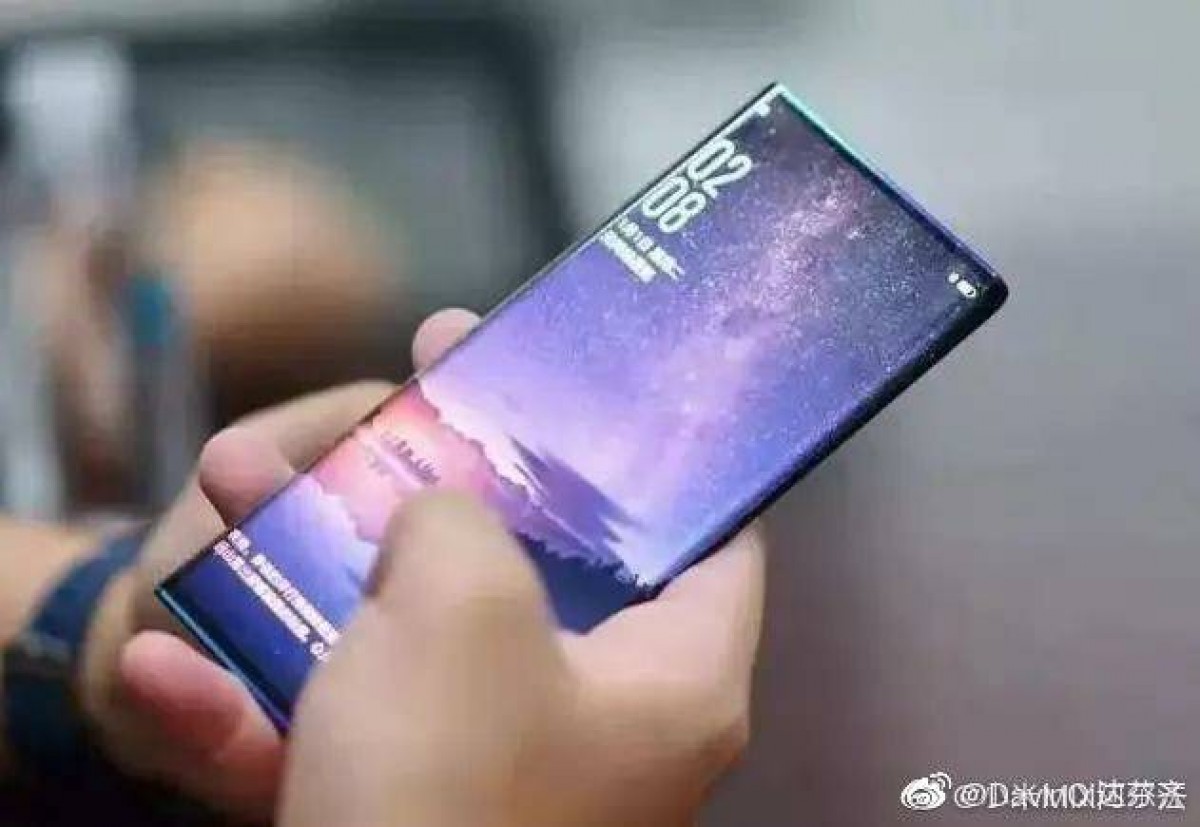 These renders have no official Mi tag on them. We cannot classify the above as official. There are multiple concept designs one can find on the internet. However, you can see from the images above that the display extends significantly to the sidelines and rear end of the device.
This design may not be a breakthrough as such. However, if it is true, then definitely it will set a trend for other OEMs and enthusiasts to follow.
Talking of official stuff, there is an official teaser image which confirms the display will extend up to sidelines of the Mi Mix Alpha body. Here have a look at the poster.
The new Mix Alpha will most likely sport the Snapdragon 855+ chipset from Qualcomm. Its camera setup may equip the Samsung's 108MP ISOCELL Bright HMX sensor. This phone may be announced at an event today ie 24th of September 2019.
In the 24th September event, we may get to see the launching of Mi TV Pro and Mi 9 Pro smartphone. We can also expect some official announcements from Xiaomi regarding the MIUI 11. Also, we will confirm all details about the Mi Mix Alpha from today's Xiaomi event. So, let's cross our fingers and wait.