The Xiaomi Mi Note 10 Pro arrives at the same time as its standard variant. It sports almost the same specifications including Snapdragon 730G, a 6.47-inch AMOLED HDR10 display, and so on. It sports an 8GB RAM and 256GB of internal storage to go along with a 108MP Penta-camera setup with a single 32MP selfie camera strapped on it. The device was rolled out with Android 9.0 Pie out-of-the-box and it is likely to get Android 11 once it is available.
In February, Google launched the first developer preview of Android 11 on Pixel smartphones followed by a few other smartphones. We currently have four developer previews and awaiting the first beta candidate. Google usually launches its new OSes in Q3 every year so it could arrive in August or September this year although there's no fixed date as of now. Read more about Xiaomi Mi Note 10 Pro Android 11 roadmap here.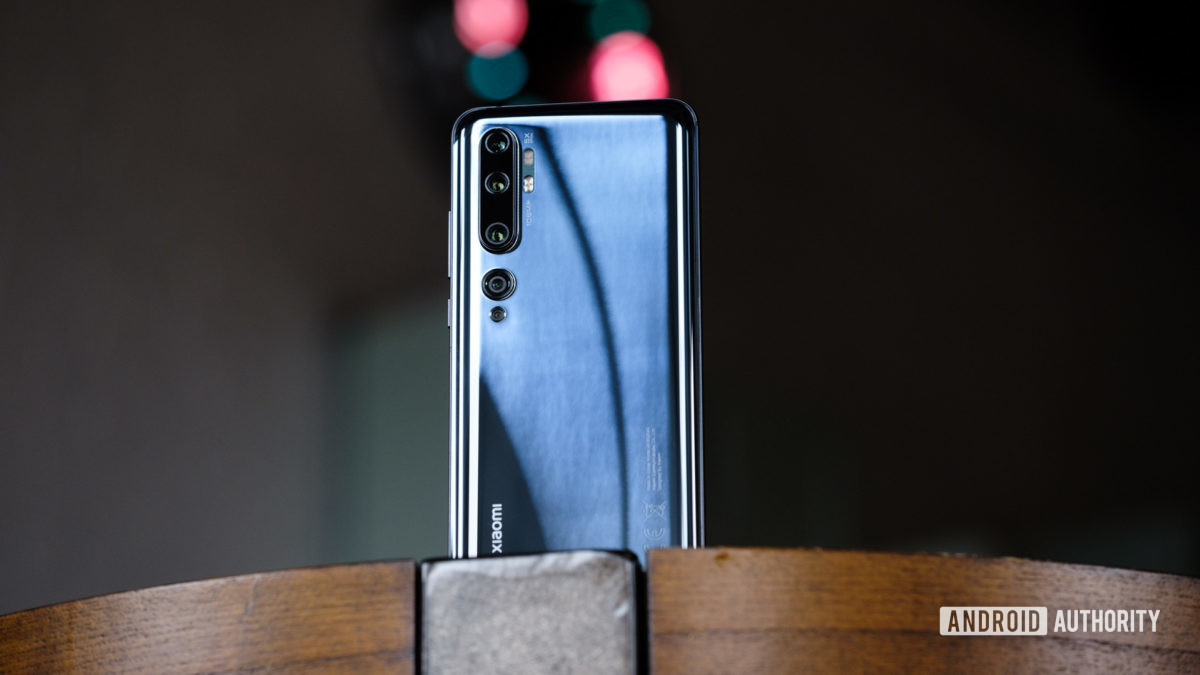 Android 11 Overview
For those who don't know, Android 11 is the eleventh iteration in the Android OS family succeeding Android 10 Q launched last year. The new OS brings a new user interface and experience with a tonne of features directed towards strengthening its usability, privacy, and security among others. We have already used Android 11 as its developer preview has been available for a few months now. Here's a list of some of the features that Android 11 will bring with it although there is a minute chance that some if not all features might be tweaked a bit.
Scheduled Dark Theme
'Conversations' Section in Notification Shade
Built-in Screen Recorder
Pin Apps in the Share Menu
Send Images in Notification Replies
New APIs for 5G
Reverse Wireless Charging Support (Google Pixel 4a or 5)
Use Bluetooth Headphones in Airplane Mode
Scrolling screenshots
Bubble Notifications on by Default
New Back Cover Gestures (Likely Pixel-Exclusive)
Show Refresh Rate
Power Menu Toggles
Quick Access Wallet
New Permissions Options
Background Location Access Must Be Granted Manually
Auto-Block Spammy Permission Prompts
New Scoped Storage Permission
New Motion Sense Gesture (Pixel 4)
New Notification History UI
Increase Touch Sensitivity
Better Back Sensitivity
Mobile Drivers License Support
Changes to BiometricPrompt API
Improved Call Screening
Support for Punch Hole & Waterfall Displays
Disable Vibrations While Using the Camera
HDMI Low-Latency Mode
Low Latency Video Decoding
New Bluetooth Stack
Separated Quick Settings & Notification Tray
Music Player in Quick Settings
Unsupported Bluetooth Codecs Are Now Grayed Out
Suggested Apps in Home Screen Dock
Android 11 for Xiaomi Mi Note 10 Pro
Mi Note 10 Pro was launched with Android 9.0 Pie out-of-the-box. This puts it at the forefront of Xiaomi devices that are likely to get Android 11 and there's no doubt it will get it. Perhaps the concern at the moment is exactly when since we don't know about the actual date it will arrive or even a tentative date for that matter.