Updated on November 25, 2020: As per the latest reports, Xiaomi has indeed started rolling out the first Android 11 based updates for the Redmi 10X 5G, Redmi 10X Pro devices. Notably, the Android 11 beta build for the Redmi 10X and 10X Pro is arriving with version 20.11.23. Note that the beta builds are rolling out for the Redmi 10X and 10X Pro users who have enrolled themselves with the closed beta program in China. Here is the unusual changelog received as a part of the closed Android 11 beta update:
Update log
– Power saving optimization
– Added power consumption ranking to support viewing hardware and software power consumption separately
– Added power saving suggestions to extend battery life with one click
– New abnormal power consumption detection
– Optimized battery and performance updated to "power saving and battery"
---
Xiaomi Redmi 10X series is the latest offering from Xiaomi as it has categorized its smartphones in series. The Redmi 10X 5G and Redmi 10X Pro 5G arrive with almost identical specifications including a 6.57-inch AMOLED display with Dimensity 820 5G chipset and up to 8GB RAm with 256GB of internal UFS 2.1 storage and both have 5G support. On the other hand, the vanilla Redmi 10X has a slightly smaller display at 6.53" and runs on Helio G85 SoC. The trio comes with Android 10 based MIUI 11 pre-installed. Here's everything you need to know about Xiaomi Redmi 10X series Android 11 status.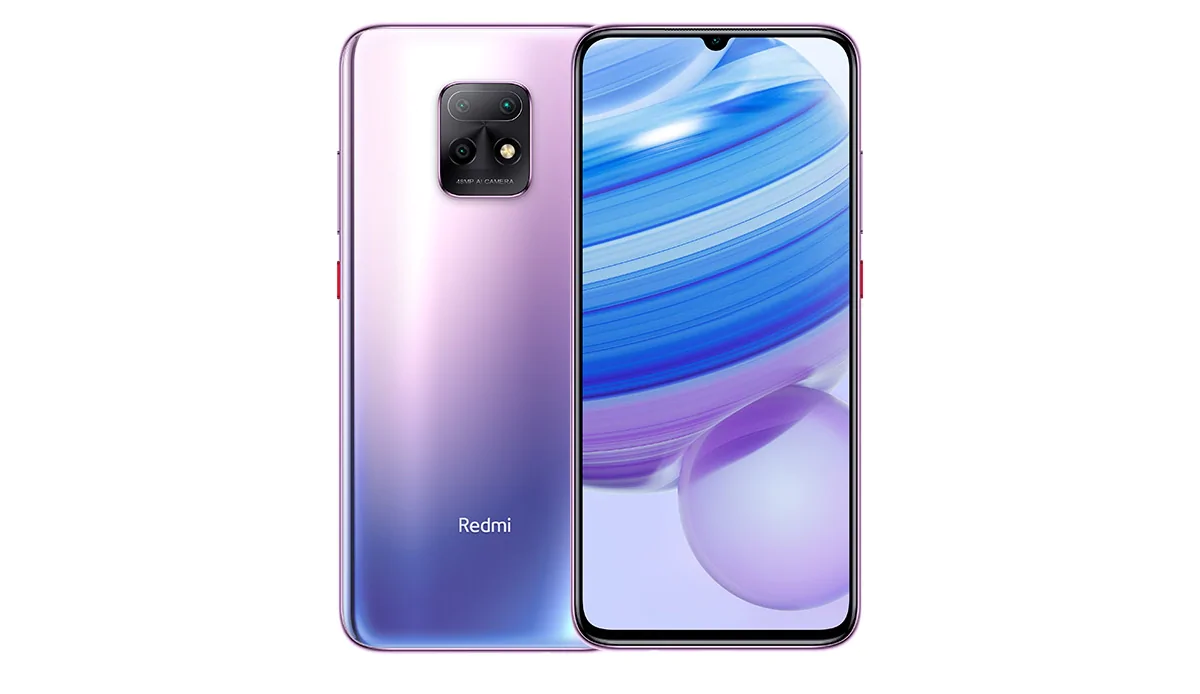 Android 11 Overview
As per the timeline, Google launched its Android 11 as a developer preview back in February on Pixel devices. It has planned to launch a developer preview each month till May 2020 followed by 3 beta releases scheduled to arrive from June 2020 till August 2020. After everything is said and done, the final stable version of Android 11 will make its way in the Q3 2020 since the exact date isn't available yet.
Google decided to ditch the alphabetical nomenclature last year when it launched Android Q as Android 10 where 'Q' would have been anything sweet and delicious. Thus, Android R became Android 11. Once Android 11 is released, Xiaomi will work on it to tweak it as per its MIUI 12 and finally rolled out an Android 11 flavored version of it in December according to a report.
Android 11 for Xiaomi Redmi 10X & 10X Pro
The Redmi 10X series consists of three phones i.e. a 4G and 5G version of Redmi 10X and Redmi 10X Pro 5G. All the phones run on Android 10-based MIUI 11 which means all are eligible for their first major upgrade no doubt. However, the Chinese smartphone maker hasn't officially announced the exact or even a tentative date when the update will arrive so you will have to wait for an official confirmation to arrive that you can check out here.