Update as of July 8: Redmi 8A will soon get its Android 11 upgrade, however, if you have plans for using Android 11 on Redmi 8A, it is highly likely that it can't be true. Turns out a Xiaomi moderator took up the question on the forum where someone asked if Redmi 8A will intercept Android 11 or not to which he/she replied "Hey, it may not get Android 11". Although this doesn't means it is certain but it is highly likely. [Source]
---
Xiaomi launched Redmi 8A back in September with a 6.22-inch IPS LCD 720p display and Qualcomm Snapdragon 439 SoC under the hood. The device arrives with a single front and a single rear camera setup along with a hefty 5,000 mAh battery. Finally, it is paired with 32/64GB of storage and 3/4GB of RAM on-board.
The specifications for Redmi 8A Pro are almost the same except the dual 13+2MP rear camera setup and Reverse charging feature. Both the devices were rolled out with Android 9.0 Pie-based MIUI 11 and are among the devices likely to get Android 11 that you can read about here.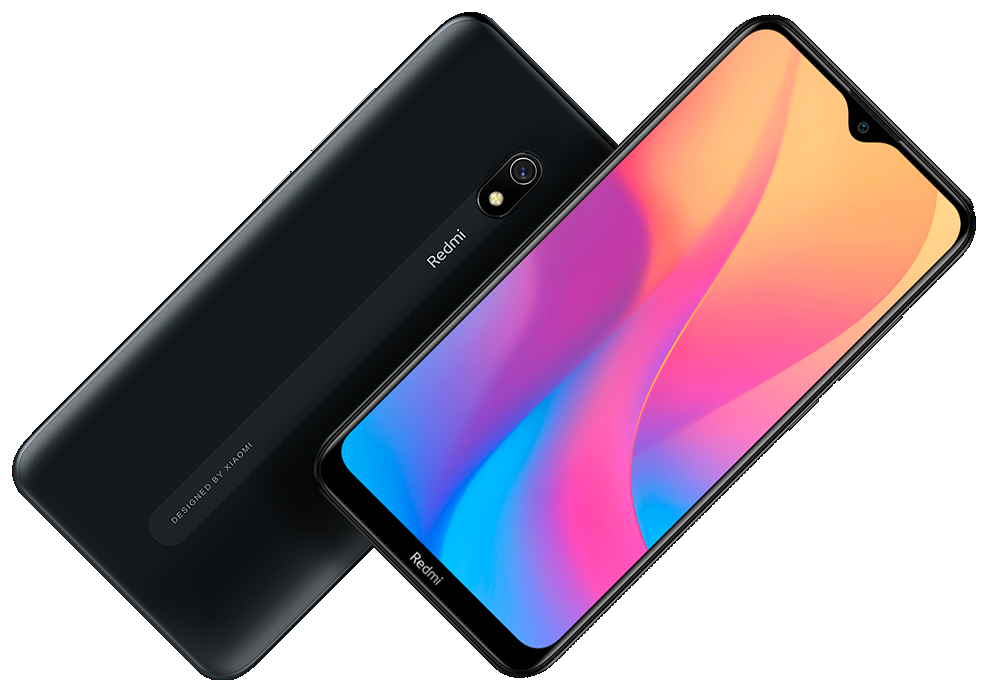 Android 11 Overview
Google introduced Android 11 R earlier in February 2020 as a developer preview. As per the timeline, it released four developer previews till May before pushing two beta builds and a final version in August 2020. Google is slated to unveil Android 11 in Q3 2020. Here are a few features that the upcoming operating system will bring on-board.
Scheduled Dark Theme
'Conversations' Section in Notification Shade
Built-in Screen Recorder
Pin Apps in the Share Menu
Send Images in Notification Replies
New APIs for 5G
Reverse Wireless Charging Support (Google Pixel 4a or 5)
Use Bluetooth Headphones in Airplane Mode
Scrolling screenshots
Bubble Notifications on by Default
New Back Cover Gestures (Likely Pixel-Exclusive)
Show Refresh Rate
Power Menu Toggles
Quick Access Wallet
New Permissions Options
Background Location Access Must Be Granted Manually
Auto-Block Spammy Permission Prompts
New Scoped Storage Permission
New Motion Sense Gesture (Pixel 4)
New Notification History UI
Increase Touch Sensitivity
Better Back Sensitivity
Mobile Drivers License Support
Changes to BiometricPrompt API
Improved Call Screening
Support for Punch Hole & Waterfall Displays
Disable Vibrations While Using the Camera
HDMI Low-Latency Mode
Low Latency Video Decoding
New Bluetooth Stack
Separated Quick Settings & Notification Tray
Music Player in Quick Settings
Unsupported Bluetooth Codecs Are Now Grayed Out
Suggested Apps in Home Screen Dock
Android 11 for Xiaomi Redmi 8A and 8A Pro
Android 11, the upcoming operating system from Google is expected to launch in Q3 2020. When that happens, Xiaomi will make a few tweaks and push its MIUI 12 update to the supported devices and Redmi 8A, 8A Pro is likely to be one. Xiaomi hasn't confirmed the date of release of Android 11 R yet but we are keeping an eye on any news that might provide an exact or tentative date when to expect Android 11 so stay tuned.