Xiaomi never disappoints its user when it packs together efficiency, latest specs and budget price in its phones. This trait is what makes Xiaomi common people's favorite phone. The upcoming smartphone Redmi S2 from the OEM is pretty much following this route. Recently this upcoming device received the 3C certification. As of now, we do know about some of its expected specifications. To further confirm the Xiaomi Redmi S2 Specifications, recently some photos of the phone was leaked over the web. It looks stunning and gives a fair idea about the hardware and outer set-up of the Redmi S2.
Recently some chunk of specifications of the Redmi S2 was revealed on the TENAA certification. The different model number does give a hint that there will be different phones probably variants. The models are M1803E6E,  M1803E6T, and M1803E6C.
In one of our previous post on Redmi S2, we put up specifications which we expect to be of a 5.99-inch display with 720 x 1440 pixels. We expect the Qualcomm Snapdragon 625 to power up this Redmi S2. AndroidOS v8.1 Oreo may accompany the device out-of-the-box.This is probably the best reason why users should go for this smartphone.
Here are some the HD photos we have from a Czech website that confirms the Xiaomi Redmi S2 specification. The design and body are somewhat along the lines of Redmi Note 5 Pro. The device from its marking looks like a unit from the pre-production set.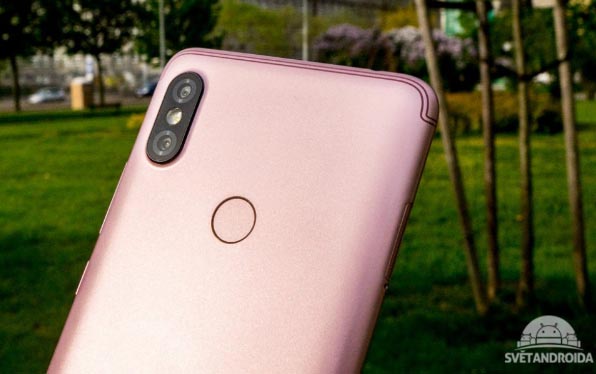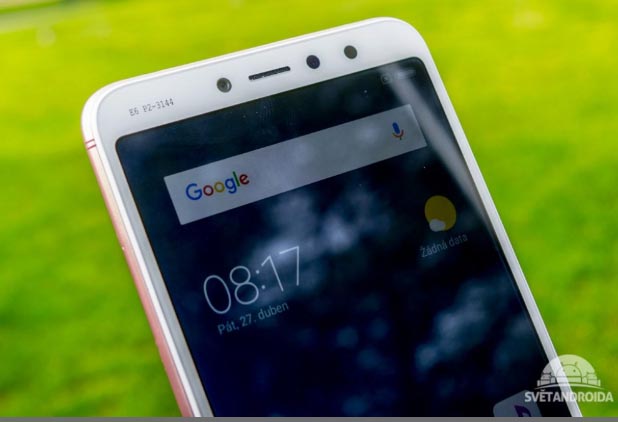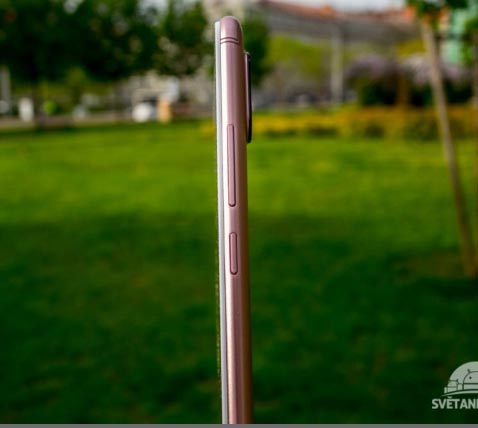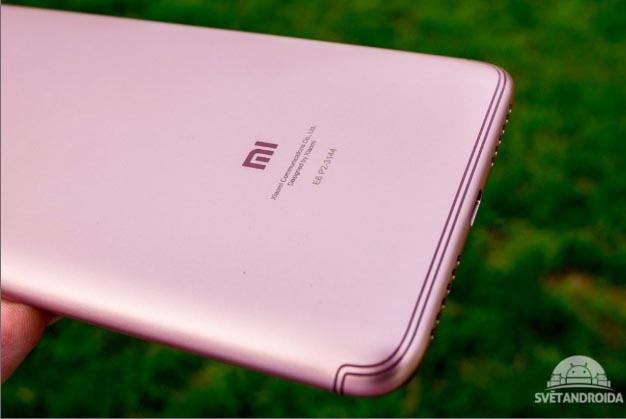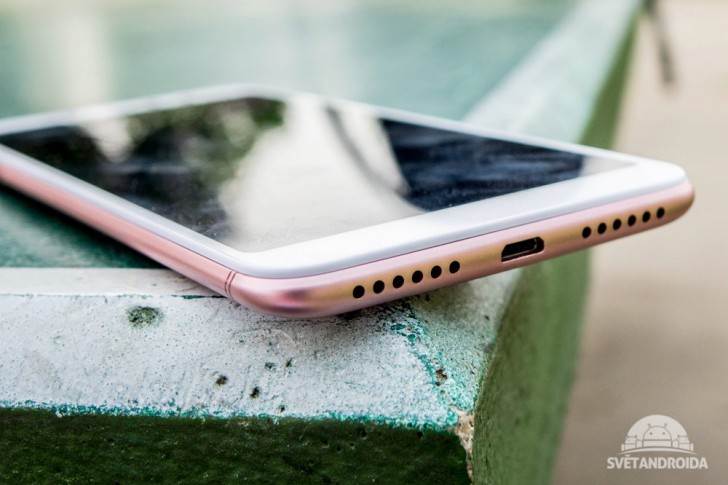 From the images above you can see the phone is having rear mount fingerprint scanner. The dual camera gets a vertical set-up which does resemble the iPhone X. As the usual standards go we believe the primary rear cam will sport 12 mP lens along with a 5 MP telephoto lens. You can see the micro USB connector still stays intact with the device. We can expect to have better stereo output with the speaker configuration.
So, this gives us a good pre-release know how about the Xiaomi Redmi S2 specifications. So, let wait for more details on price and market availability in the coming days.