If you are from India and use a Zenfone 6z from ASUS, then you can now enable VoWiFi on your device.  Last month the OEM dropped the firmware 17.1810.1911.110 for Zenfone 6z AKA Zenfone 6. This particular software rolled into Asian and Global variants of the device. That very update brought the VoWiFi support for the devices in the Brazillian region. However, Indian users can also enable the feature using a simple trick.
To enable the Wi-FI Calling feature on your Zenfone 6z, simply go to the Phone App > Open the dialer > type the figure *#*#3642623344#*#*. Then check in the Call Settings of your device. You should see the option for Wi-Fi Calling now available.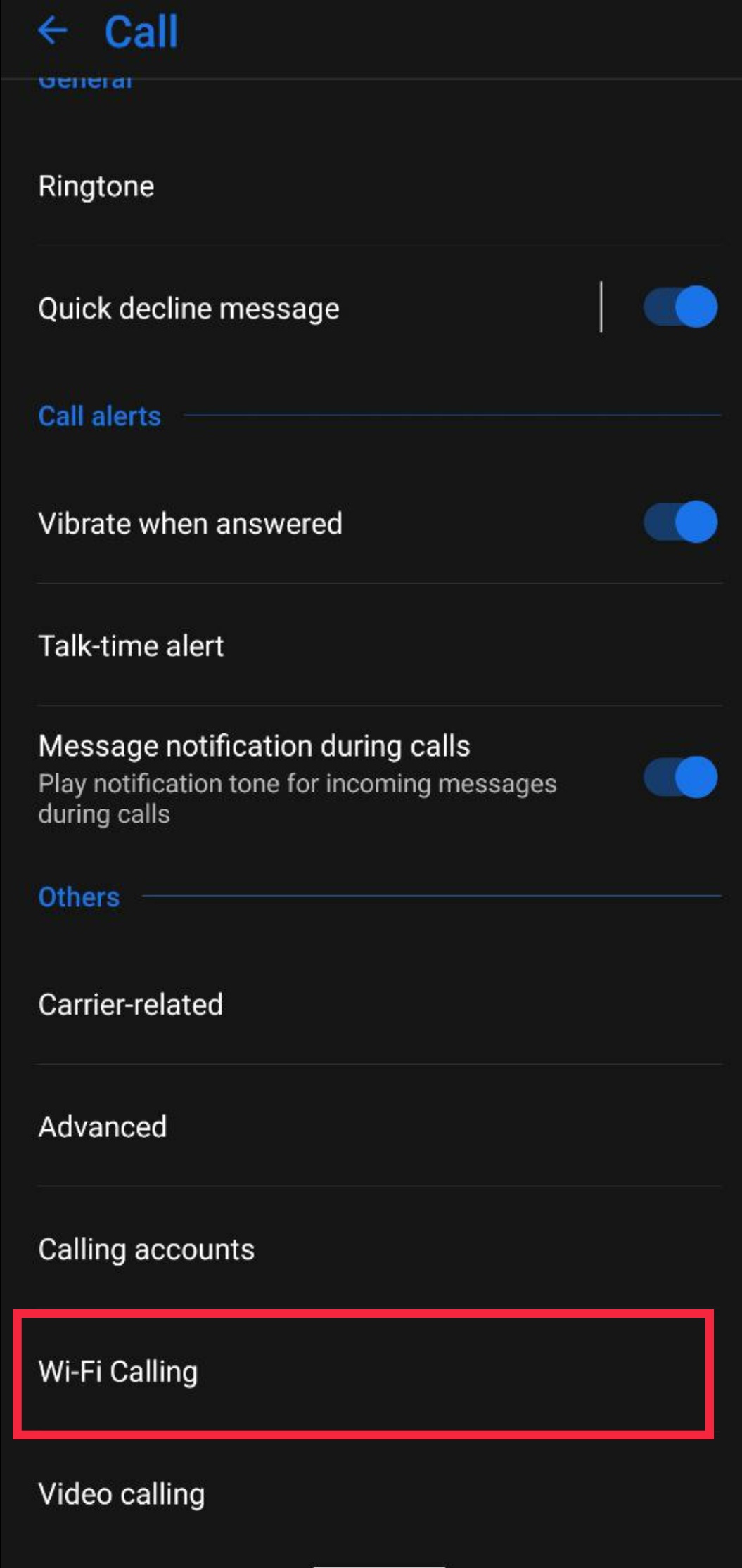 Some users have said that you may have to rewrite and execute this number in case you reboot your device. If you happen to use the telecom services of JIO, then this trick should work like a charm. If Wi-Fi is available, you will see a prompt asking you to choose a calling option between Voice Over Wi-Fi and regular mobile network call.
Though notable tele-carriers in India provide VoWiFi, only a few OEMs support the feature. Realme devices are yet to receive the Voice-over Wi-Fi feature. The fan-favorite OnePlus is also facing a similar fate in India with no support for VoWiFi.
Anyways, if you use the Zenfone 6z, then try to activate the Wi-Fi calling using this trick. Let us know your experience in the comments below.