Is there a service that could stream movies and TV shows for free, without a subscription? Yes, there are, in fact, there are many such services and applications. However, these are not easily available tho! You may need to browse a lot just to get a working free movie downloader in 2023. This article intends to list out a few of the best free movie downloader applications/services that you can get for free in 2023.
Here's the list of Free Movies Downloader For Android 2023
Popcornflix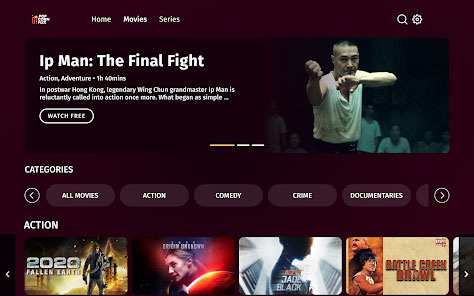 Popcornflix is a legal application, where you can download movies easily. The app currently has 700 free movies, all in HD, ready to be watched. You will find different genres and different sections, just like any other streaming app. Moreover, you can watch many movies at once, as there is no restriction in using the app. You can easily get the app in Play Store. On the main screen, you would see genres like Urban, Action/Thrillers, Horror, Documentaries, Comedy, Romance, Family/Kids, Drama, Bollywood, etc
Tubi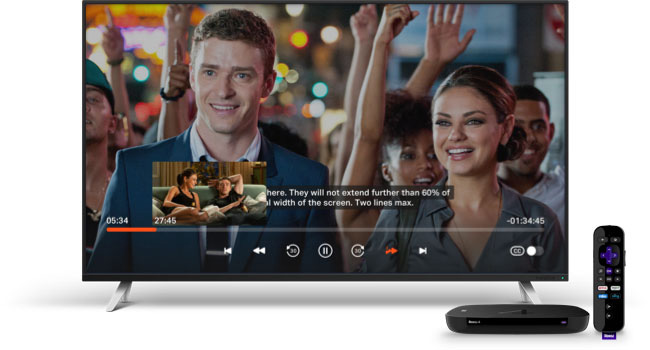 Tubi is another free application that is completely legal and you can watch for hours without any restriction. The application is also available in Google Playstore. The app also gets updated with new movies and TV shows very often. The most interesting part would be, the app has a dedicated "Not on Netflix" section. The Not on Netflix genre has a huge collection of movies and shows that you will never find on Netflix. You can even stream your content on devices like Roku devices, Amazon Fire TV, Chromecast, Apple TV, etc. You can even make a personal queue for which videos you wish to watch.
Lifetime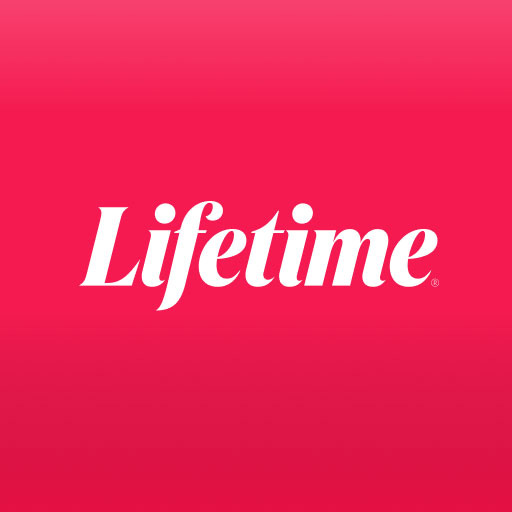 Lifetime is not just a regular movie downloader app, the content that you see is sourced from U.S based satellite television channel Lifetime. This app stands out of the crowd for various reasons, if you provide your channel operator credentials or ID, you can enjoy streaming on this app for a lifetime. If you like watching anime, then this app would be the perfect fit, as it houses a huge number of anime collections. Apart from that, you would also find TV reality shows in the app.
iflix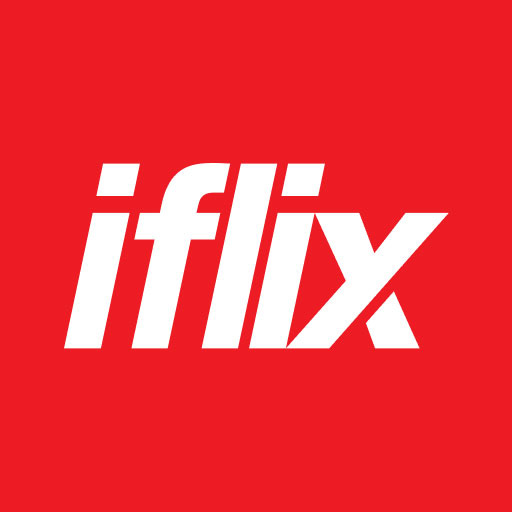 This would be a rather extraordinary free movie downloader, as you can stream on 2 devices for free. You would come across ads while using that application, and the application itself is primarily funded by the advertisements. The app is said to be a forever-free service for streaming movies. You can stream most of the content in 720p or 1080p, there's also a dedicated section for kids, and for news too. The best thing about this app is it supports Chromecast, which will allow you to stream your content even on bigger displays.
Vudu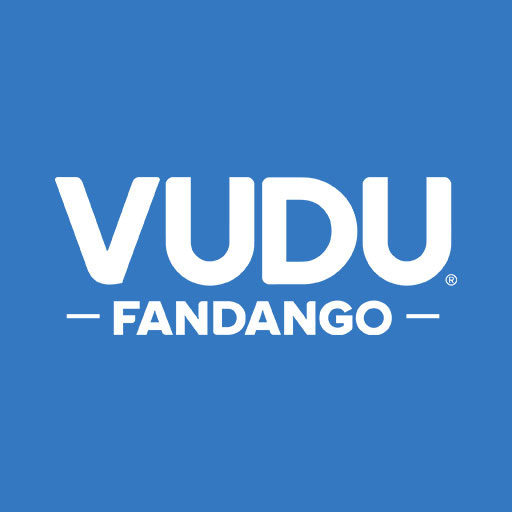 We are sure you've heard of Vudu before, it is a well-known app where you can stream movies, and TV shows, rent movies, and more! Interestingly, this application allows one to stream movies and shows in 4K UHD quality, along with Dolby Vision HDR for crystal clear sound. The application has a very neat and clean UI which is for both the app and the website. But, there's a catch tho! You will need a premium account if you want to stream certain content, but that should not be a problem as there is a collection of over 100,000 movies and TV shows which should get you going.
TeaTV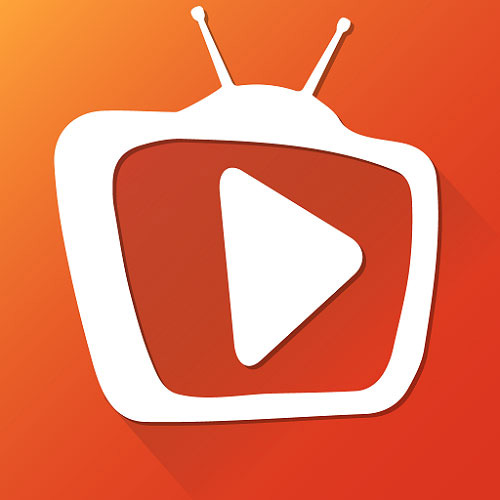 TeaTV is one of the oldest applications to download and stream movies and TV shows for absolutely free. Compared to older times, now the application is very much organized with everything on deck, such as genres, kids section, and TV shows. You even get a watchlist option, where you can put the movies or TV shows that you are planning to watch later. You can even change a movie's subtitle font, color, and size of the displayed subtitles. The application is child-safe, as it has a dedicated safe mode that straight away blocks adult content.
AnYMe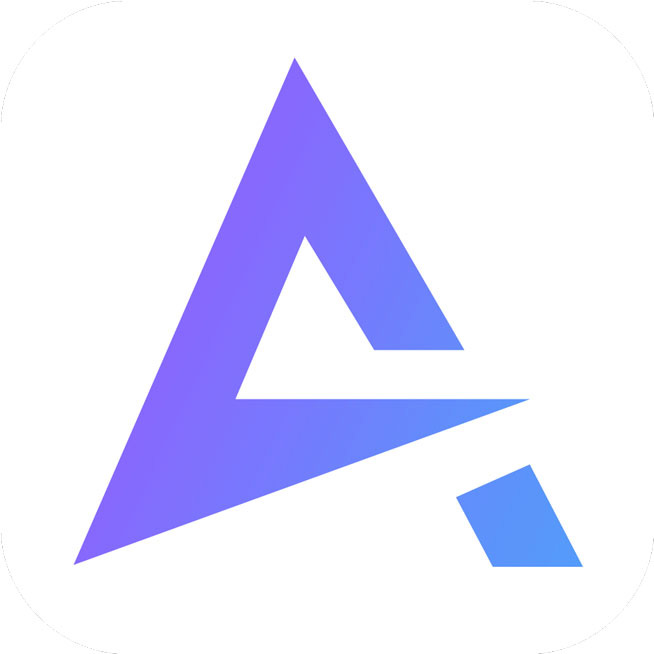 Just like the name, this app is primarily focused on anime lovers. If you too like watching anime, then this app is your very own Netflix replacement. You will need to create a MyAnimeList account before you can access content on the application. Post logging in to the app, search for any anime, and head to its page to watch it. You may be redirected to YouTube, in case of certain animes, but that ensures there's no buffering on the server side.