Get-Droid-Tips is an outstanding and well-trusted platform engaged in publishing the most reliable and useful information about the world's most superior cell phone Operating system. Yes! You judged the right; we are talking about Android. Every month we attract around 2 Million search engine and Android information spiders to our platform.
We have a team of highly dedicated technical writers, bloggers, as well as device reviewers who work hard to provide you with the best tips & tricks on the latest Android-based smartphones. Under a united passion, we also work together to provide our visitors with the most useful information on the best Android smartphones, installing custom ROM and a lot more which simply lets them customize their device in the best possible way they want.
We also influence many Android Developers and help them make their tasks easier by providing the best possible methods in the form of posts on solving some key issues related to Android OS. One of our prime motives is to enhance Android users' experience and help them perform any task through their smartphone easily.
Our posts generally include information about fixing Android issues, news about the latest updates on Android, and newly introduced smartphones. In addition to all the above, the GetDroidTips can also be visited for some best deals on the latest Android-based gadgets available on different websites.
We always ensure reliable, up-to-date and accurate information in all our posts as all our writers are highly experienced and have top-notch writing skills. Since the day we declare our presence on the World Wide Web, we have grown into one of the best platforms where visitors can access all the information about Android under one roof. We are helping Android lovers worldwide to boost their knowledge about the same.
Here is the list of our team members
Our Team
Abdul Razak, Also Known As SAM– Chief Editor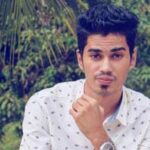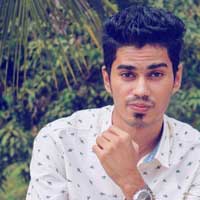 I'm a Tech Content Writer and Full-Time blogger. Since I love Android and Google devices, I started my career in writing for Android OS and its features. This led me to start "GetDroidTips". I have completed a Master of Business Administration at Mangalore University, Karnataka.
Email: info@getdroidtips.com
---
Mohammed Huwais – Senior Editor, SEO Analyst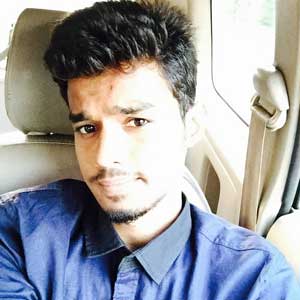 I started my career as a blogger in 2014 and also worked on an Android niche platform to gain extra income. I cover the topic on How to guides, software updates, Custom ROM updates and also product review. I'm 23 years old, completed my MBA (Master of Business Administration) from Sikkim Manipal University.
Email: info@getdroidtips.com
---
Pearl Sahni – Retired

I'm blessed with both technical & non-technical writing artistry. Being a Writer since 2011, I take delight in every bit of my life, ignoring the cons associated. It's my obsession with solo traveling across India and sharing the experience that encouraged me to be a writer. Later, I switched to technical writing and joined GetDroidtips. Along with writing, I am also engaged in teaching Physics to undergraduates. Thank you for your perceptivity
---
Mohammed Shahin – Youtube Teammate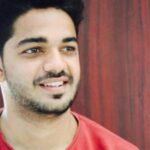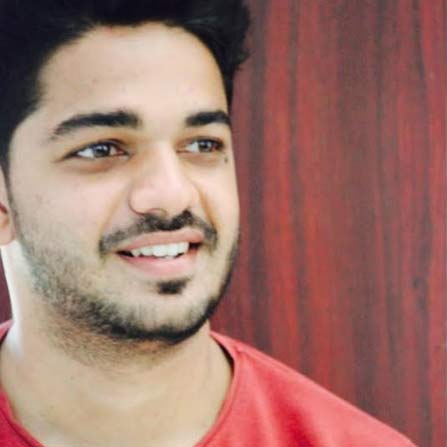 I am a Mechanical Engineer who is much more passionate about Writing and Blogging. I started my YouTube career in 2017 with my fellow teammates. I am very much passionate about doing an unboxing, reviewing gadgets and other Technology products. I worked as a content writer for Microns20 and ipleaders.com.
Email: shaanshahin158@gmail.com
---
Sahal PS – Youtube Teammate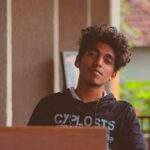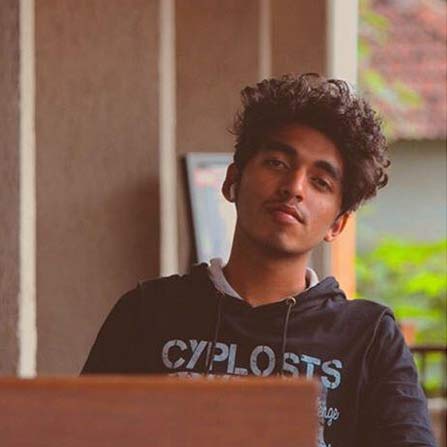 I am a student and I started my career as YouTuber in 2017. I am a tech enthusiast. I love unlocking the full potential of Android phones by rooting.
Email: sahalps645@gmail.com
---
Subrato Chatterjee – Gaming Guide Writer

Subrato Chatterjee is an Engineer who has always searched for something new. He found peace in technology, smartphones, and gaming. What do you need more? He is an expert in every sphere of life.
---
Rahul Verma – How To Guide Writer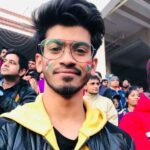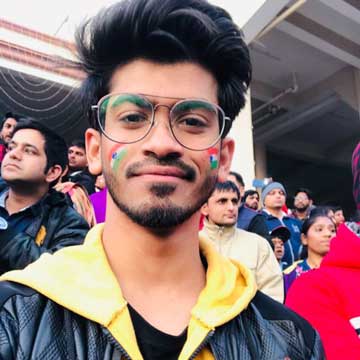 Rahul is a Computer Science student with a massive interest in the field of Tech and cryptocurrency topics. He spends most of his time writing, listening to music, or traveling to un-seen places. He believes that chocolate is the solution to all his problems. Life happens, and coffee helps.
---
Subodh Gupta – The Gaming Guide Writer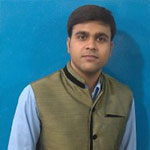 Subodh loves to write content, whether it may be tech-related or other. After writing on a tech blog for a year, he becomes passionate about it. He loves playing games and listening to music. Besides blogging, he is addicted to gaming PC builds and smartphone leaks.
---