Back when Windows XP was released, it was one of the most rampantly pirated operating systems across laptops and PCs. The same story was followed by Windows Vista (to some extent), Windows 7, and Windows 8.1. In an attempt to combat the usage of cracked or pirated Windows 10 OS which is the latest operating system from Bill Gates-owned Microsoft, the company did something that it should have done earlier. Everyone can now install a genuine version of Windows 10 on their laptops and PCs without activating it.
Microsoft managed to crack down on users running their systems on pirated Windows OS by allowing them to switch to a genuine version of Windows 10 without activating or licensing it. Based on that, if you have installed a free version or if you are going to install it, you must know that it is similar to a freemium which has limited features while the licensed Windows 10 would rip all the benefits that Microsoft bestows upon it. So, here are 3 reasons why you need to activate Windows 10 on PC/Laptop.
3 Reasons Why You Need To Activate Windows 10 on PC/Laptop?
Reason #1: Key Features Are Missing From Windows 10
The free version or not-yet activated Windows 10 version available on its website does shy away from a few key features. It includes Windows Defender and Security, Windows Hello, dark mode, Focus Assist, among others that are available on the genuine version of Windows 10.
Although it isn't mandatory to purchase a license, the freemium version will still lack a few key features and will have limited capabilities. You won't be able to use Microsoft Office on Windows 10 without activating it. The operating system does have a feature to detect cracked versions of software if you managed to install it somehow. This will be the beginning of constant pop-up that you would get if you haven't activated any software yet.
Apart from that, this version of Windows 10 will still have a watermark reminding you that it is s free version. If you are a Windows user for life, I think having a licensed version of Windows 10 will be worth it since I don't recommend you missing out on key elements that will protect your computer from viruses and malware and allow you to work on your PC without any limitations.
One of the crucial things to note here is that you can still download and install Windows 10 and activate it a bit later even if you had a cracked version of Windows 8.1 or earlier.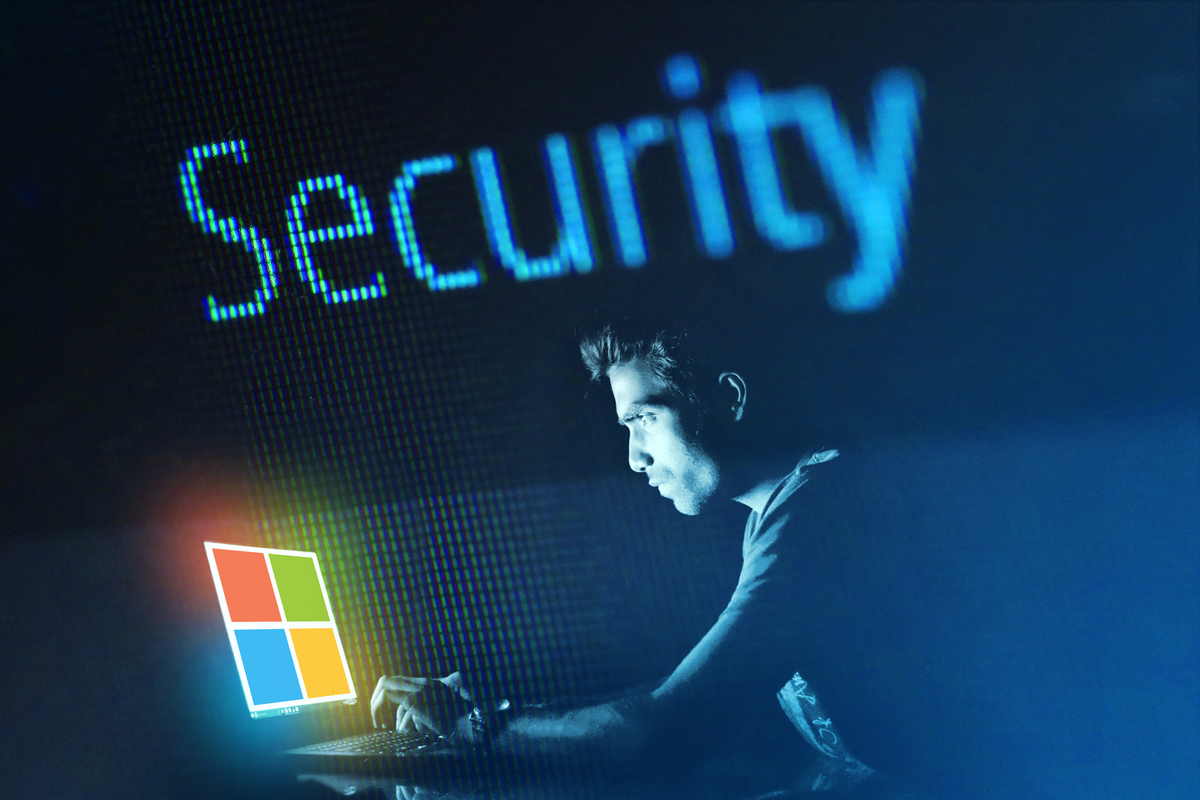 Reason #2: Essential Security Updates
Windows users know how annoying updating their laptops or PCs can be but you know it is one of the effective ways to keep hackers at bay. Security updates are crucial in this algorithm and can prevent you from the plague of viruses, malware, and different kinds of cyber threats that might attack your system. Although anti-virus programs do have these capabilities, having a built-in mechanism to combat against these foreign intruders is never bad.
As it is said, you can never be 100% sure that hackers or intruders won't spike your system but these security updates tend to keep them at bay. Since you can't update your PC with a free version of Windows 10, activating it is the only way to get recent updates. In fact, security protocols installed with Windows 10 can also save you from a threat called ransomware which is basically a computer virus that hijacks your computer and all the data stored in it until you pay out the ransom that the hackers demand.
Reason #3: Bug Fixes and Patches
If your computer or laptop running on Windows 10 has automatic updates enabled, you might not know when your computer downloaded any updates and installed them. Windows 10 receives a tonne of bug fixes and patches on the way until it is supported by Microsoft. This means minor or even major bugs that either developers or users discovered while using their systems could be fixed by the means of bug fixes and patches. This also includes tweaks on how the operating system and Microsoft apps interact with the users, etc.
How To Activate Windows 10?
Now that you know a few reasons why you must activate Windows 10 on your laptop or PC, here's how you can actually do it.
First up, you need to download Windows 10 from Microsoft's website if you don't have it or if you are using a cracked or free version of it. You will need a 25-character product key to activate it.
Step #1: Go to Settings >> Update & Security >> Activation.
Step #2: Scroll to find 'Change Product Key'.
Step #3: Enter the product key you have obtained or click on 'Go to the Store' to get yours.