You should know about marketing automation, whether you're just starting or trying to enhance your current marketing efforts. Here are 6 marketing automation best practices that you can employ. These recommended marketing automation practices can ensure you get the most out of your actions. Let's start!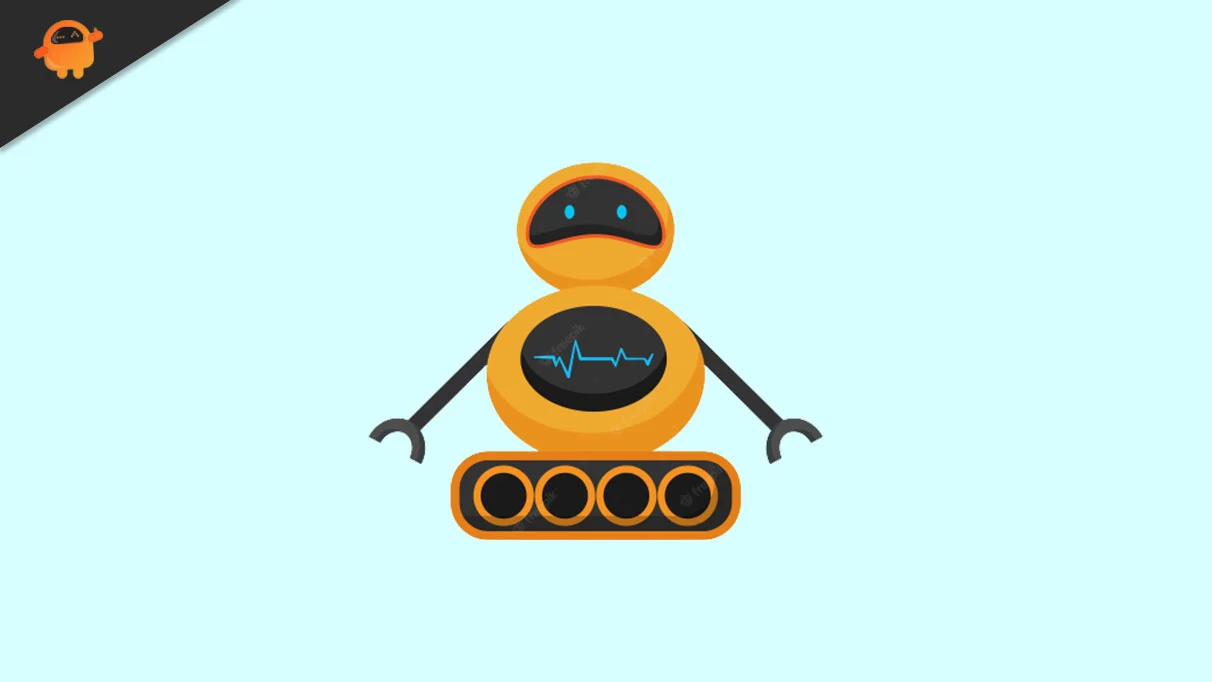 Have A Set Goal In Place
One of the finest strategies or best practices for marketing automation is setting goals for your marketing automation initiative. If you have a purpose, all your effort will be directed toward that goal. This will save you time and not let your actions be hampered by guesswork. While working towards that goal, observe your customers' reactions as you wait. When you have vital insight into the customer journey, try taking small, dedicated measures toward accomplishing your objectives.
Keep Up With Your Customer's Needs And Requirements
The demands of your audience change over time. The customer journey starts and changes as they discover your brand, become customers of your brand, and continue to use your brand. You can stand out from the rest by providing these customers with the appropriate material for the stage they are at. Thus, your marketing automation effort should change and keep up with your customer's changing needs and requirements. A customer journey map, a visual depiction of all the touchpoints a client has with your business, should be created and used extensively to develop your marketing automation workflows.
A Welcoming Email Can Never Go Wrong
Don't we all feel acknowledged when we receive a welcoming email from a brand? Welcoming Emails are usually sent to new subscribers. It serves as a reminder to the customers that they have become a part of your brand now. Additionally, it makes them feel like a member of a family. It's crucial to let your customers know that you value, and are aware of them, and a welcoming email is a perfect way to do it. With the help of the right marketing automation platform like customer.io, you can execute this best practice effortlessly.
Correct Data Is The Key
Most of your marketing automation effort is directed toward sending messages to the right people. And for this, you need accurate data about the people who make up your audience. As customers interact with your business, you should keep gathering customer insights. These behavioral data provide essential hints about a customer's preferences, including the products or services your customers interact with. Using the data you collect, you can group contacts based on shared characteristics and design unique automated journeys explicitly catered to them.
Social Media Marketing
The use of marketing automation initiatives which are in tandem with social media marketing, can increase your brand awareness and business manifolds! A marketing automation platform with social media monitoring and tracking capabilities whenever a customer mentions your company or brand on social media is what you want. This will help you improve your marketing automation best practices in business in the modern era.
Social media marketing opens the way for two-way communication. This will pave the path for greater consumer connection, encouraging them to write their views on your brand and voice their concerns about your brand or business. You can also express gratitude to your clients and ask for their feedback to inform them of your most recent efforts to resolve their problems.
Keep Track Of Your Progress
Don't be tempted to relax after setting up your automation, and let the program do everything. It's recommended practice to keep an eye on your marketing automation outcomes so you can determine what is and isn't practical. You may use these insights to make necessary adjustments to your workflows and further develop your strategy moving forward.
You can gauge if your marketing efforts meet your customers' current needs by tracking how they interact with your campaigns. Strong open and click rates, for instance, signify that your marketing automation initiatives are reaching the intended audience. In contrast, unsubscribe rates imply that the message is irrelevant to the receiver.
Conclusion
One should actively engage in these marketing automation best practices if one wishes to carry through or achieve their marketing goals and objectives. The best practices mentioned above yield results and are simple to use. These best marketing automation practices are excellent and can aid in the long-term success of top-notch business marketing.