Our smartphones contain sensitive and personal information about us — messages we might not want others to see, financial information, and others. Although an iPhone is thought to have a better security system than an Android phone, additional security measures still pay off.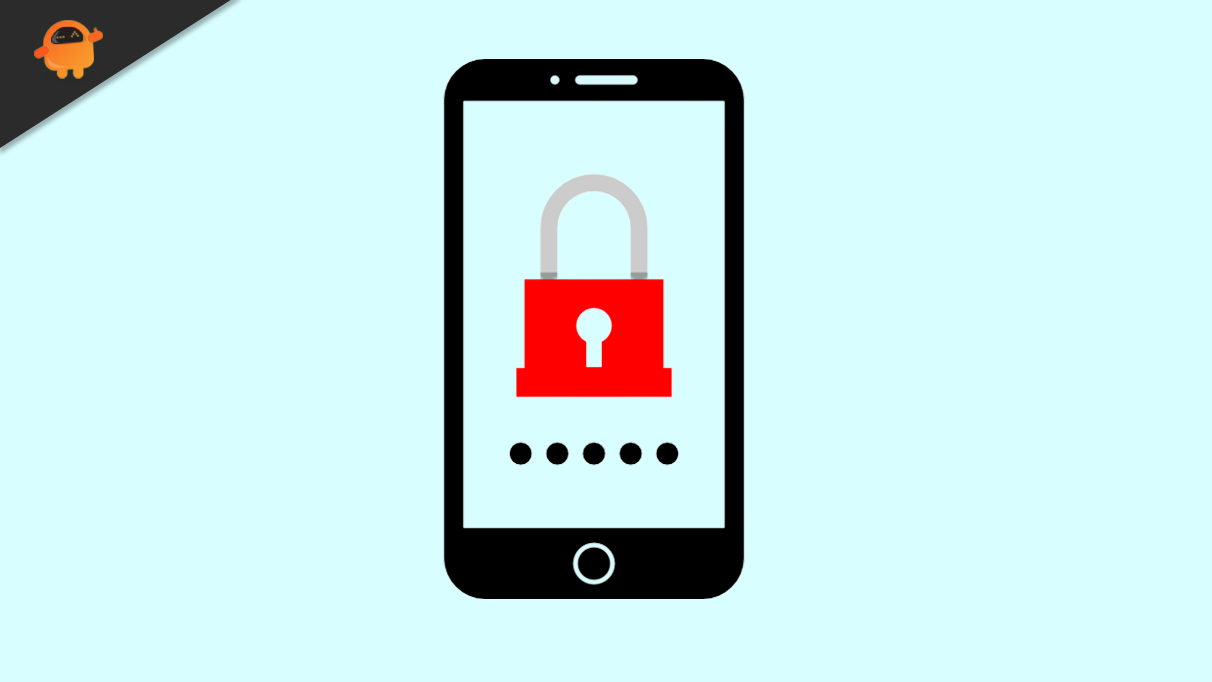 You can download and subscribe to the best mobile security apps, but it can cost you money. Right now, not everyone has extra funds lying around to buy such software.
However, if you want to, you can get an online loan for almost any purpose nowadays. If you need a few extra bucks, try requesting a payday or personal loan from online lending platforms like LendGenius. These platforms often offer quick approval and fewer requirements upon loan application.
But if you like to tough it out, you can read the security tips we've laid out below. You don't have to follow all of them; you can pick which ones suit your needs and go from there.
Set a stronger passcode.
Our phones are the most vulnerable of our devices because we take them everywhere. If you accidentally lose it, it could mean disaster. However, you can avoid this simply by setting up a strong passcode for your iPhone.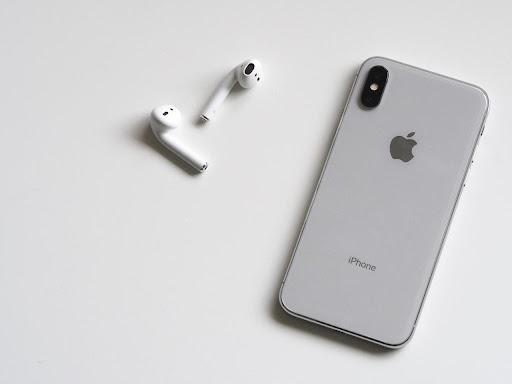 A strong passcode is usually six digits or longer—and even better, alphanumeric. Avoid using merely four digits, and avoid birthdays or anniversaries, as anyone can easily guess these.
To set up a new iPhone passcode, simply go to 'Settings' and 'Face ID and Passcode.' You'll be asked to input your current passcode before you can change it to a new one.
Set up two-factor authentication.
What's better than one lock? Two. Hackers can access your iCloud even if they don't physically have your devices. However, it's so tied to your iPhone that you should protect it at all costs. You should set up two-factor authentication for iCloud and Apple ID whenever available.
This will help protect your accounts from being hacked even when the hacker knows your password. When signing in with a new device, you'll be prompted to enter a passcode sent to your phone or your Find My iPhone service.
To set up two-factor authentication, you can follow the guidelines enumerated here.
Create a PIN for your SIM card.
Although your iPhone may be safe and secure, the data on your SIM card can still be compromised if someone pulls it out of your phone and inserts it into another device. To secure your SIM card, simply navigate 'Cellular' and proceed to 'SIM-PIN.'
Turn on Find My Phone.
Losing your iPhone is a tragedy, but you can still save the day if you have turned on Find My Phone. This iPhone feature allows you to locate your phone, share its last known location, mark it as missing or lost, and erase the data on it altogether. These features don't only help you locate your phone; it helps your data stay safe and secure as well. To activate this, go to your iPhone's settings, then navigate to 'Apple ID' and ensure that the 'Find My iPhone' function is turned on. Once it is, you can go to icloud.com/find to remotely erase the data on your iPhone and access all the other features if it gets stolen or missing.
Turn off notifications on the lock screen.
If you firmly believe that having a solid passcode will absolutely secure your iPhone, you'd be wrong. Even without cracking your passcode, any hacker who knows how to navigate an iPhone will know that you can still access the Camera, Bluetooth, Flash, etc.
Additionally, anyone can see your messages, emails, and other sensitive information from your apps if your lock screen notifications are turned on. They don't need your passcode. As such, the lesser the lock screen notifications, the safer.
To disable lock screen notifications, visit your iPhone's settings, go to 'Passcode' or 'Touch ID and Passcode,' and navigate to the 'Allow access when locked' section.
Disable Siri on the lock screen.
If you have iOS 12, you know that Siri offers suggestions on the lock screen to alert you of things you do throughout the day. This feature is very helpful, but it can be a way for hackers or thieves to get more information about you, which they can use to hack into more of your data.
Additionally, if enabled on the lock screen, Siri can be given commands and asked questions to know more about the iPhone's user. It may seem silly and unlikely for someone to get your sensitive information this way, but it's better to be safe.
To take this security step, go to 'Settings,' tap 'Siri and Search,' and turn off 'Suggestions on Lock Screen.'
Conclusion
It's hard to make your iPhone absolutely invincible to hackers and thieves. They're getting more ingenious by the day. However, technology is always one step ahead—coming up with security measures before the hackers even know what hit them. If you implement these security tips diligently, you can at least have some peace of mind that your data will be safe and secure.