Ace Racer Car Tier List is a popular ranking system that helps you to compare various types of cars used in racing games. This tier list is particularly popular among gamers who enjoy racing games, as it helps them make informed decisions about which cars to use in their races. We are going to separate out all the racing cars available into three tiers. From S being the most powerful and having good speed. The cars in the A tiers are not as powerful as the S tier, but they are good enough to win your races. The next tier is B, and it is the last tier. Car in this tier is not good enough for races, but you can use them for practicing. Let's discuss all these cars in detail.
One of the reasons why the Ace Racer Car Tier List is so popular is that it helps gamers to choose the best cars to use in their races. When competing in a race, having the right car can make all the difference, and a well-chosen car can help gamers to gain an edge over their opponents. By referring to the Ace Racer Car Tier List, gamers can quickly identify which cars are the best performers in the game and use them to gain an advantage in their races.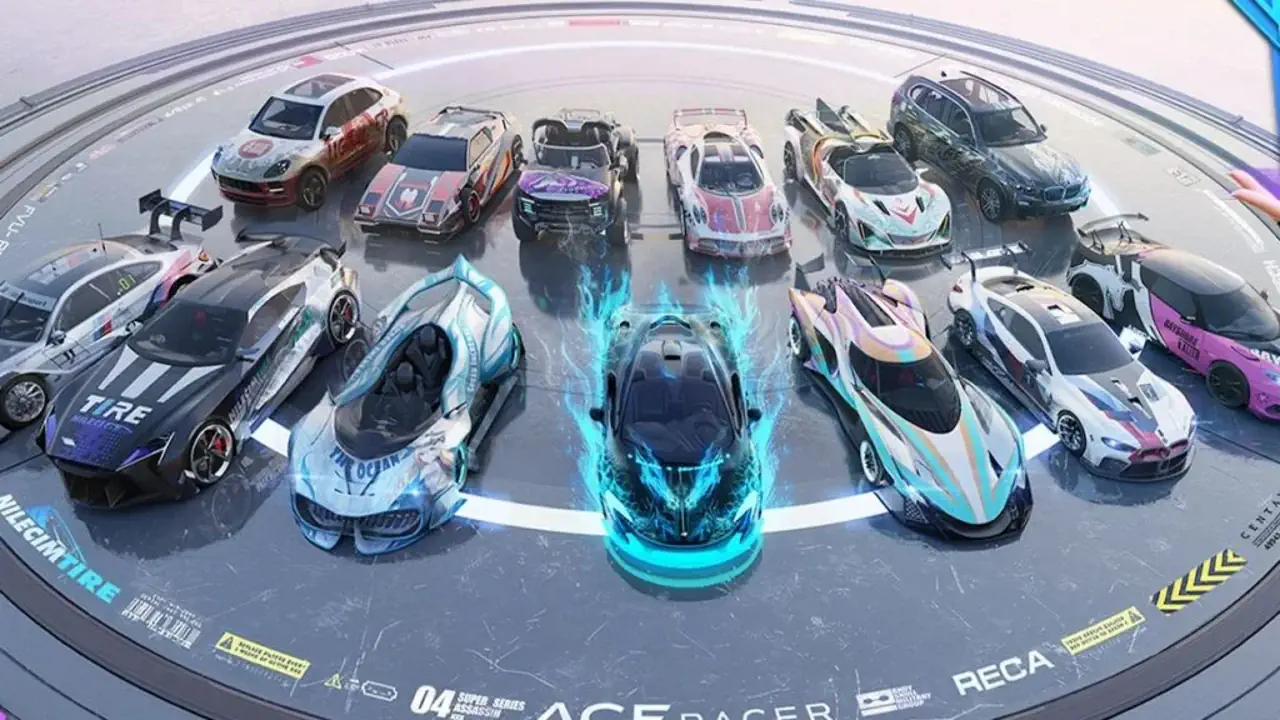 Ace Racer Car Tier List 2023
There is also a team mode in the game, which allows you to choose roles for your cars; you can be the Speedster or a supporter car. We have also divided this tier list by keeping these attributes in mind.
Speedster – The car selected for this role is very good at leading the team. With superior speed and the ability to reach the finish line before time, they can be used on various tracks.
Supporters – Some cars are given the supporter's roles. Their main job is to give biffs to friends, such as speed boost, increase the charge of the allies, and many more.
Interceptor – Every team needs an interceptor; these cars are used to disturb the enemy while in the race. They can be used to bump into enemy cars. Some of the cars of this class can also decelerate the enemy car's speed when they are around it.
The Ace Racer Car Tier List is essentially a ranking system that takes into account various factors that affect a car's performance in a race. These factors can include speed, acceleration, handling, braking, and overall stability. Based on these factors, cars are ranked into different tiers, with the top tiers representing the best cars in the game, and the lower tiers representing less effective or less popular cars.
Ace Racer Car S Tier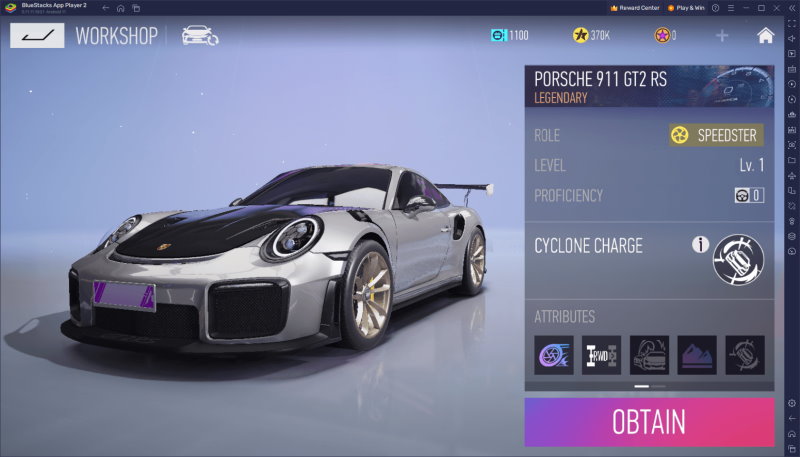 Cars in this tier are top tier and are very strong with a powerful engines. These cars have unique attributes and can contribute to the team firmly. If you have one of these cars, you should go for it without even thinking once. Here are the following cars you will find in the S tier.
Speedster
Infiniti Prototype
Zen
Shining
Nissan GT-R Nismo
Motoracer
Supporter
Zephyrus
Catalyst
Mini JCW
Singularity
Aston Martin Vanquish
Interceptor
Helios
Disruptor
Faraday
Ace Racer Car A Tier
As we have already mentioned that the cars in this tier are not as good as the S-tier cars but they are fairly strong and competitive. The attributes of these cars are standards and they are not as good as the top tier. Here are the following cars that are featured in the A tier.
Speedster
Blade
Buggati LVN
Excalibur
McLaren P1
Rocketfox
Porsche 911 GT2 RS
Supporter
Juggler
Ether
Volkswagen I.D.R
Interceptor
Ford Mustang
Ares
BMW i8
Lotus GT430
Ace Racer Car B Tier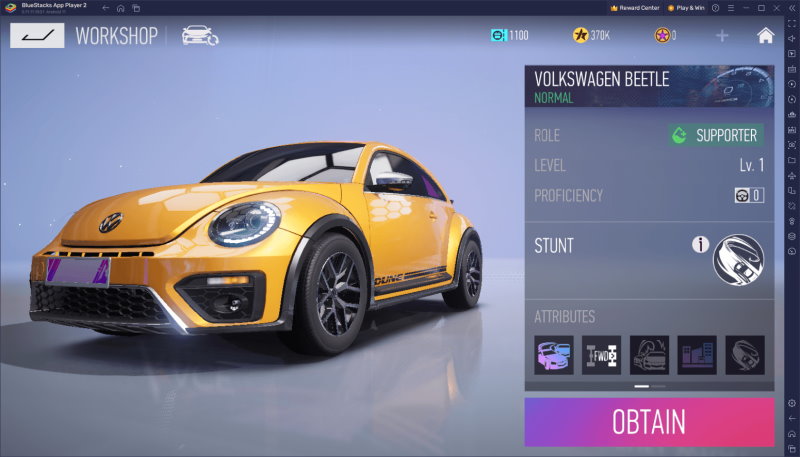 Mediocre cars of the Ace Racer game feature in the B tier. Cars of the B tier have limited attributes and they do not have a big impact on the results of the race. They are good only after you upgrade them, you can use them for small tasks or practice. Here are the cars that you will find in this tier.
Speedster
Aston martin DB11
BMW m8 GTE
Ford GT
BMW M4 Racing
Supporter
Volks Wagon Beetle
Ford Focus RS
Interceptor
Link & Co 03
Conclusion
So, this was the complete tier list of the Ace Racer cars. We have covered every car in the game, from the speedster to Interceptors. These cars can be used in team games, or you can use them as SOLO too. You can go through this article to get the best car for your next Race. Hoping that this article was a big help in choosing the best cars in the Ace Racer game.