Cell phones are becoming more advanced and can help kids and teenagers to study and communicate better. With the Internet around, having a cellphone can open doors to vast areas of entertainment and education. But if not regulated properly, then this cell phone can become a nightmare when it comes to parenting for modern parents. Cell phones are the gatekeeper for the internet world, with equipped features such as camera, communication, location and ability to connect to the world wide web; it is alarming to give such features to your kid without having any regulations.
Technological advancements in phone tracking services are not available to your hands. You can efficiently track your child's activities across the internet no matter what operating system smartphone they are using. As parents, it's a great tool to keep track of your child's internet activity.
Our modern generation is becoming more and more ingenious, and it can be quite challenging to protect our upcoming generation from cyber threats and malpractices on the internet. Such activity can degrade the moral values of a child, but it can traumatise them for years. Today in this article, let's see how we can use the uMobix cell phone tracker to keep track of your children's activities online.
Advanced Cell Phone Tracker For Modern Parents
The need for a cell phone tracker for parents is increasing at an alarming rate. With social media websites and video, streaming websites are holding questionable content, parents need to make sure their kids are safe from such content. With features such as a keylogger, call details and media control, parents can make sure their kids are not indulging in some rebellious act.
uMobix is an all in one smartphone tracking solution for parents or individuals who want to track their beloved cellphone for questionable content. With the ability to control and track iPhone and Android smartphones, uMobix gives a powerful tracking experience when it comes to social media presence.
uMobix Cell Phone Tracker Features
Kids can be unpredictable, and this is where the uMobix cell phone tracker can help you to determine your child's smartphone usage. With powerful tools to track call details, location, and keylogger facility, you can make sure your child has an adequate smartphone world. Some of the main features include:
Calls:

This is one of the most beloved features of the uMobix, using which you will be able to monitor all the call logs along with incoming, outgoing, missed or deleted calls of the person you want to keep an eye on.

Messages:

It will quickly help you to monitor all received, sent or deleted SMS as well as MMS along with contact info and time timestamps.

Messengers and Social:

uMobix will help spy and read all the messages received or sent via Instagram, WhatsApp, Facebook, and more.

Photos and Media:

It will pull all the media files stored on the target device you want to monitor. Most importantly, if you want to save the files locally on your device, then using the uMobix application will help you do it.

GPS Location:

You will quickly get an accurate real-time location of the user spying with their recent visited history.

Keylogger:

It will also help you monitor everything, including passwords and keystrokes of the user you are spying on.
How to Setup & Use uMobix cell phone tracker
uMobix supports both iOS and android system cell phones, and setting up for both is quite easy and simple. Here is a three-step setup and demonstration to use and track cell phone usage.
Step 1: Sign Up for uMobix services
Your first step would be to make an account and choose a uMobix subscription pack that fits your needs.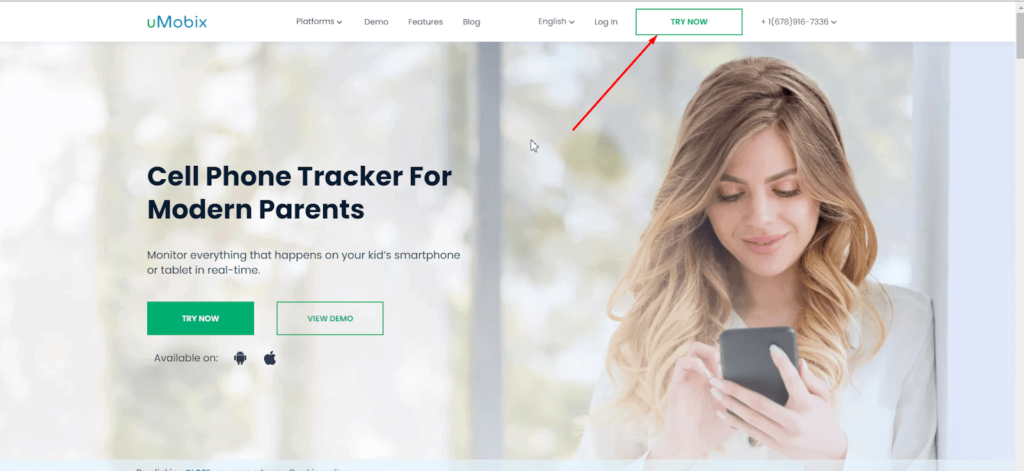 Go to uMobix cell phone tracker websites, and click on the "Try now" button.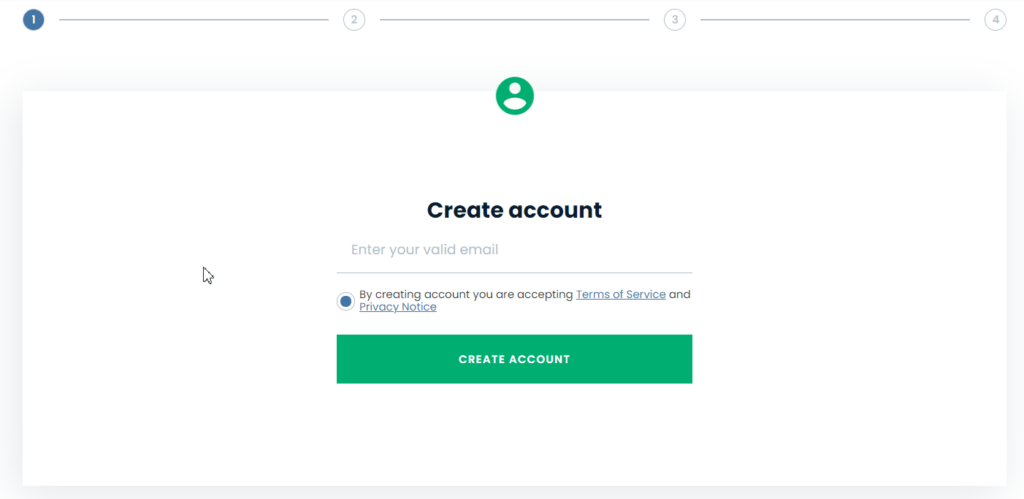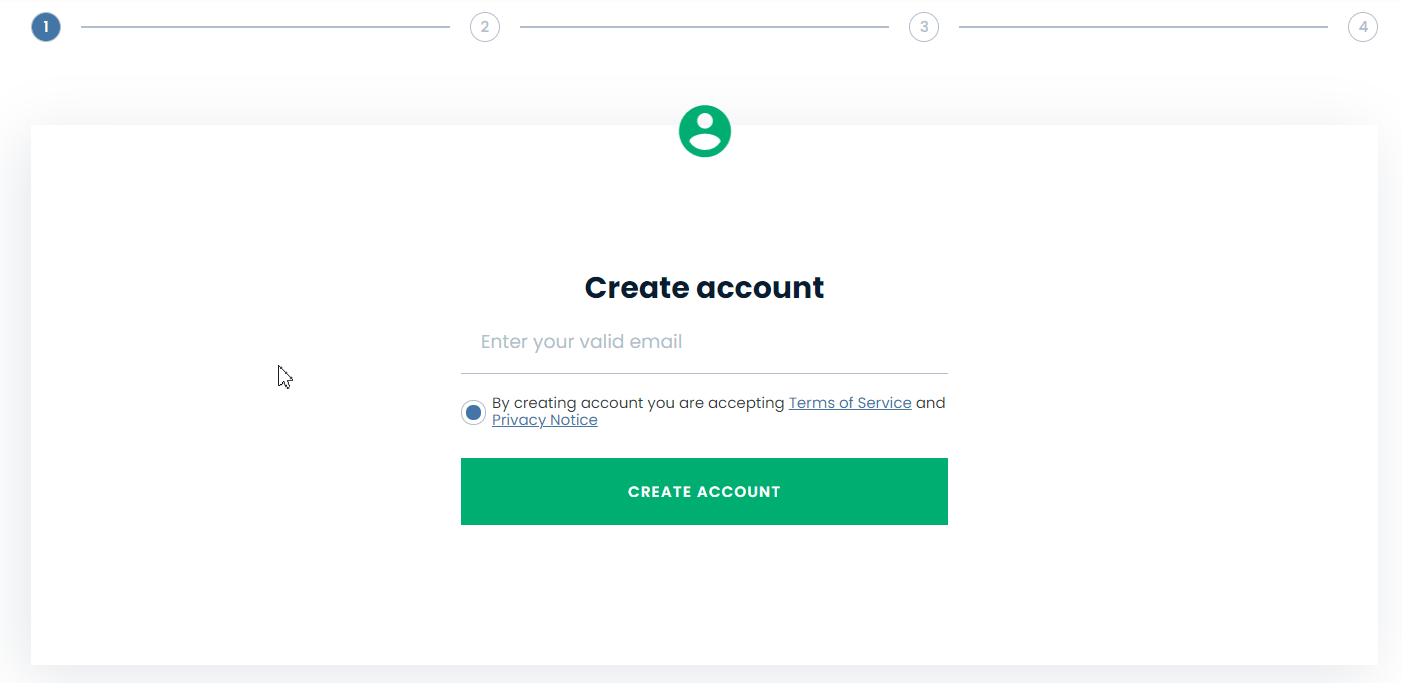 Follow the onscreen instruction to create an account.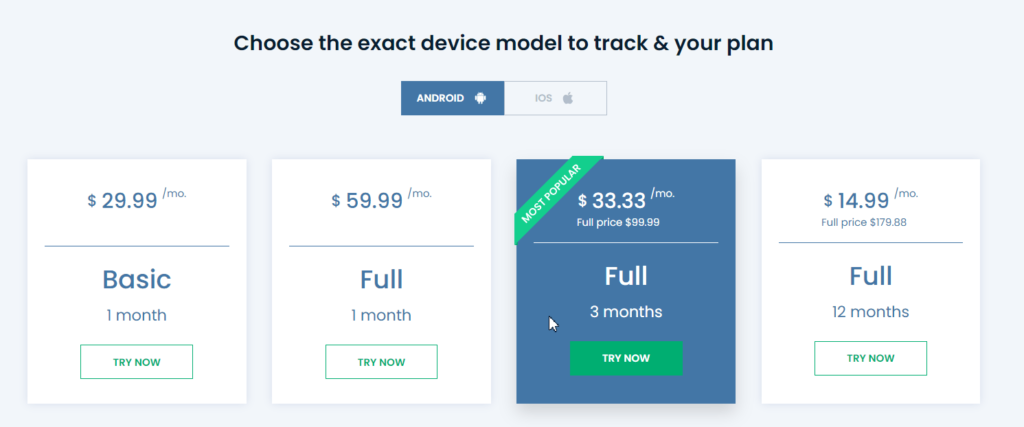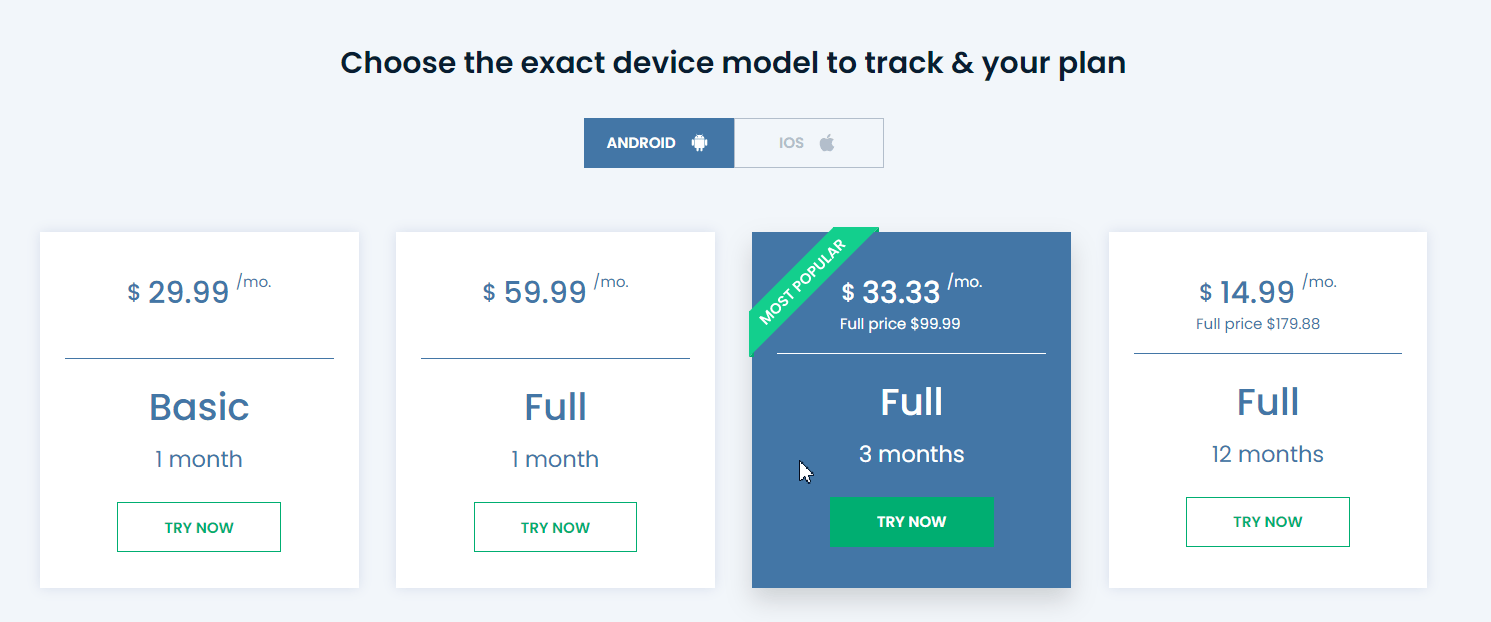 Choose a tracking plan which suits your needs. Make payment and confirm.
Step 2: Setup devices
After making your account and choosing a subscription pack, you can finally set up your device for tracking purposes.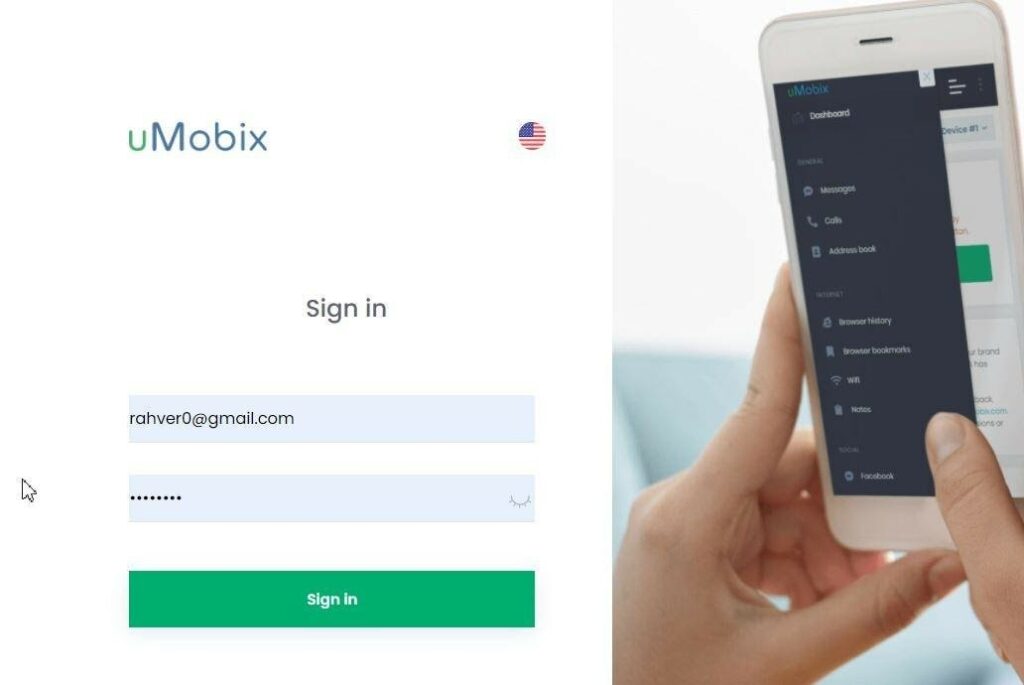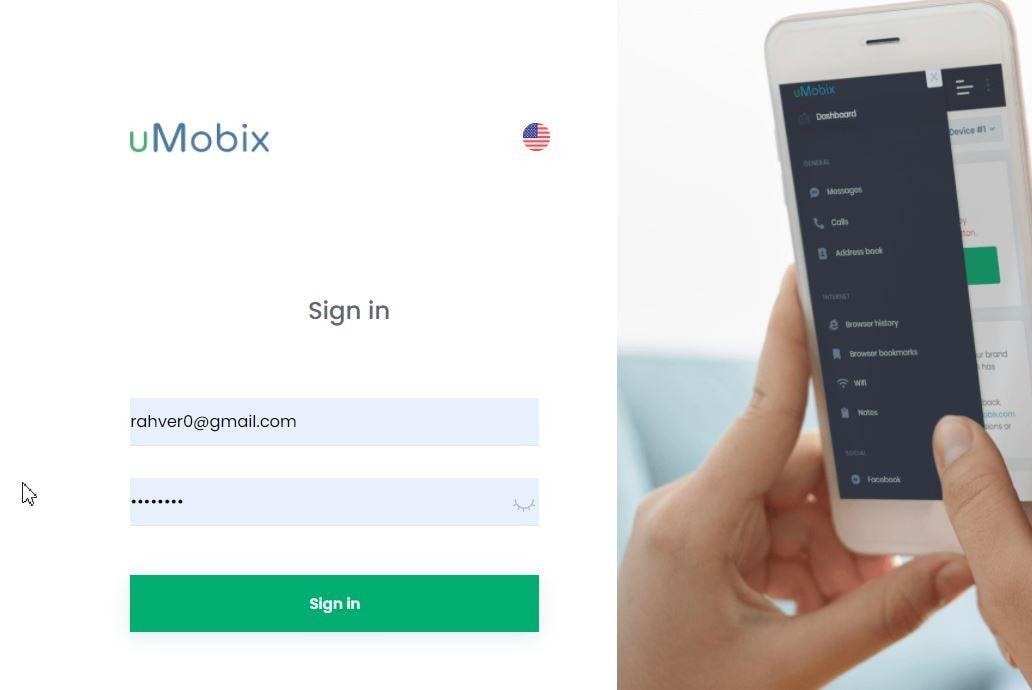 Open the uMobix login portal and sign in with your details.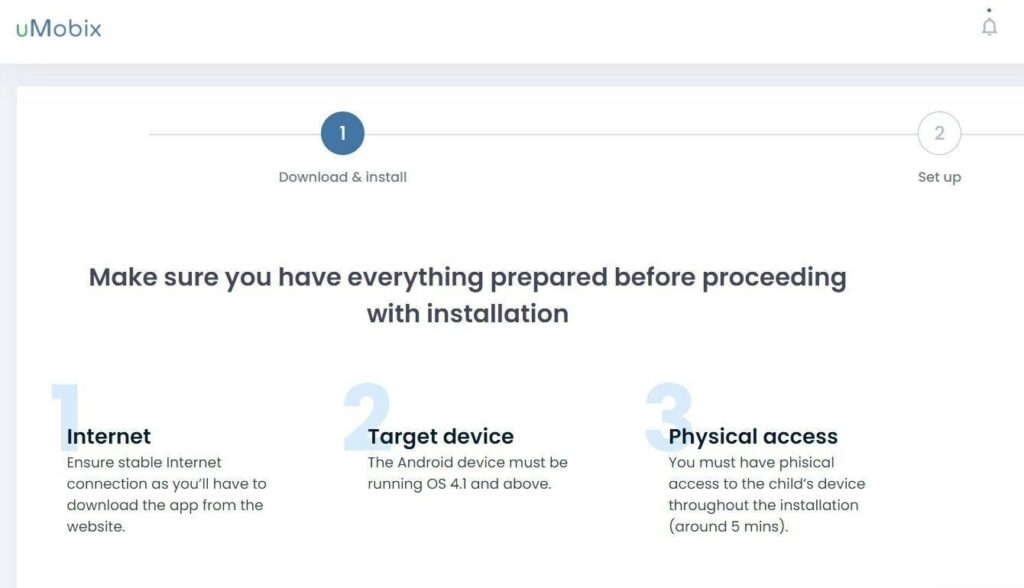 Now go to the wizard section and follow the installation instructions.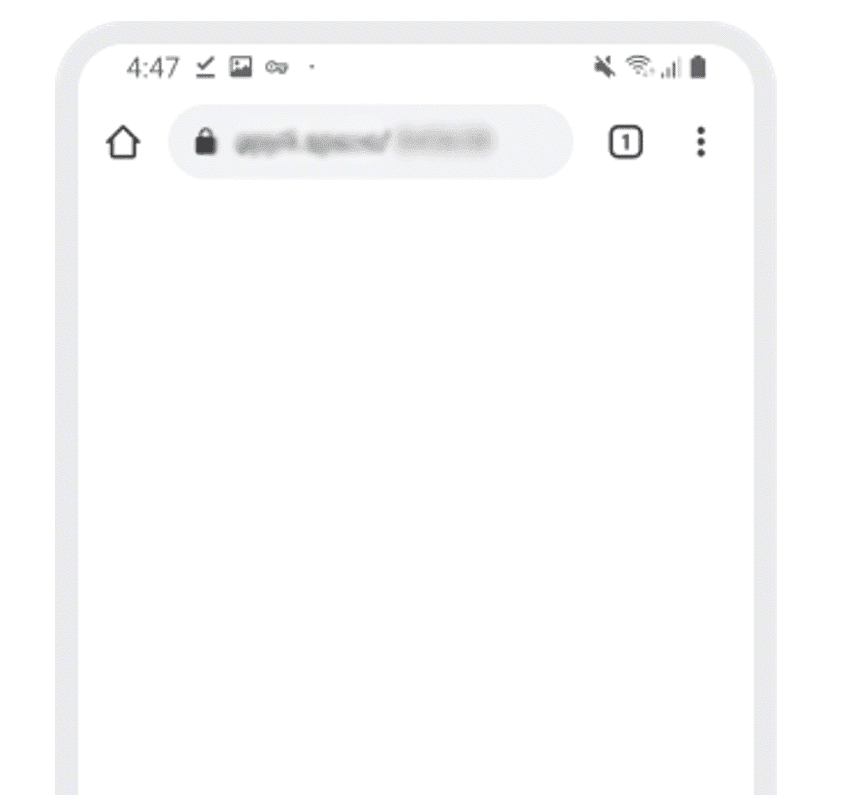 Download the tracking app from the wizard section and install it on your target device.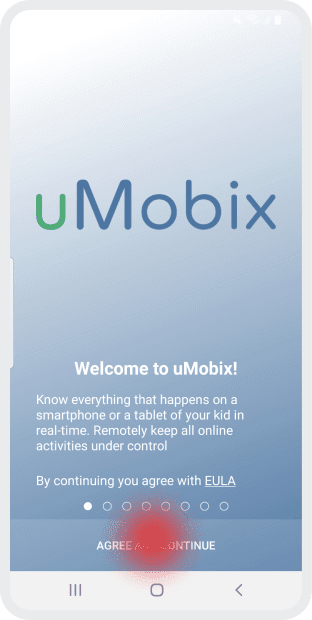 Open the app and agree to the conditions.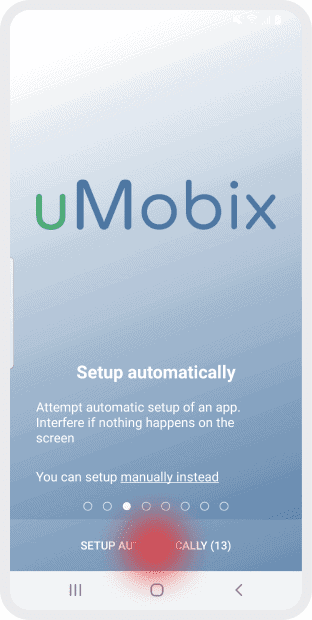 Follow onscreen instructions to complete the setup.
Note: The app will ask for sensitive information such as call history, message access, user profile access, etc. All these permissions are necessary for tracking purposes.
Step 3: Setup Tracking Environment
After setting up the app on the target device, you can open the uMobix tracking portal to track all the necessary details such as incoming, outgoing & missed calls, location, messages, and social media apps.


Going to the dashboard, you can see valuable information such as recent location and incoming or outgoing calls, all in real time.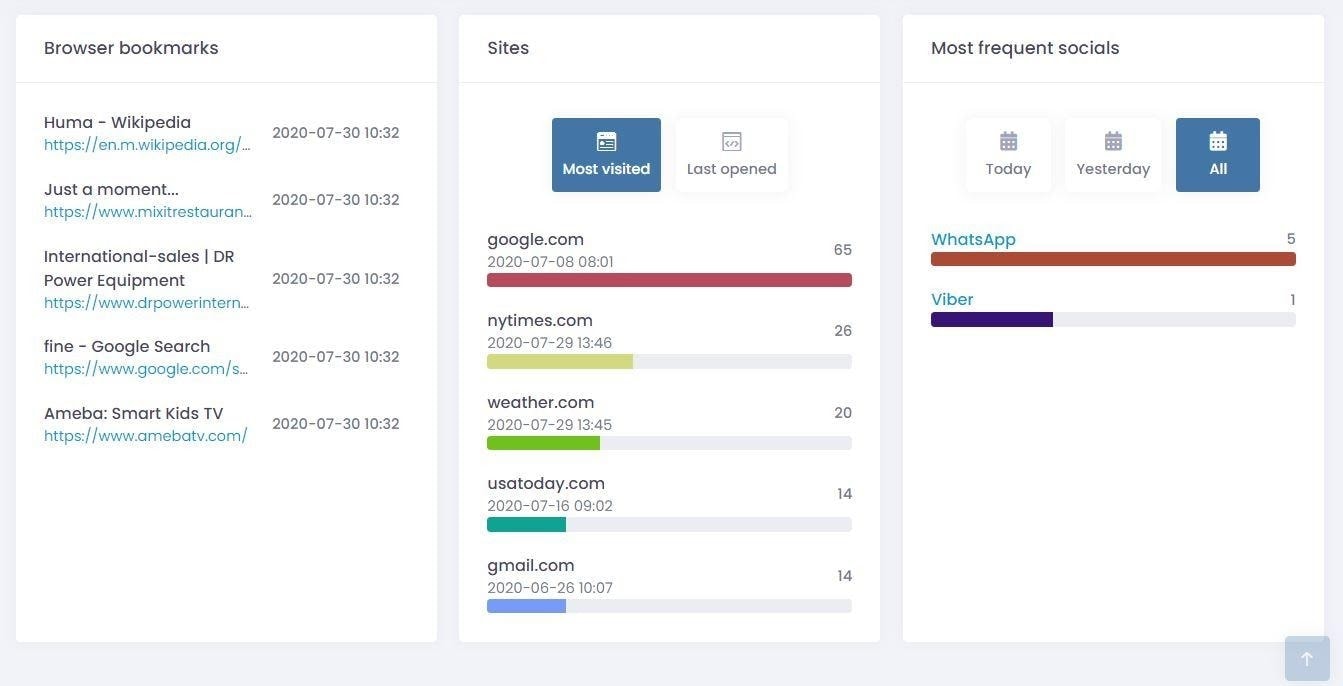 The dashboard even gives you insights into internet search terms and the most used social media apps.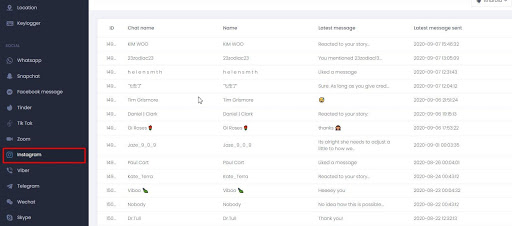 uMobix supports various social media apps tracking, so no matter what app your child is using, you will be aware of it. For instance, here are some details about Instagram usage, similar you can track for Snapchat, Twitter, Facebook and other apps.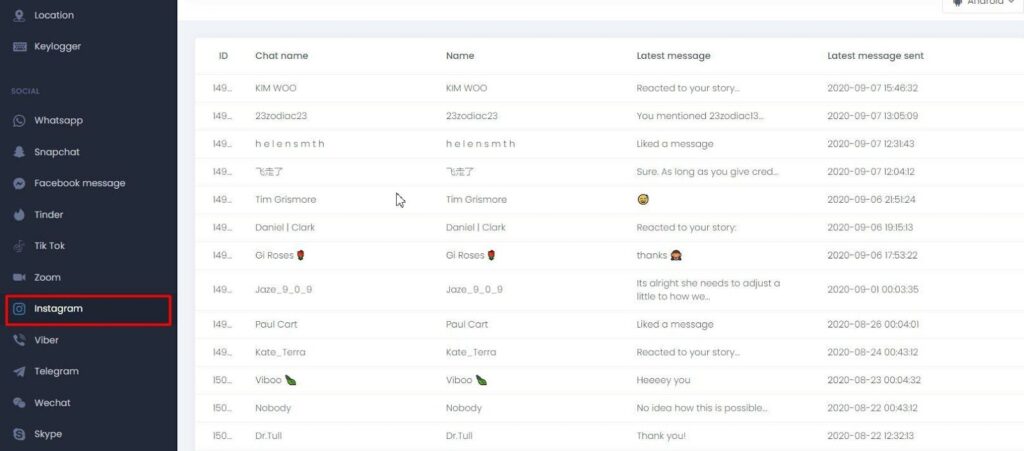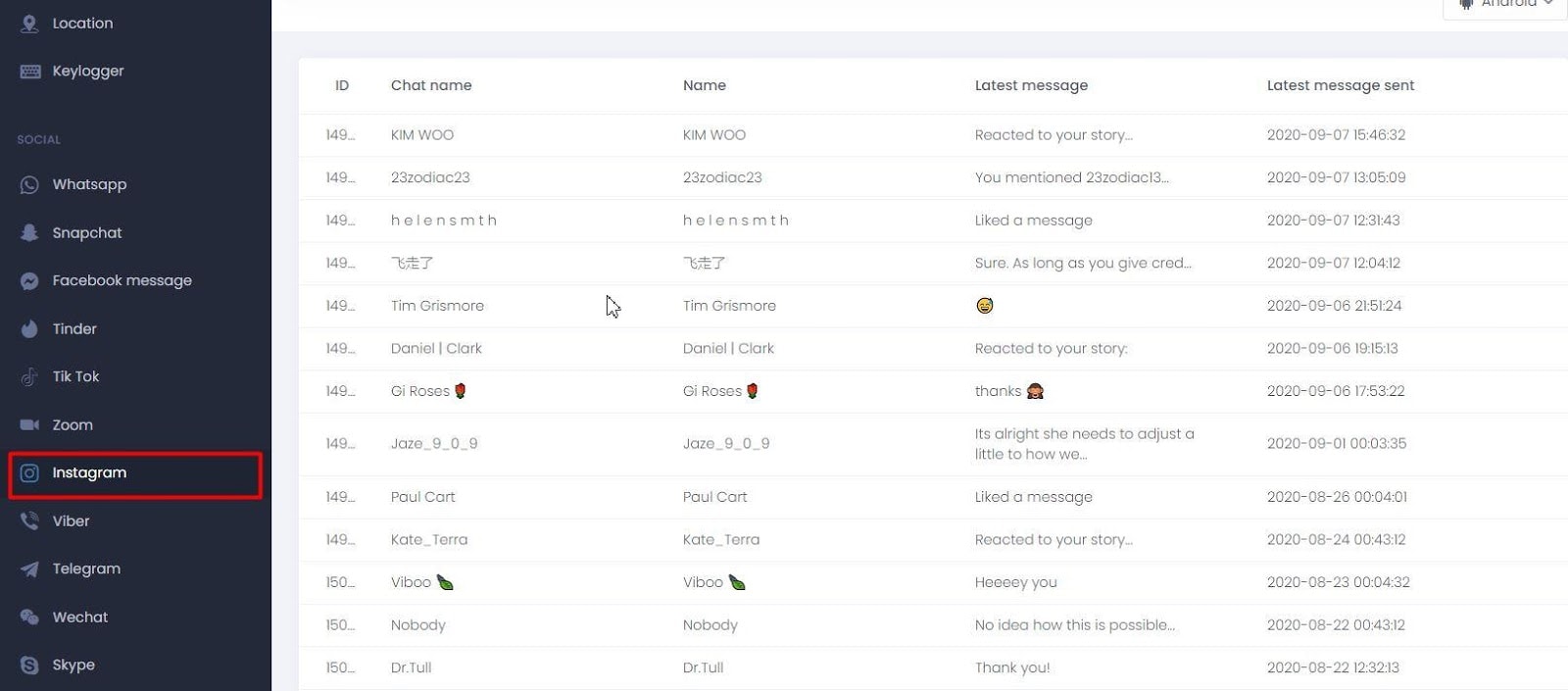 As a parent, if you are worried about your child's location or where he/she goes after school, you can easily track it in the location wizard.
Overall the whole tracking wizard system is very accurate and straightforward to use. It's ideal for modern parents who don't want to barge in for their kid's privacy and, at the same time, want to safeguard their safety. The features such as location tracking and call tracking can help parents understand their social behaviour better.
Conclusion
uMobix is a great tool for parents to protect their kids from the hidden dangers of a smartphone. Advanced tools, such as call tracking, message tracking and social media tracking with the live location, make this service the best. The best part about the uMobix tracker is the app itself, as it stays hidden in the background and doesn't heat the target device. This makes the whole tracking process easy for parents as their kids will never know about tracking while enjoying their smartphone.