iPhone XS, XR and XS Max are the latest high-end premium phones with the best design and a handful of big features and improvements. With its wonderful display, prize, battery backup, storage and colors these phones would be sure to attract the buyers in all possible ways.
A phone PIN is very necessary in order to avoid theft, robbery, etc. Protecting your phone with a PIN would help to prevent people from taking your phone, restoring, wiping, etc. You will need a correct phone PIN that is required to unlock your phone. Here are a few simple steps that would help you know about the activation and the deactivation process of iPhone XS, XR and XS Max.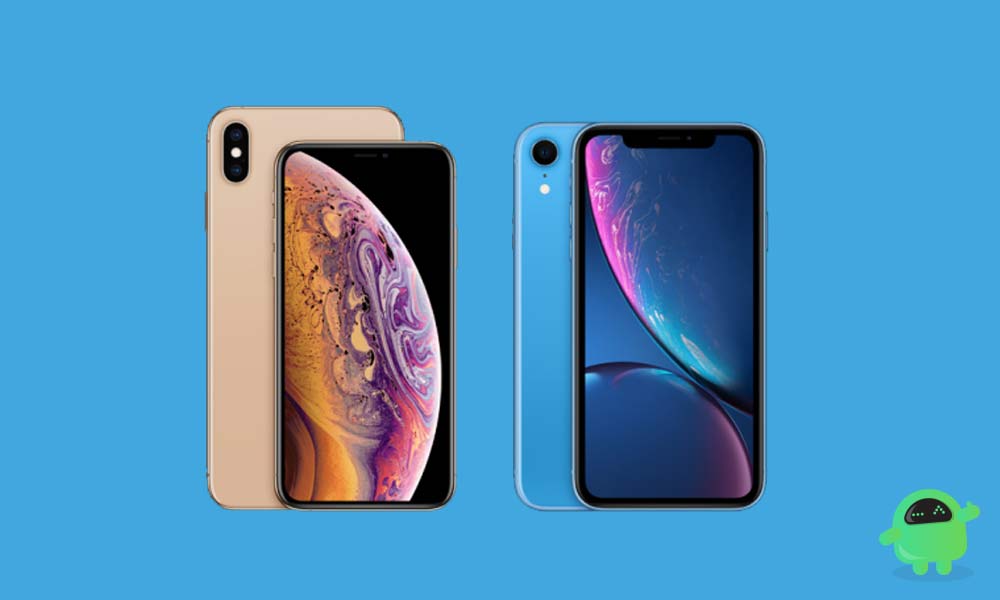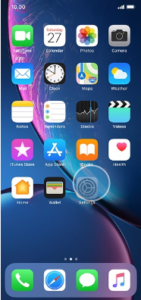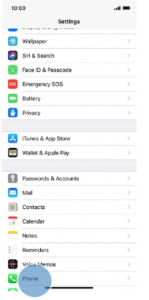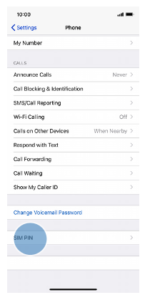 Click on the indicator next to the SIM PIN so as to activate or deactivate the function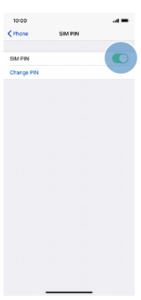 Key in your PIN and Click on Done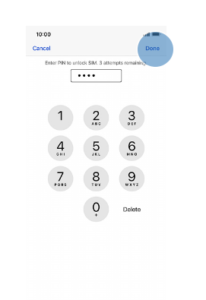 Slide your finger upwards from the bottom of the display to return to the Home screen

It is very important to note that if an incorrect PIN is entered three times a row, your SIM will be blocked. At this time you will need to key in your PUK. This PUK can be obtained by contacting the Customer Service.
This PIN protects your SIM from illegal use. To turn on your mobile phone, the phone PIN needs to be keyed in, if the use of a PIN is activated. You can also change the PIN of your choice that would make it easy to remember. It is also important to know that if an incorrect PIN is entered ten times a row, your SIM will be blocked permanently. In this case, you are required to visit the customer care and replace with the new SIM.