iPhone XS, XS Max and XR are one of the best smartphones due to its advanced features that is sure to stun all the buyers. These phones have the best camera clarity, dual SIMs, advanced features that can never be compared with any other smartphones.
While you select the network mode, your choice of the network will determine the speed of the data that you can achieve. If you are not aware on how to select the network mode for 4G LTE or 3G in iPhone XS, XS Max and XR, here are a few simple steps that will show you how to switch between 3G and 4G networks if you are facing problems.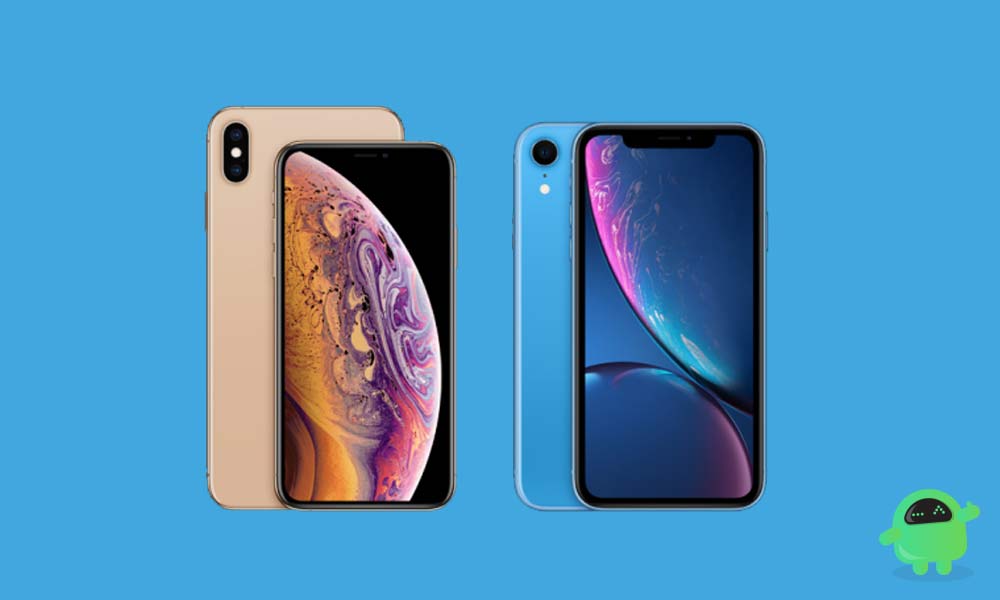 Visit Settings
Click on Mobile Data
Press Mobile Data Options
Now Enable 4G

This 4G can be used for voice calls through the mobile network for a better and a faster connection. In case you deactivate 4G, your mobile phone will automatically switch between 2G or 3G depending on the coverage of the network.

Press Off to deactivate the use of 4G
Now to activate the use of 4G for both mobile data and voice calls, Click on Voice and Data
To activate the use of 4G mobile data only, Click on Data only
Starting from the bottom of the display, slide your finger upwards to return to the Home screen
4G or LTE is faster than any other network that makes it easier to play online games, watch videos, tweet and browse on your iPhone device. It is always good to select your network mode to 4G for the faster network service. 4G network will determine the data speed that you can achieve.